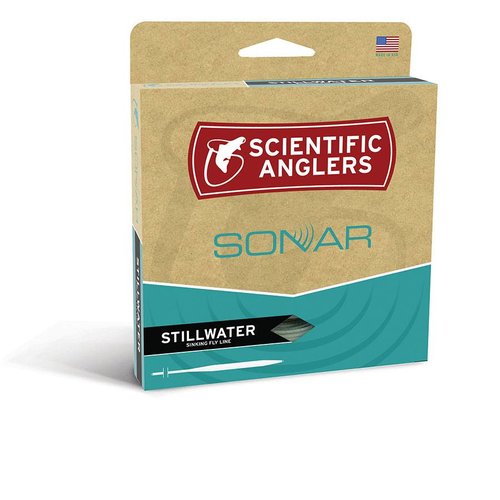 Scientific Anglers
Sonar Stillwater Clear Line
LOW-VISIBILITY SLOW-SINKING LINE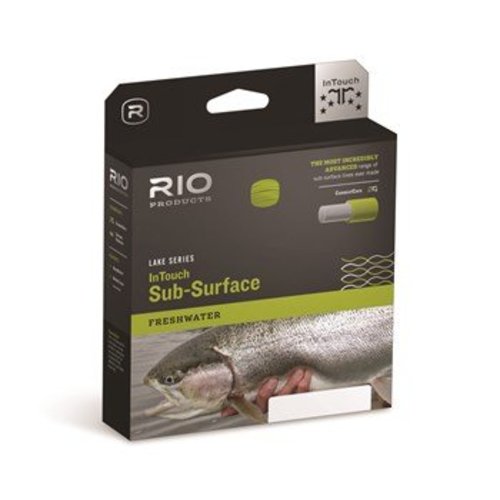 RIO
InTouch Hover
Rio InTouch Hover, The most incredibly advanced range of sub-surface lines ever made.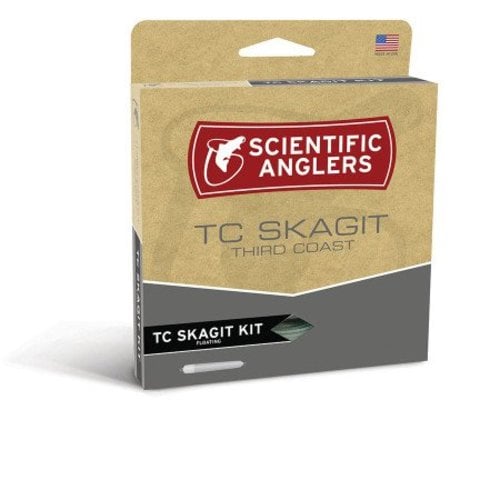 Scientific Anglers
TC Skagit Extreme Multi Intermediate Tip Kit
Scientific Anglers TC Skagit Intermediate is built specifically for slow, deep presentations to anadromous fish. Its short, powerful taper casts heavy sink tips with ease, loads rods easily, and sinks slowly to keep the head just below the surface.