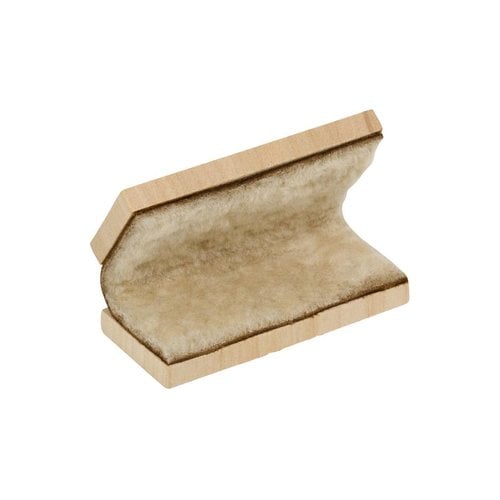 Loon Outdoors
Line Cleaning Tool
Loon Line Cleaning Tool, Sheepskin and hardwood hinged together to create the perfect line cleaning tool. Use with Linespeed, Streamline or Scandinavian line cleaner.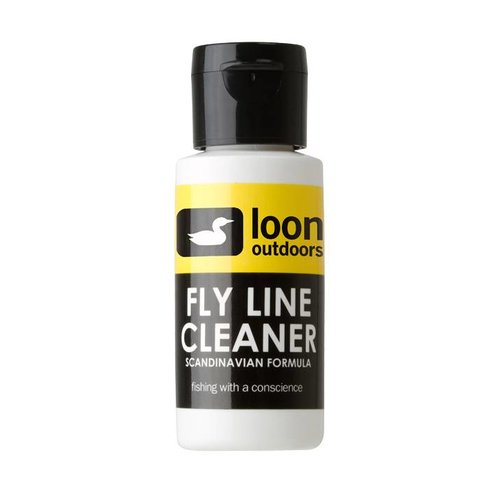 Loon Outdoors
Scandinavian Line Cleaner
Loon Scandinavian Line Cleaner, Scandinavian Fly Line Cleaner is the ultimate in fly line cleaning and dressing.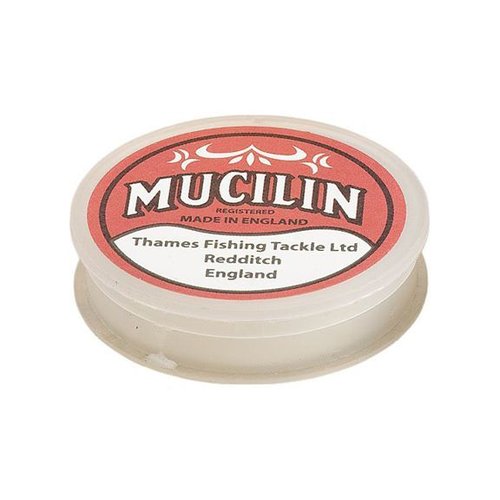 Dan Bailey
Mucilin Floatant and Line Dressing
A favorite among the dry fly crowd here in Ennis.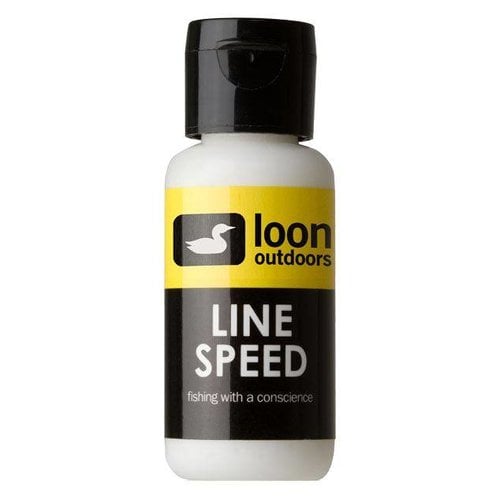 Loon Outdoors
Line Speed
Loon Fly Line Cleaner.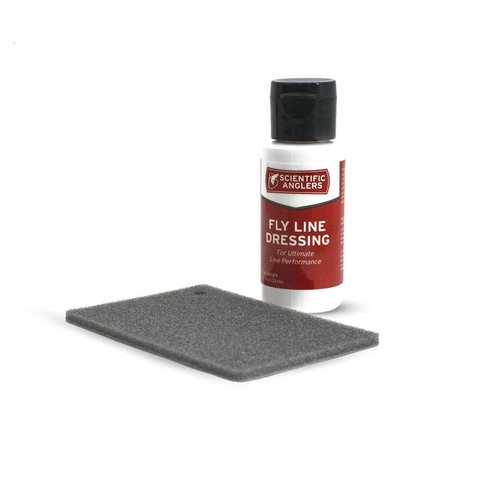 Scientific Anglers
Fly Line Dressing
Grab a bottle of Sci Anglers Fly Line Dressing and give that nice line who works so hard for you the bath it deserves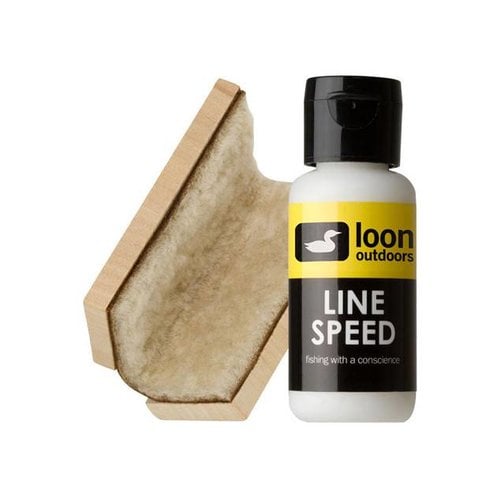 Loon Outdoors
Loon Line Up Kit
Best fly line cleaning available, Includes Line Speed and Line Cleaning Tool.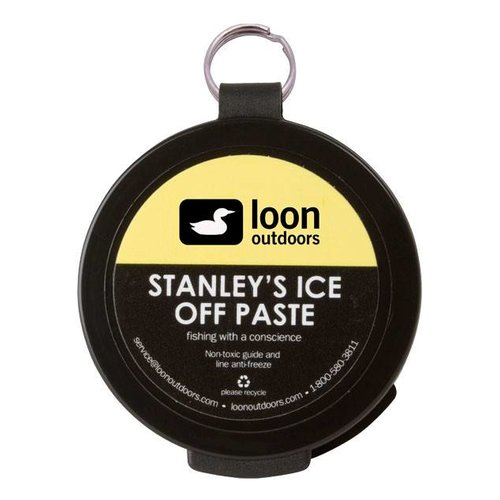 Loon Outdoors
Stanleys Ice-Off Paste
A non-toxic anti-freeze paste for lines and guides to help keep them from freezing