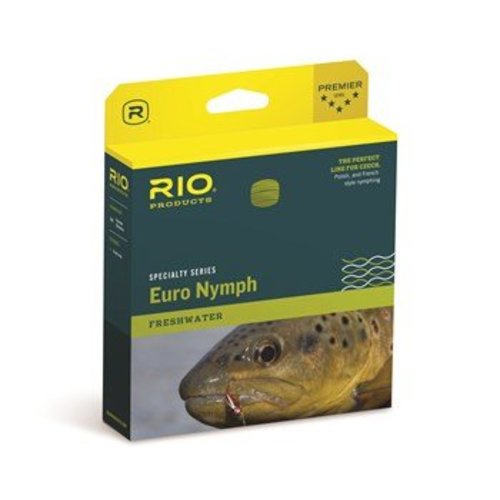 RIO
FIPS Euro Nymph Fly Line
RIO FIPS Euro Nymph Fly Line, Designed by Steve Parrot to satisfy the need for a one fits all European style nymphing line that is competition legal.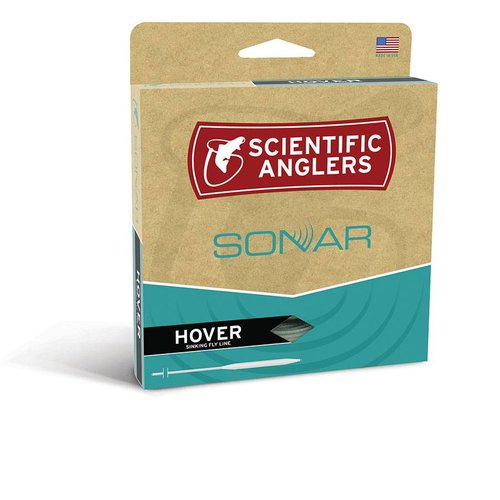 Scientific Anglers
Sonar Hover Fly Line
Scientific Anglers Sonar Hover Fly Line, a line sinks, but not sink too much, one that would simply hover beneath the surface.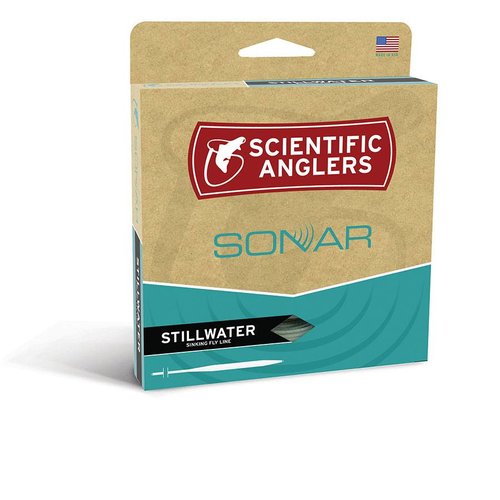 Scientific Anglers
Sonar Stillwater Clear Line
LOW-VISIBILITY SLOW-SINKING LINE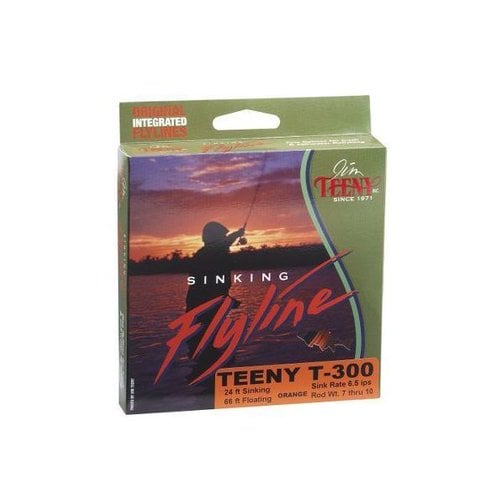 TEENY
T-Series Nymph Line
Our original integrated T-Series lines were first produced in 1983 and have been the #1 sinking type fly line in the world.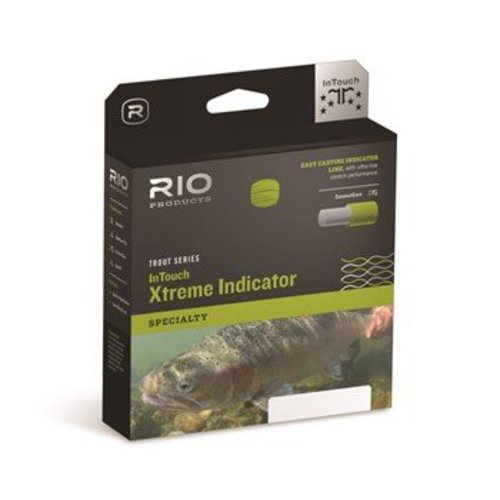 RIO
InTouch Xtreme Indicator
An incredibly advanced and nymphing line, ideal for fishing indicators out of a boat.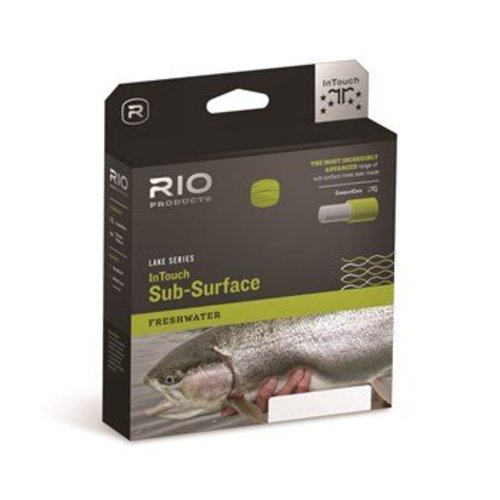 RIO
InTouch Camolux
Rio InTouch Camolux, the most incredibly advanced sub-surface lines ever made.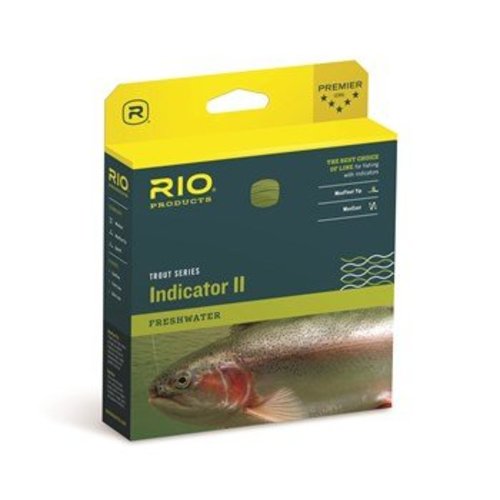 RIO
Indicator II Trout
The best choice of line for fishing with indicators.