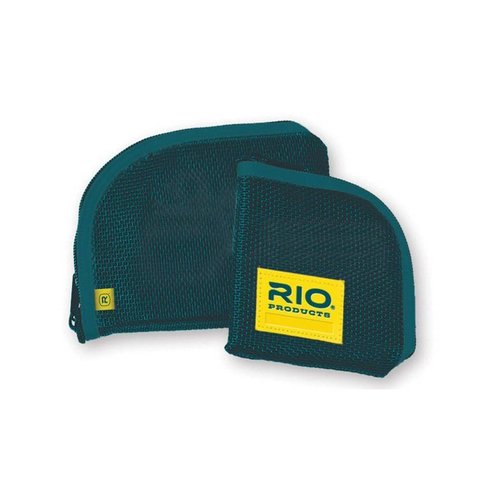 RIO
Shooting Head Wallet
Rio Shooting Head Wallet is completely aerated for storing shooting heads and sink tips.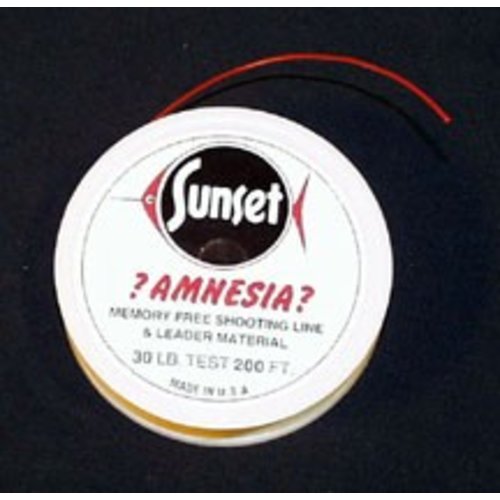 Dan Bailey
Amnesia Shooting Mono
Amnesia Running mono for use with shooting head systems. Also used for leader "Hot Butts" and other leader building applications. Fluorescent red color and available in 20, 25 and 30 pound test. All spools are 200 feet.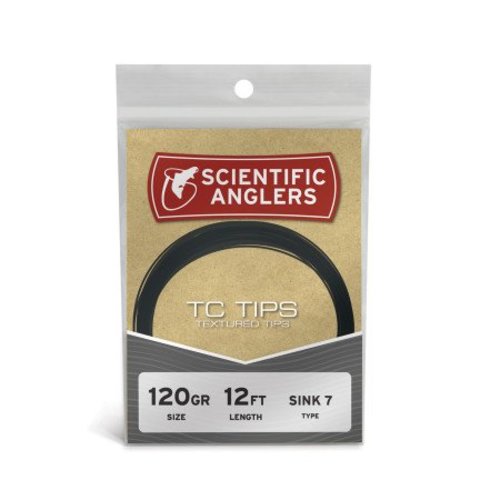 Scientific Anglers
Spey Tip
The TC Tip system is a revolutionary approach to Spey tips, as they're the industry's first truly tapered, fully textured, double-density sinking tips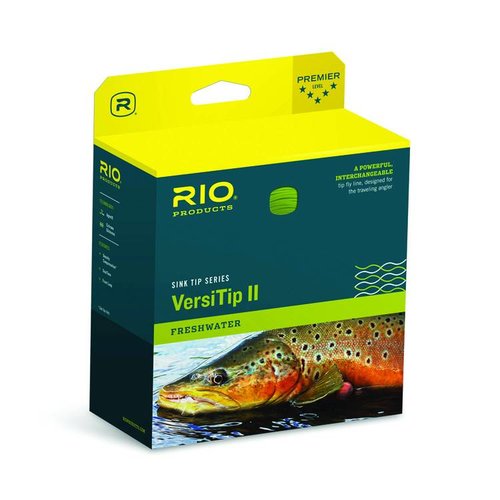 RIO
VersiTip II
RIO's VersiTip II is a powerful, easy casting interchangeable tip fly line designed for the traveling angler.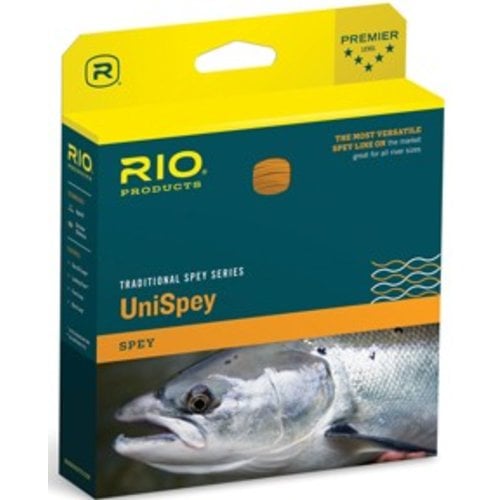 RIO
UniSpey Shooting Head
Perfect for medium to larger sized rivers and will handle any size fly.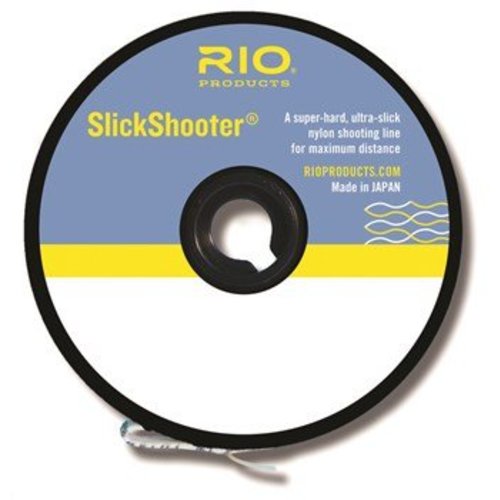 RIO
SlickShooter Shooting Line
Rio SlickShooter Shooting Line, A super-hard, slick finish oval-shaped nylon shooting line, with no memory after being stretched and an extremely low coefficient of friction for long distance casts.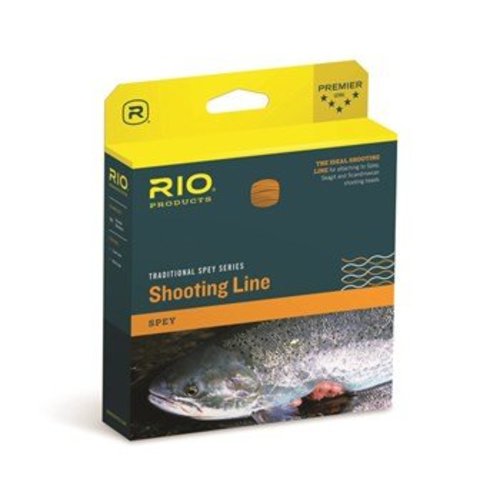 RIO
Powerflex Shooting Line
Rio's slick, coated shooting lines that in floating and intermediate that will not tangle.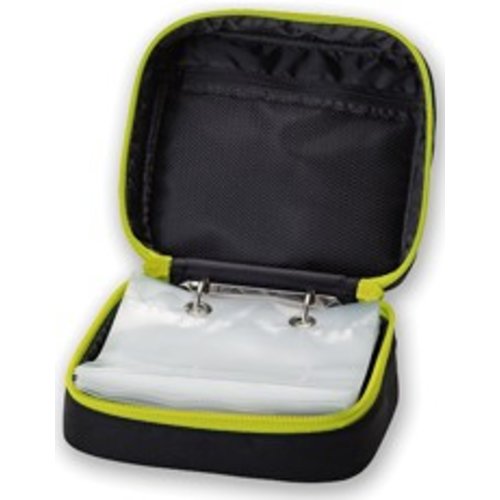 RIO
Headcase
The ultimate shooting head case with tough 6mm storage bags arranged to allow easy viewing and flipping of heads

COMPLEAT A
Compleat Angler Shooting Head Wallet
Handy shooting head wallet or leader wallet.