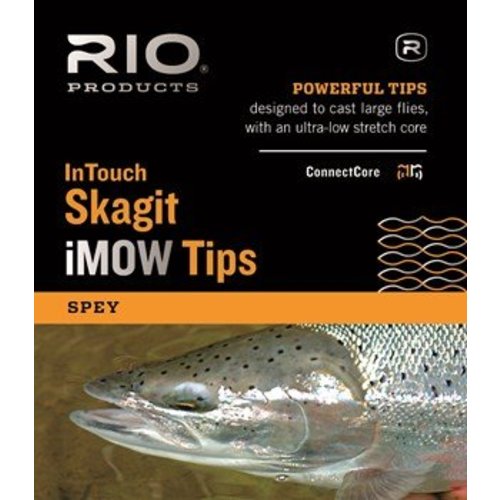 RIO
InTouch Skagit IMOW Tips - Light
POWERFUL SINK TIPS FOR SKAGIT HEADS AND FOR CASTING THE LARGEST OF FLIES.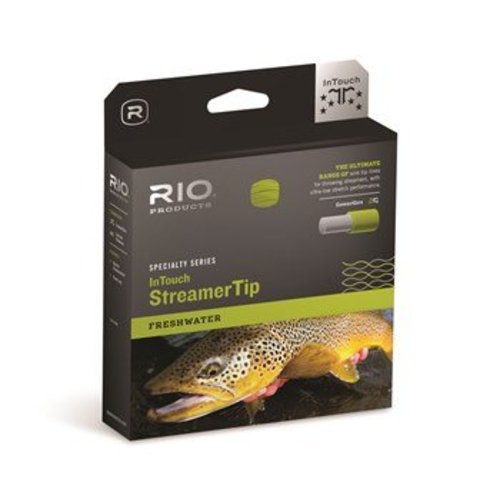 RIO
InTouch Streamer Tip
Great streamer fly line for chasing fall run brown trout, giving the angler the ultimate advantage.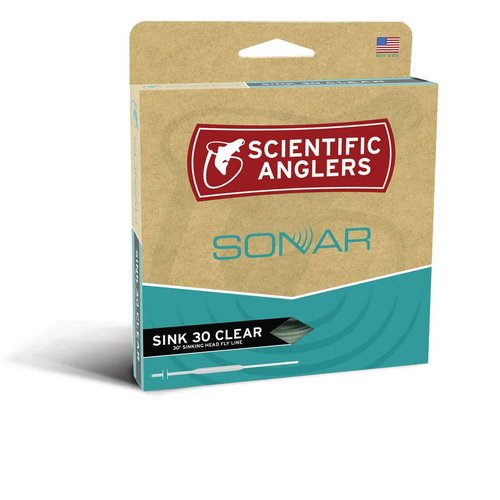 Scientific Anglers
Sonar Sink 30 Clear
Scientific Anglers Sonar Sink 30 Clear, offers the same casting benefits of the SONAR Sink 30 taper, but substitutes a 30′ slow-sinking clear head.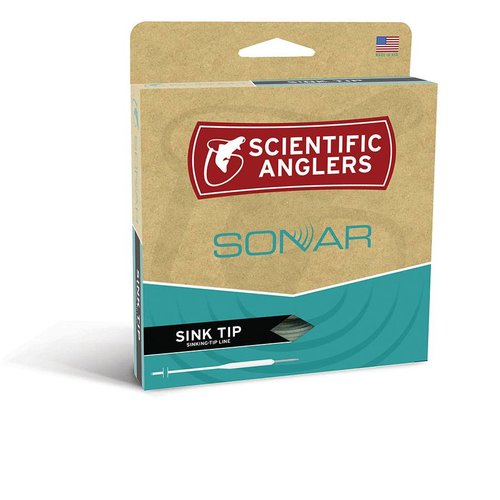 Scientific Anglers
Sonar Sink Tip
So you know where the fish are holding. You've done your research. But you just don't know how deep they are. Luckily, the SONAR Sink Tip fly line offers a variety of solutions for all of your depth-finding needs. Just below the surface? Try the Sink 3. H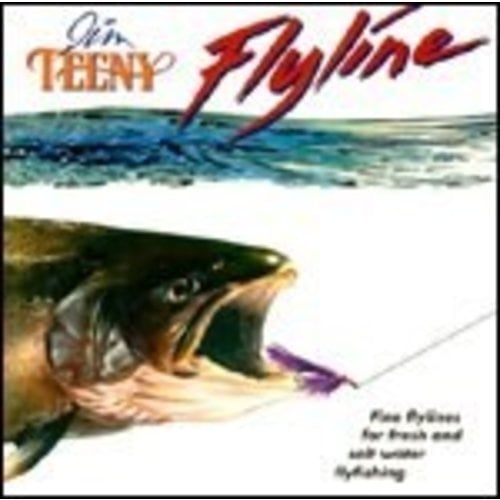 TEENY
MiniTip
This practical line is designed to get your fly off the surface but not hang up on the bottom.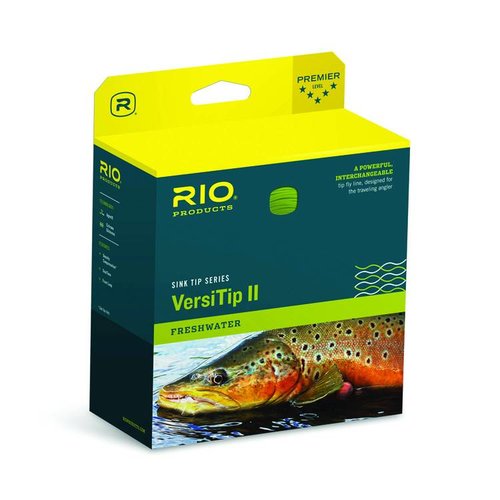 RIO
VersiTip II
RIO's VersiTip II is a powerful, easy casting interchangeable tip fly line designed for the traveling angler.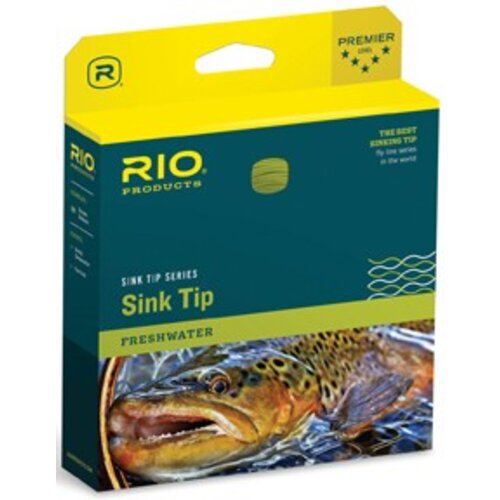 RIO
15' SinkTip Fly Line
Rio sink Tips allow the sinking tip end rate to be equal to the sinking tip midsection for faster and more uniform sink rates.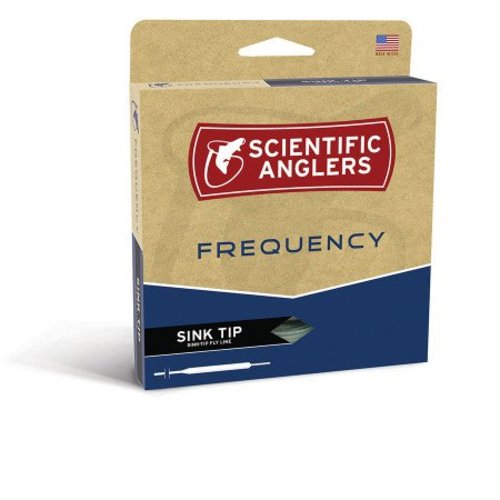 Scientific Anglers
Frequency - Sink Tip Type III
Frequency Sink Tips feature a Type III 10′ sinking tip, the Frequency Sink Tip is great for streamer fishing from a boat, while wading, or just about anywhere.