Spey and Skagit Fly Lines for Spey Fishing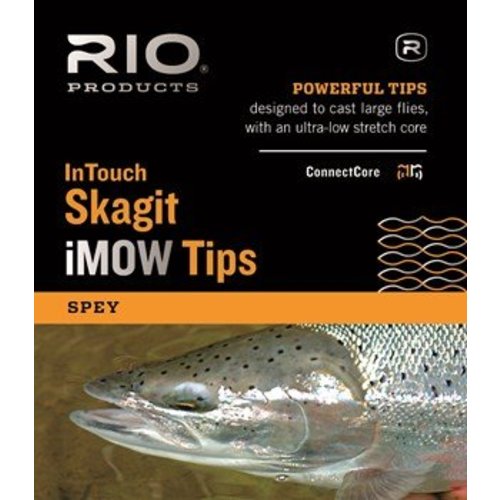 RIO
InTouch Skagit IMOW Tips - Light
POWERFUL SINK TIPS FOR SKAGIT HEADS AND FOR CASTING THE LARGEST OF FLIES.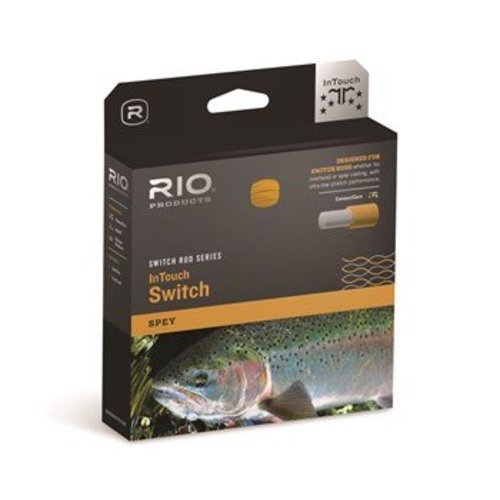 RIO
InTouch Switch Chucker
The Chucker is a very easy casting, extremely powerful line with a short-head designed to cast indicators, sink tips and large flies. It is the best choice of Switch line for fishing at close quarters and for any Switch rod user who wants the casting to b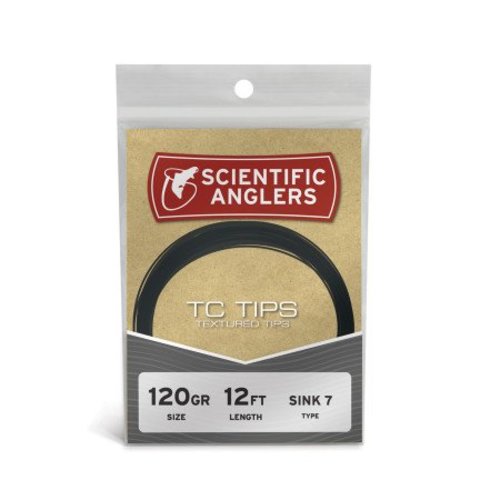 Scientific Anglers
Spey Tip
The TC Tip system is a revolutionary approach to Spey tips, as they're the industry's first truly tapered, fully textured, double-density sinking tips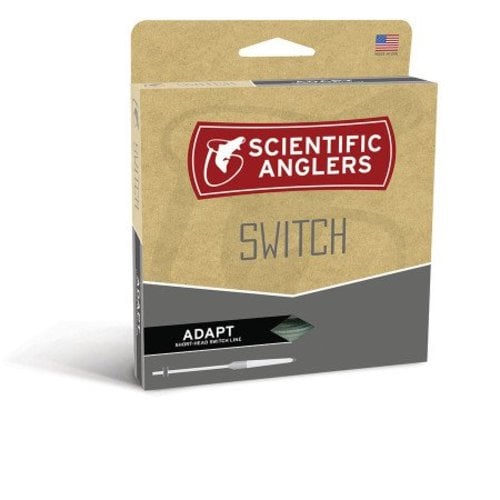 Scientific Anglers
Adapt Switch
Short-Head Floating Switch Line.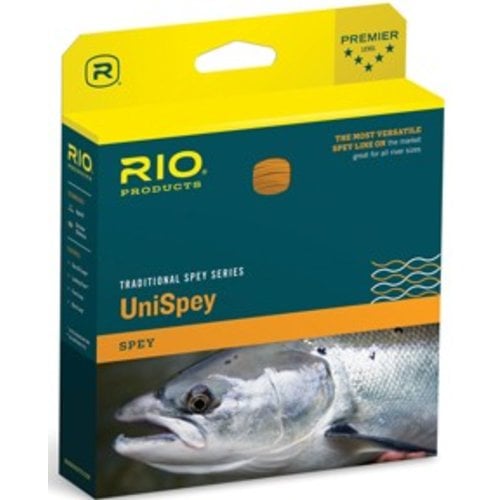 RIO
UniSpey Shooting Head
Perfect for medium to larger sized rivers and will handle any size fly.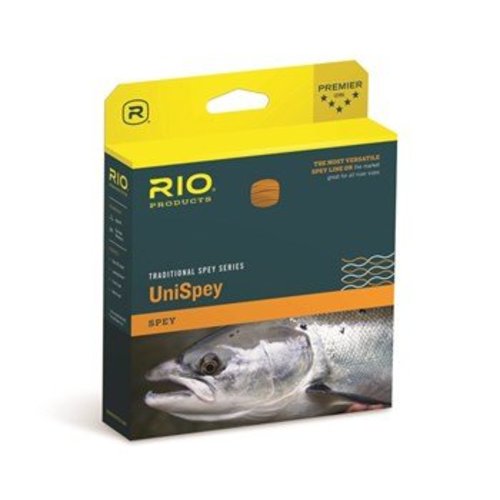 RIO
UniSpey Floating Line
The most versatile spey line on the market that's great for all river sizes.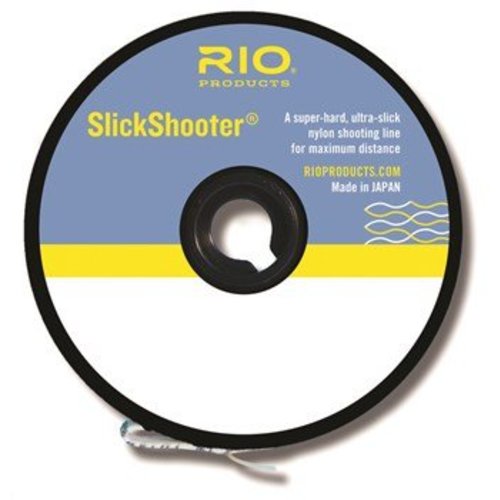 RIO
SlickShooter Shooting Line
Rio SlickShooter Shooting Line, A super-hard, slick finish oval-shaped nylon shooting line, with no memory after being stretched and an extremely low coefficient of friction for long distance casts.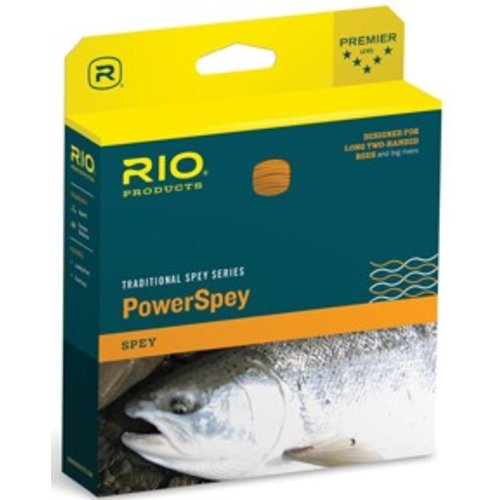 RIO
Power Spey
The PowerSpey is for those casters that prefer a longer belly line.
RIO
AFS Spey Shooting Head Kit
This handy AFS (advanced flight spey) kit is comprised of a floating head, a 0.030" powerflex core floating shooting line and a zippered wallet with three Rio VersiLeaders, (floating, intermediate and fast sinking).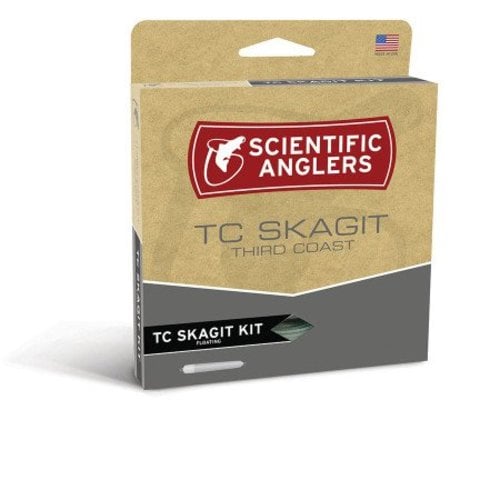 Scientific Anglers
TC Skagit Extreme Multi Intermediate Tip Kit
Scientific Anglers TC Skagit Intermediate is built specifically for slow, deep presentations to anadromous fish. Its short, powerful taper casts heavy sink tips with ease, loads rods easily, and sinks slowly to keep the head just below the surface.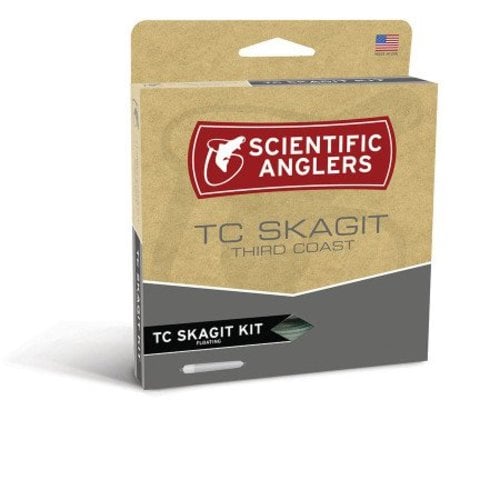 Scientific Anglers
TC Skagit Extreme Multi Floating Tip Kit
TC Skagit Extreme Multi Floating Tip Kit. Versatile floating Skagit head kit, complete with 4 tips. Short powerful taper for casting heavy sink-tips. For all 2-handed and switch rods.