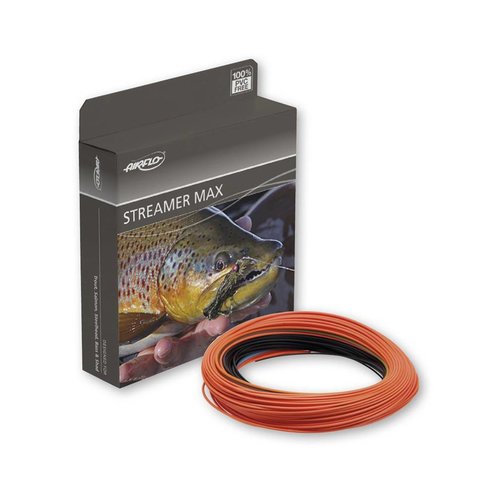 AirFlo
Streamer Max Short
AirFlo Streamer Max Short, Whether tossing streamers to bank hugging browns, baitfish patterns to mid-strata bass, or sliding nasty nymphs through deep shoots, this line does it all.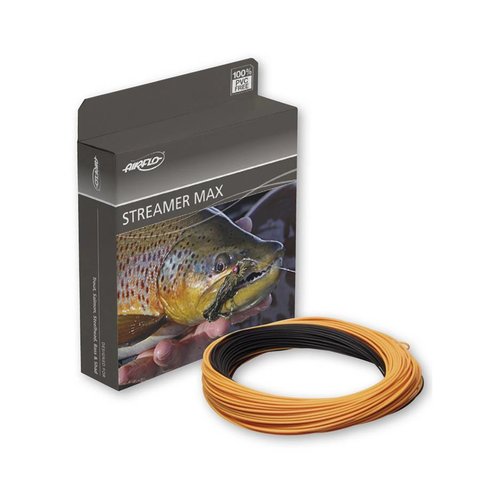 AirFlo
Streamer Max Long
AirFlo Streamer Max Long, This lines smooth transition from full sink to intermediate running line keeps you in direct contact when working the fly.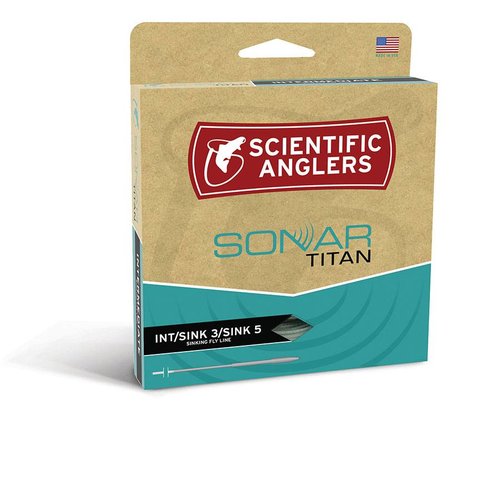 Scientific Anglers
Sonar Titan Taper Fly Line
Scientific Angler Sonar Titan Taper Fly Line,SA took one of its most popular tapers, drenched it in various mixtures of tungsten powder, and created a triple-density sinking fly line that will absolutely change the way you fish streamers forever.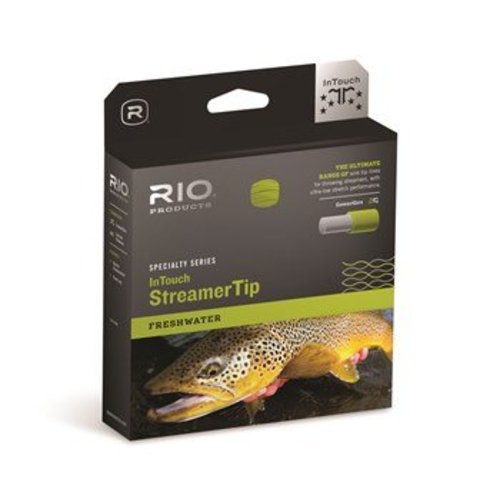 RIO
InTouch Streamer Tip
Great streamer fly line for chasing fall run brown trout, giving the angler the ultimate advantage.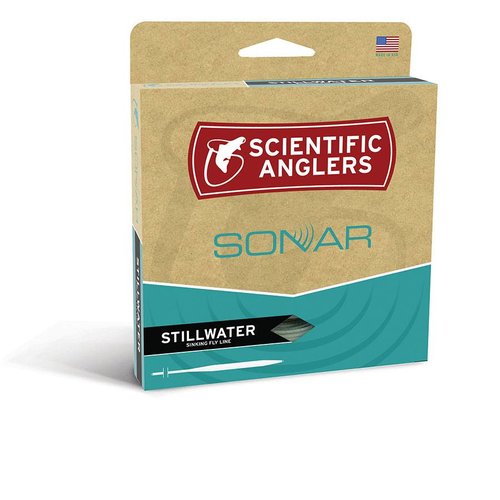 Scientific Anglers
Sonar Stillwater Clear Line
LOW-VISIBILITY SLOW-SINKING LINE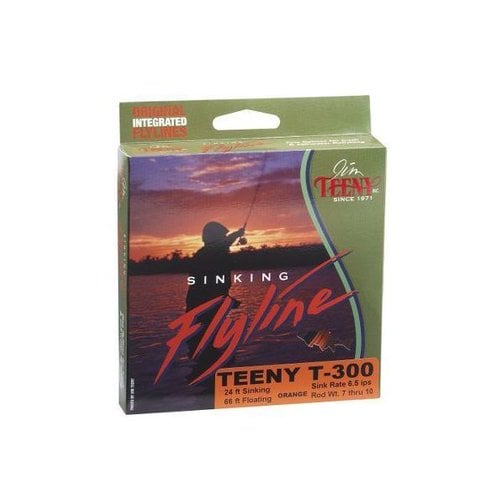 TEENY
T-Series Nymph Line
Our original integrated T-Series lines were first produced in 1983 and have been the #1 sinking type fly line in the world.