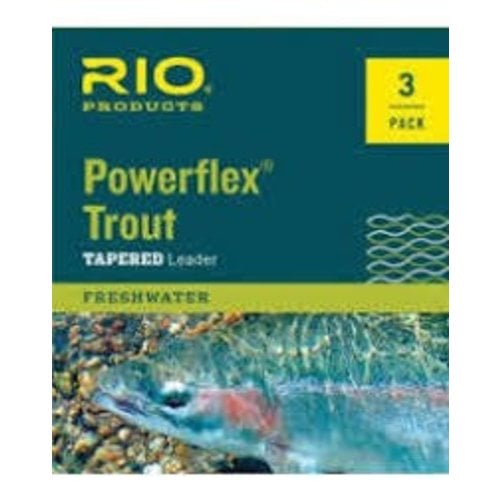 RIO
Powerflex Trout Leader - 7.5ft
Rio Powerflex 7.5' Trout Leader. The best-selling, most reliable trout leaders in the world.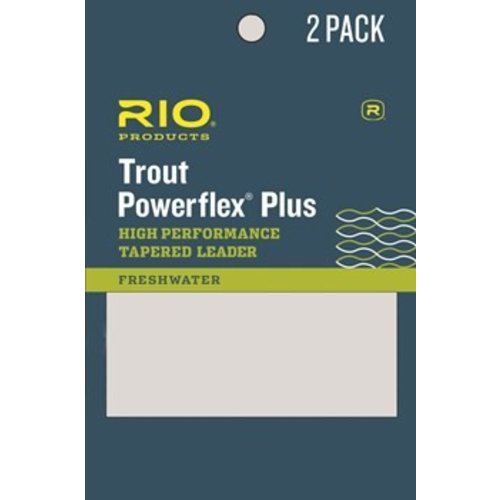 RIO
Powerflex Plus Leader 2-Pack 7.5'
Rio's strongest and thinnest nylon leader! Great turn-over and knot strength-2 pack.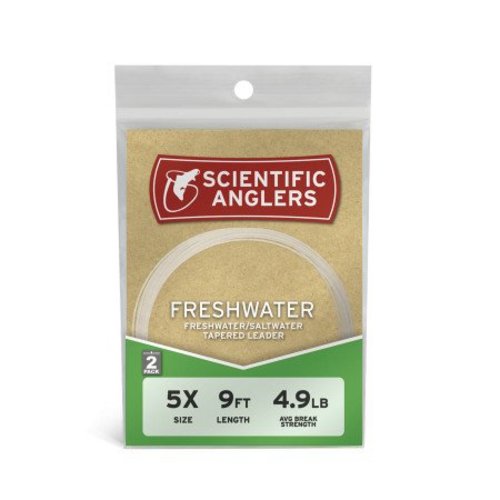 Scientific Anglers
Freshwater Leaders -7.5' - 2-pack
Longer heavy butt section for great turnover and high knot strength.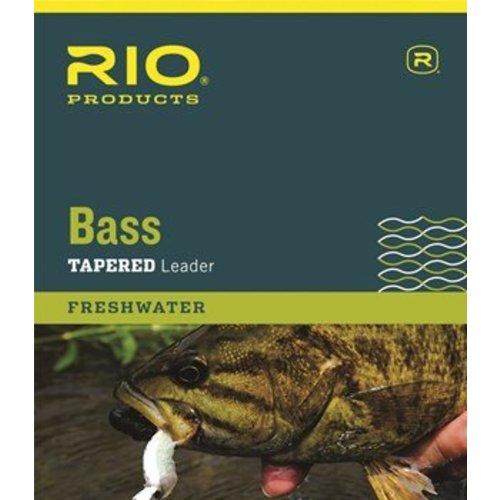 RIO
Bass Leader
Great for turning over hair bugs and poppers! Stiff butt section and abrasion resistance can pull bass out from any structure.