Tapered Leaders Over 9 Feet in Length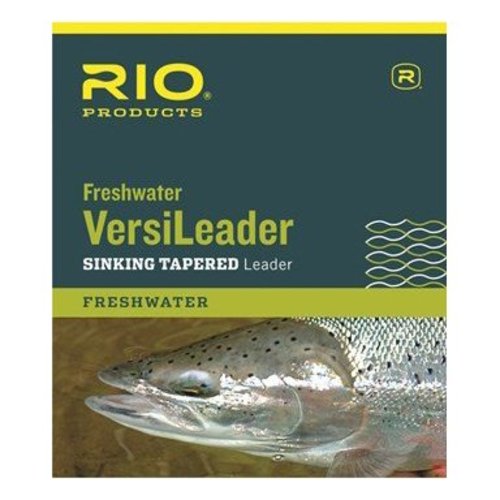 RIO
Freshwater VersiLeader
RIO's Freshwater VersiLeaders are designed for the fly fisher who needs a quick-change option for converting a floating line to a sink tip.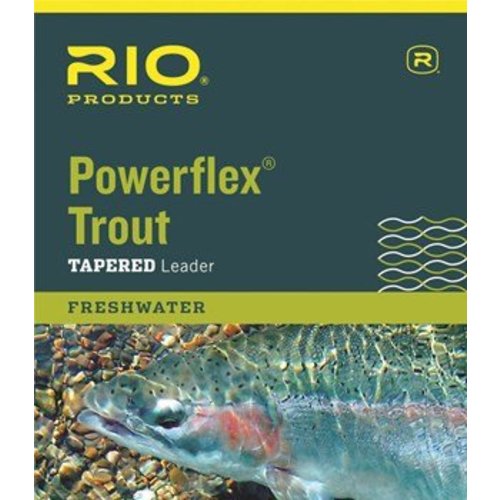 RIO
Powerflex Trout Leader - 12 Ft
Long, powerful butt section with supple tippet for quiet presentations.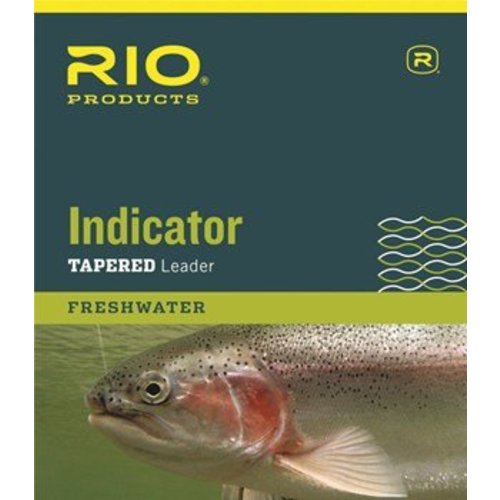 RIO
Indicator Leader - 10'
Rio's specialized leader for indicator fishing. Stout, orange butt section with long, level tippet to get nymphs down fast.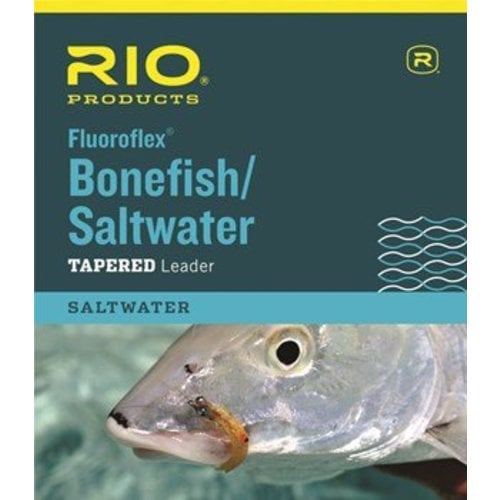 RIO
Fluoroflex Saltwater/Bonefish Leader - 9'
RIO'S BONEFISH/SALTWATER FLUOROFLEX LEADERS are made of 100% fluorocarbon, and are the perfect solution when fishing shallow, clear flats and for spooky bones, permit and reds. Each leader has high abrasion resistance and excellent tensile and knot streng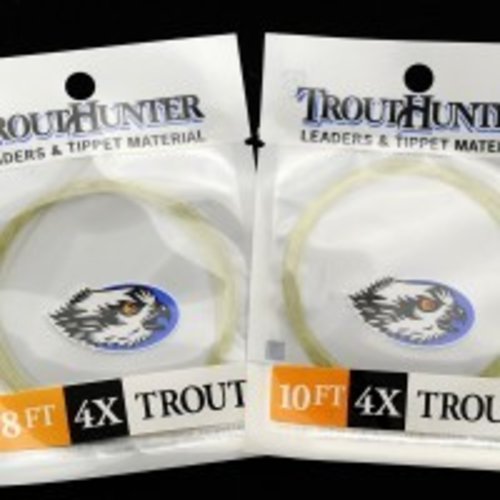 Trout Hunter Nylon Leader-10'
Trout Hunter nylon leaders, extruded to exacting standards from the highest quality co-polymers available.