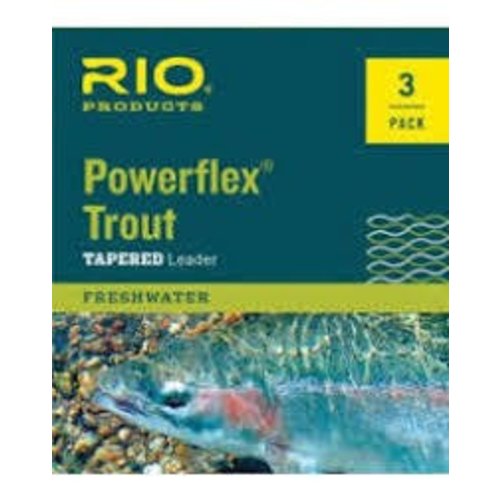 RIO
Powerflex Trout Leader - 9 FT
Rio Powerflex 9' Trout Leader. The best-selling, most reliable trout leaders in the world.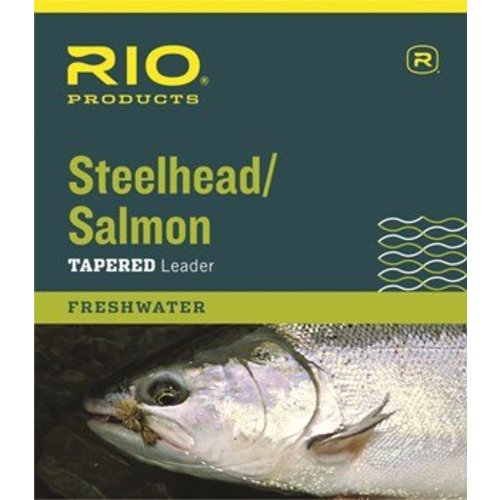 RIO
Steelhead/Salmon Leader 9ft
RIO'S Steelhead/Salmon Leaders are designed and built to match the needs of the steelhead and salmon fly fisher.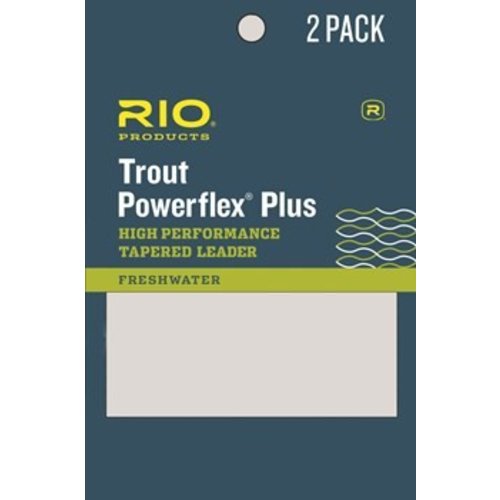 RIO
Powerflex Plus Leader 2-Pack 9'
The smallest diameter and strength leader on the market! Great turn-over with supple tippet section.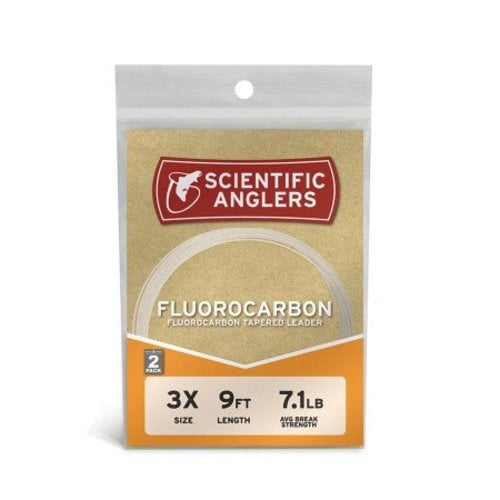 Scientific Anglers
Fluorocarbon Leaders 9' 2-pack
Low visibility, great knot strength and smooth turn over make these leaders an excellent choice for spooky fish.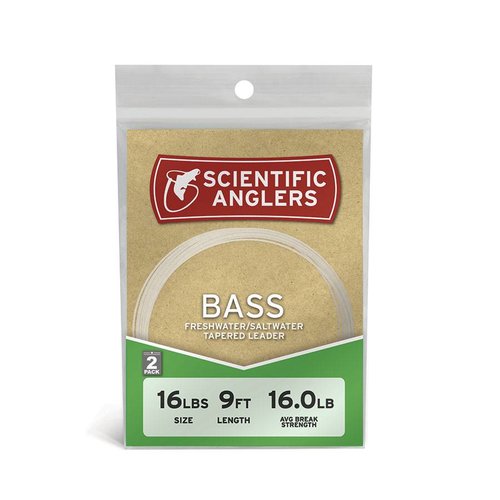 Scientific Anglers
Bass Leaders 9' 2-pack
Rio Bass Leaders 9' 2-pack, The heavy butt section and powerful taper help turn over the most wind resistant bugs.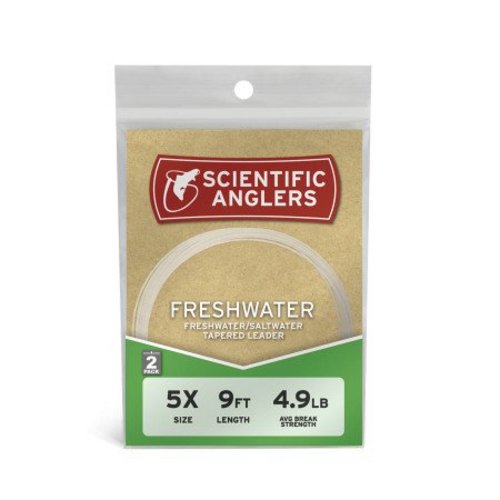 Scientific Anglers
Freshwater Leaders - 9ft - 2-pack
Heavy butt section and supple tippet section make for easy turnover and great drifts.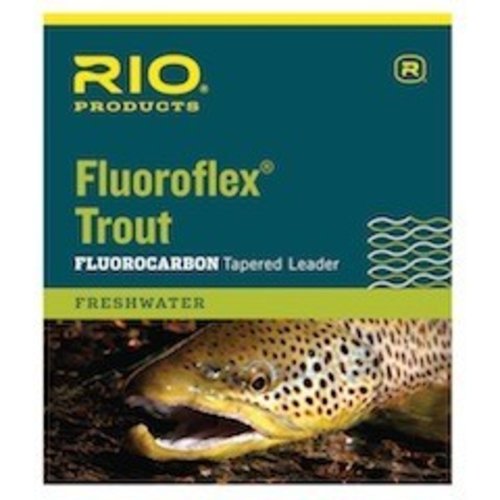 RIO
Fluoroflex Trout Leader
Rio 100% fluorocarbon 9' Trout leaders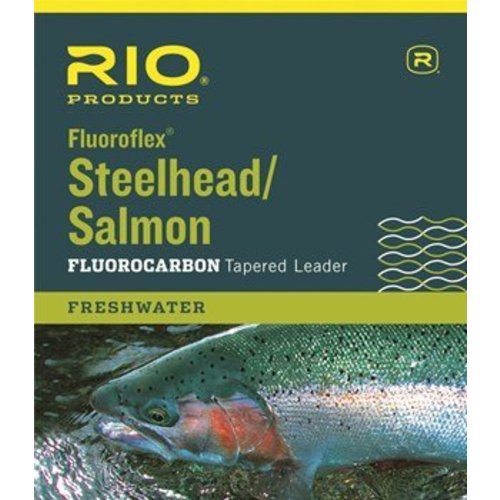 RIO
Fluoroflex Steelhead/Salmon Leader - 9'
Constructed from 100% fluorocarbon, Rio's Steelhead/Salmon leaders are a great choice for low, clear water.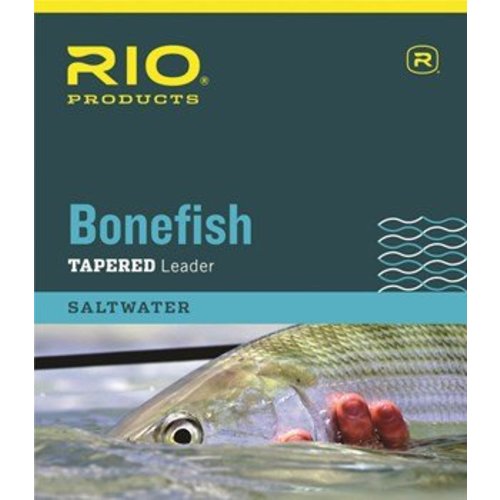 RIO
Bonefish Leader
Rio's Bonefish Leaders are constructed with medium stiff nylon which turn over well in windy conditions. Perfection loop installed for easy rigging.