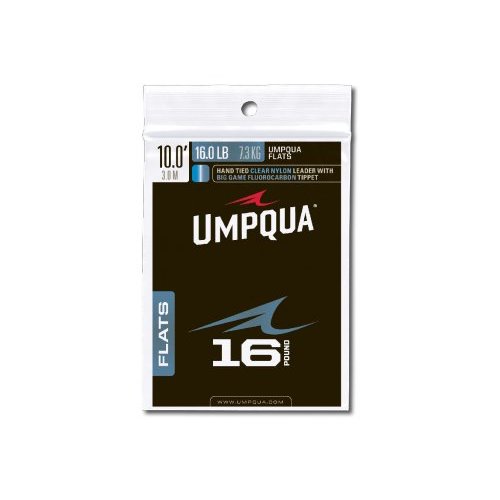 UMPQUA
Flats Leader - 10ft
Hand tied leader with fluorocarbon tippet for great turn-over and stealth.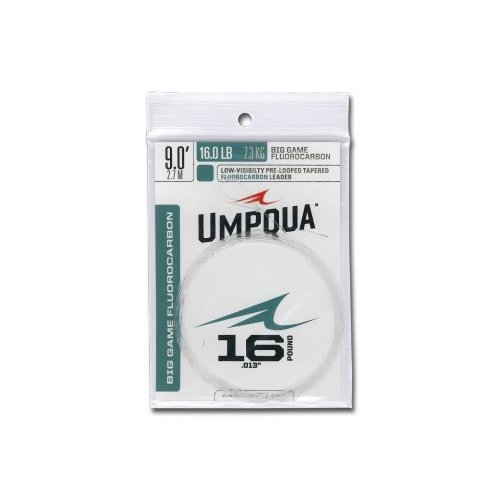 UMPQUA
Big Game Fluorocarbon Leader - 9ft
Stealthy, fast sink rate and great turn-over for wary fish.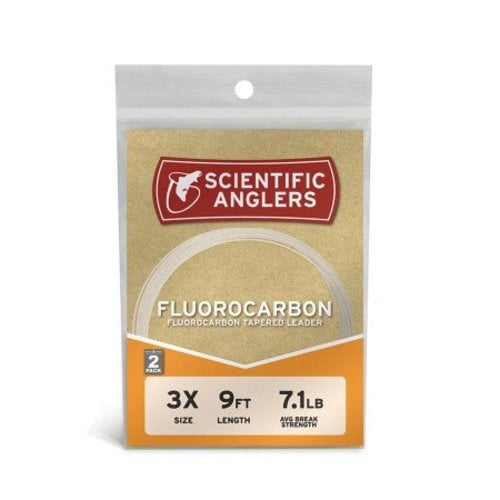 Scientific Anglers
Fluorocarbon Leaders 9' 2-pack
Low visibility, great knot strength and smooth turn over make these leaders an excellent choice for spooky fish.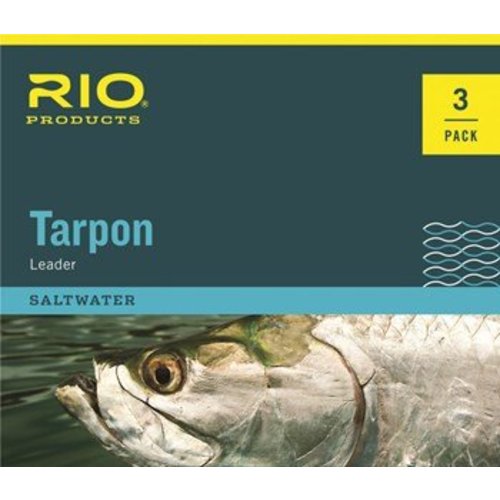 RIO
Tarpon Fluorocarbon Shock Leader
Expertly hand tied leader with a fluorocarbon shock tippet.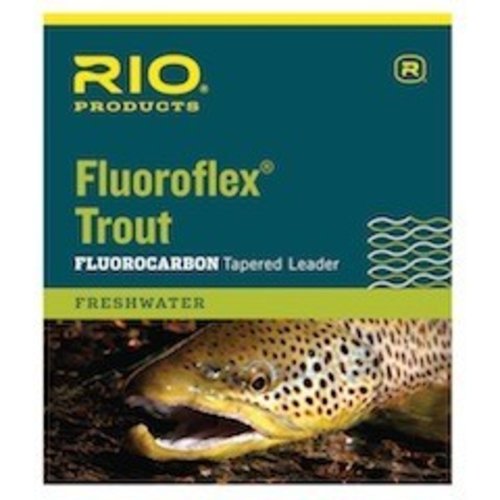 RIO
Fluoroflex Trout Leader
Rio 100% fluorocarbon 9' Trout leaders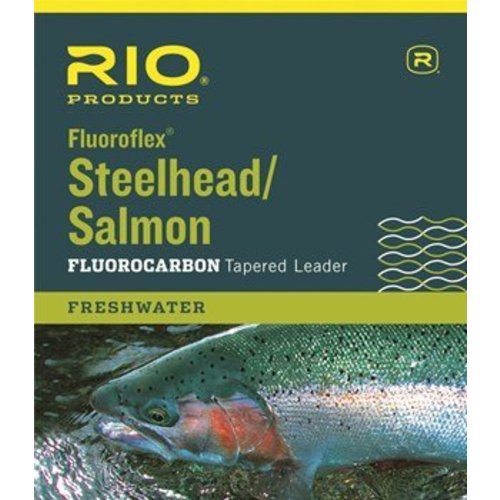 RIO
Fluoroflex Steelhead/Salmon Leader - 9'
Constructed from 100% fluorocarbon, Rio's Steelhead/Salmon leaders are a great choice for low, clear water.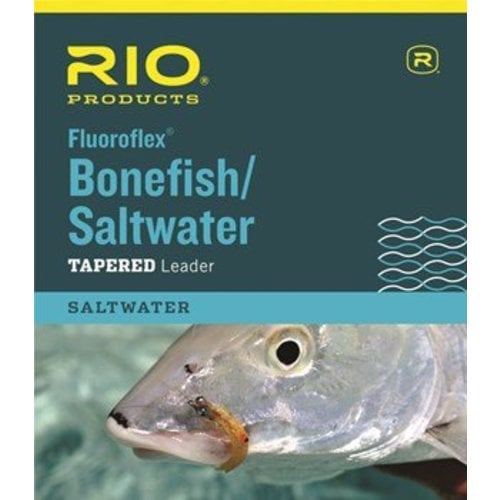 RIO
Fluoroflex Saltwater/Bonefish Leader - 9'
RIO'S BONEFISH/SALTWATER FLUOROFLEX LEADERS are made of 100% fluorocarbon, and are the perfect solution when fishing shallow, clear flats and for spooky bones, permit and reds. Each leader has high abrasion resistance and excellent tensile and knot streng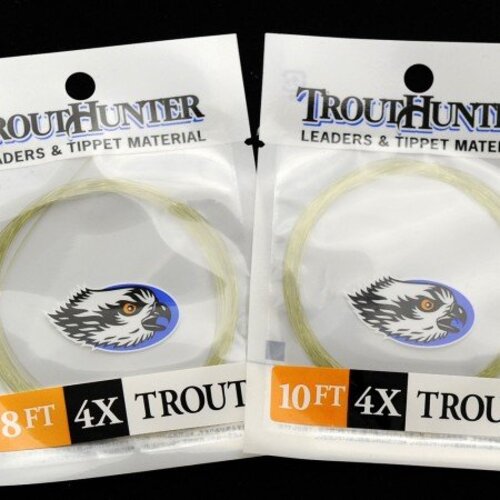 Fluorocarbon Leaders
Trout Hunter's proprietary fluorocarbon leader. The best performing Fluorocarbon on the market.