Fly Fishing Nets & Accessories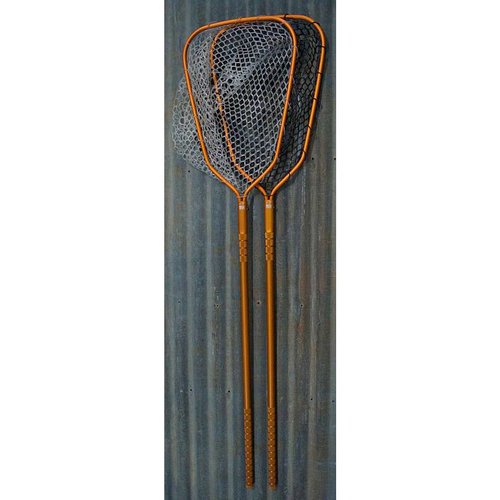 Rising
Lunker 38" Net
Rising Lunker 38" Net, Spectacular! American Made - in Rising's shop, using tooling they designed, American Made Aluminum and supplies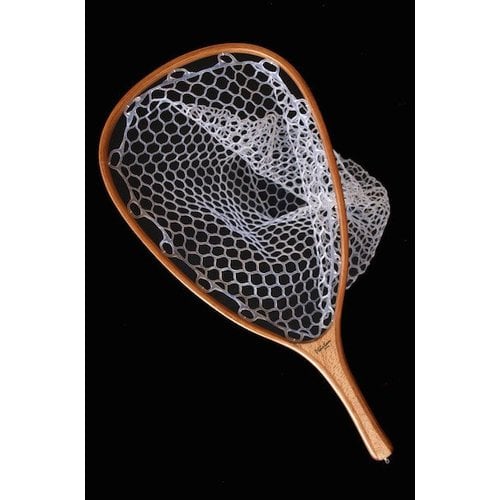 Brodin
Phantom Net
An exciting economical version of Brodin's famous Ghost nets!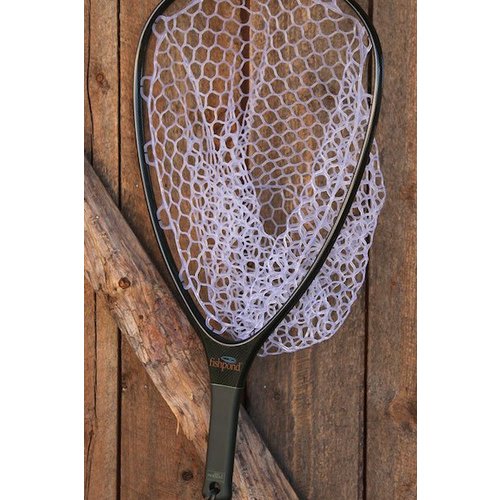 Fishpond
Nomad Series Nets
Nomad nets are made using a mixture of carbon fiber and fiber glass. The result is a very lightweight and durable net. Nomad nets are waterproof, UV protected, and float like a cork. All Nomad nets come standard with a clear rubber bag.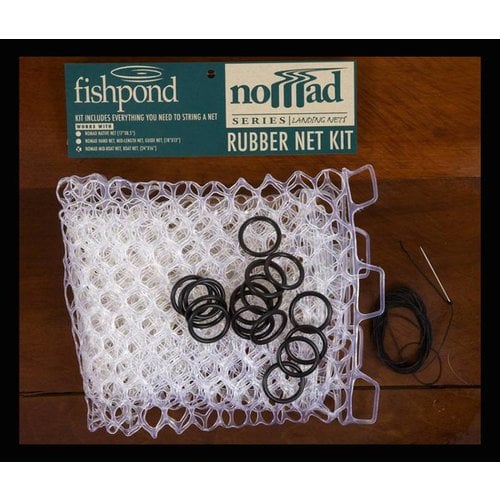 Fishpond
Nomad Rubber Net Replacement
Nomad Replacement Bags are available for all Nomad Nets, in clear and black.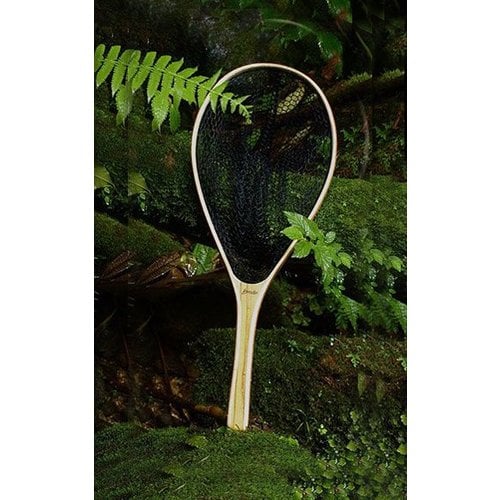 Brodin
Streambase Nets
A genuine Brodin net for not much money! Beautiful teakwood handle with two ply ash bow. Finished with industrial grade polyurethane finish and complete with fine mesh soft nylon bag and clip. Great Nets.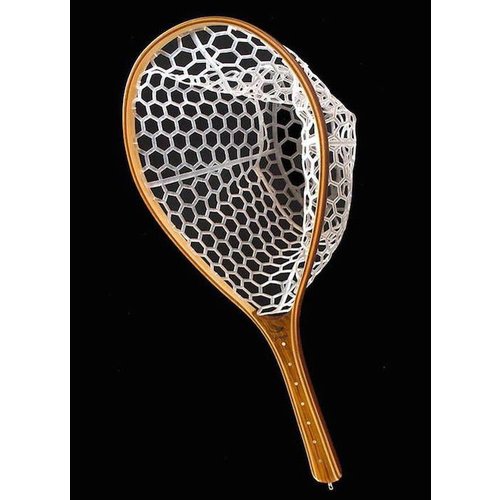 Brodin
Stealth Net
Brodin's beautiful river & boat nets feature light-weight, Eco-Clear Ghost bags which disappear in water making landing fish easier on both you and the fish!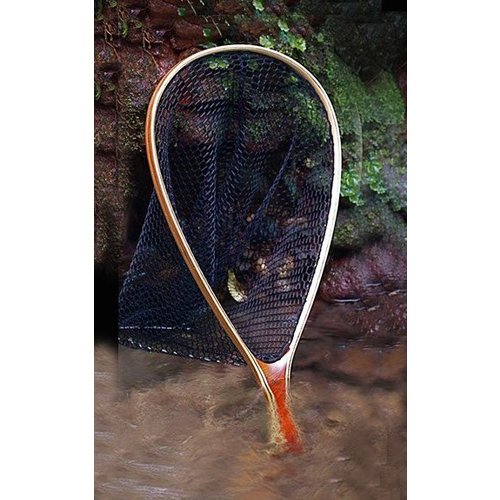 Brodin
Pro Net
Classic wooden fly fishing nets with nylon bags available in many different shapes and sizes for various species.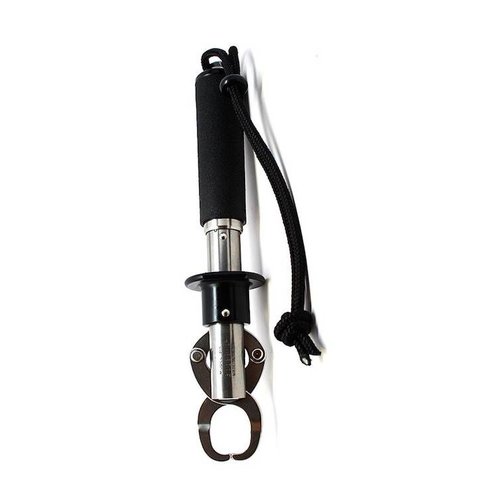 Eastaboga
BogaGrip
The BogaGrip is a top quality fish landing, handling and weighing tool. This wonderful tool is Saltwater-safe and it lands, handles and accurately weighs fish by safely encompassing the fish's lower jaw.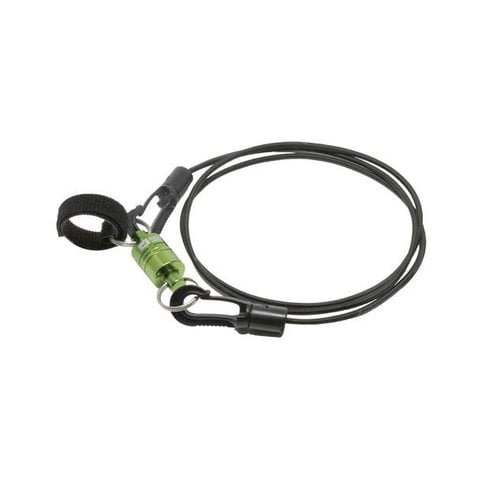 Loon Outdoors
Magnetic Net Release
The magnets have been upgraded to ensure the security of a stored net, and a heavy-duty velcro strap gives anglers the option of securing the net by the hoop, rather than the handle.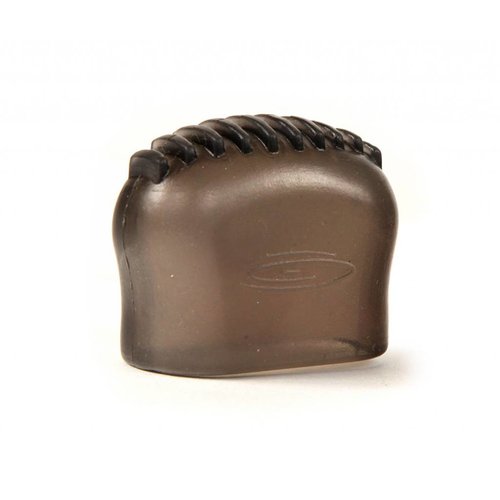 Fishpond
Nomad Net End Cap
Molded rubber end cap designed to fit all models of the Nomad Net Series. Adds an additional level of durability to the bottom of your favorite ne