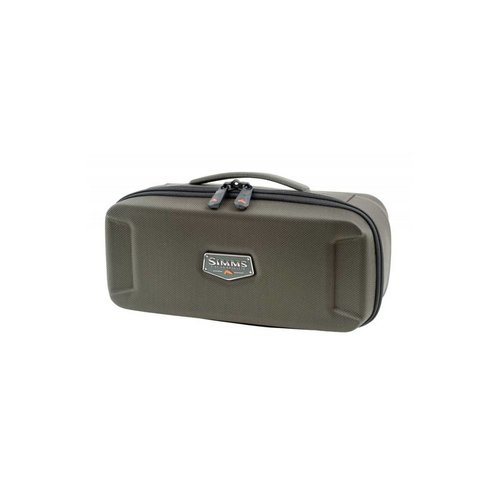 Simms
Bounty Hunter Reel Cases
New for 2017!!! Carries 4-6 reels with padded, configurable dividers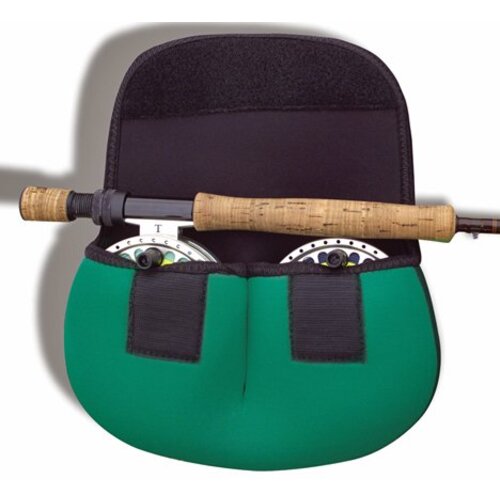 Tibor
Double Neoprene Case
Tibor Double Reel neoprene reel pouch. Can be used on or off of a rod.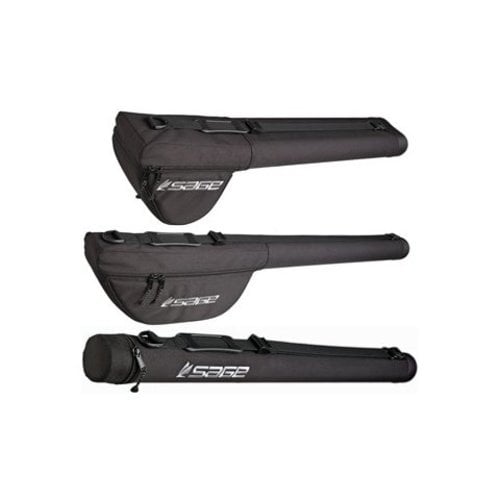 Sage
Ballistic Series Cases and Tubes
For travel or storage, these all-new rod/reel & bulk cases have been upgraded in form, function and fashion.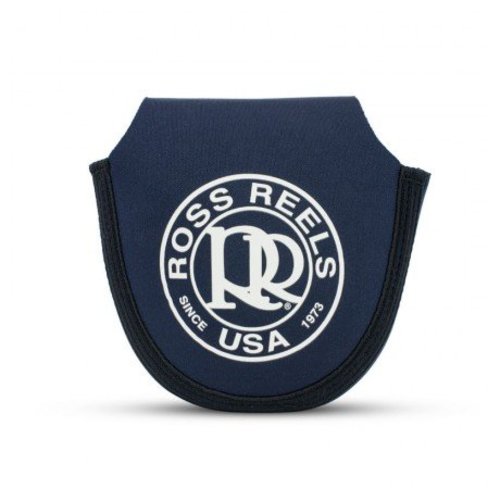 Ross
Neoprene Shield
A thick, neoprene bag with large Velcro closure for reel storage and on-rod protection while under power.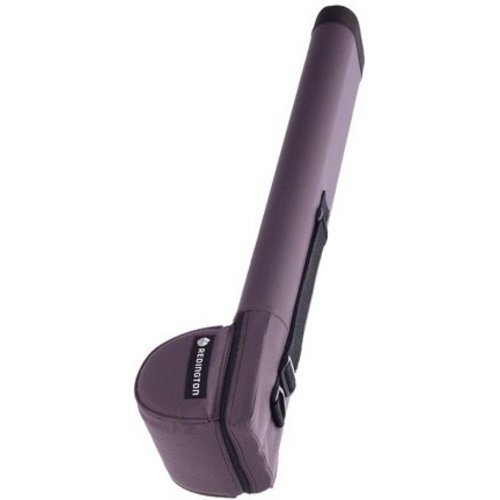 Redington
Rod & Reel Case
A great value in a quality Rod/Reel case. Protect both your rod and reel as a single unit. Simply break your rod down (leaving reel attached and line threaded) and insert in the case.