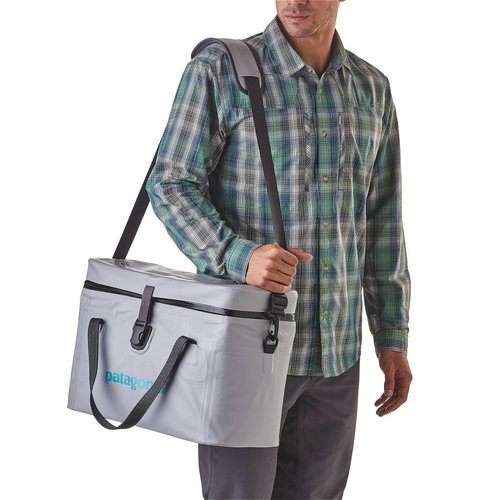 Patagonia
Stormfront Great Divider
Patagonia Stormfront Great Divider, A heavy duty well made boat bag for all your fly fishing gear.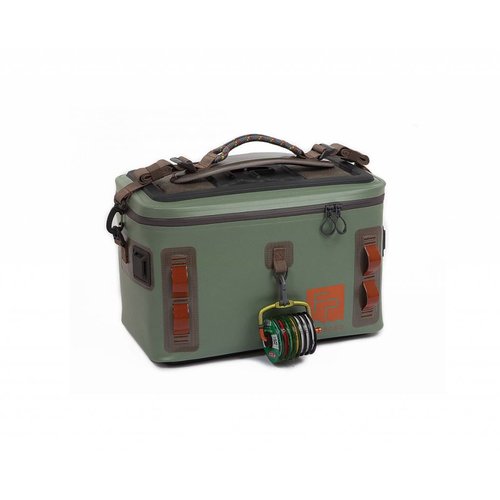 Fishpond
Cutbank Gear Bag
Fishpond Cutbank Gear Bag, Designed to organize gear and keep it dry. Features the Fishpond signature molded bottom and welded recycled TPU fabric.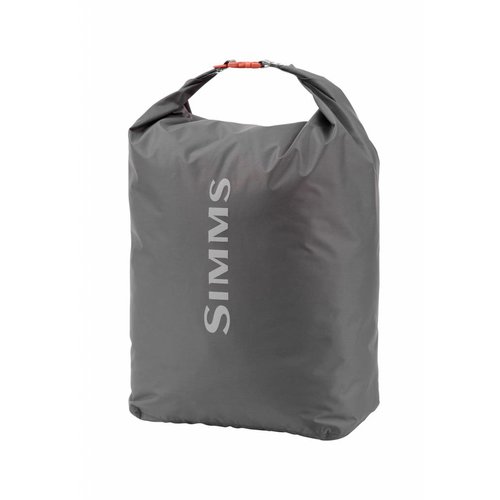 Simms
Dry Creek Dry Bags
Simms Dry Creek Dry Bags, It only takes one cold, wet day on the river to appreciate that dry gear makes for a better experience.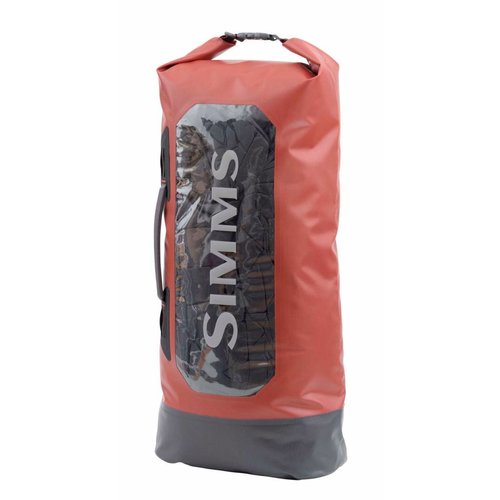 Simms
Dry Creek Roll Top Bag
Simms Dry Creek Roll Top Bag, Worry less about electronics and spare clothes falling victim to weather or full submersion .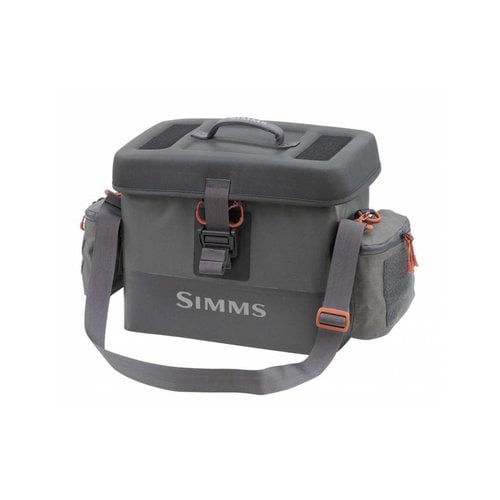 Simms
Dry Creek Boat Bags
Simms Dry Creek Boat Bags, airtight protection and intuitive storage to your on-the-water kit, with the cavernous 41L Dry Creek® Boat Bag.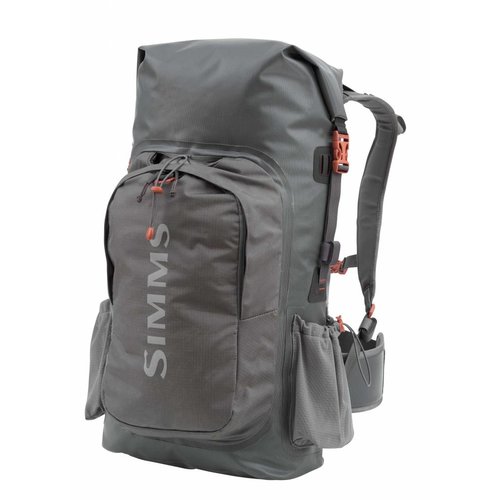 Simms
Dry Creek BackPack
A premium feature-loaded 45L rolltop waterproof backpack for extended, gear-intensive missions. New for 2017.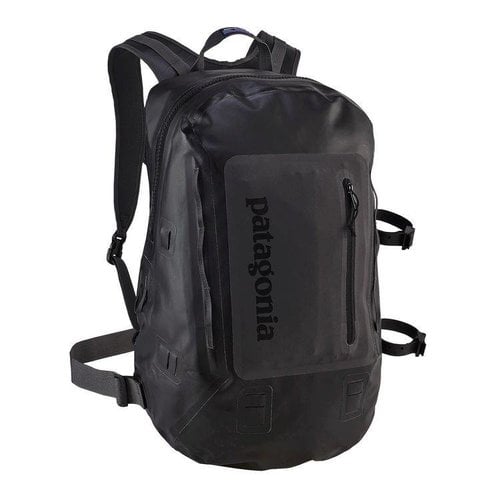 Patagonia
Stormfront Pack
Patagonia's highest level of waterproof protection in a 30L pack. 100% waterproof with a burly TIZIP® closure, ergonomic back panel and shoulder harness to carry your gear with confidence knowing it will be dry, no matter what.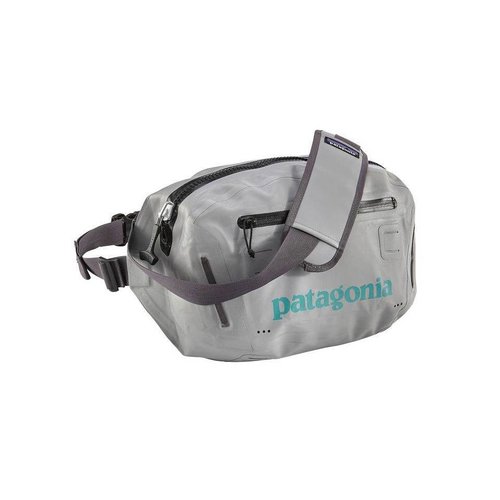 Patagonia
Stormfront Hip Pack
Patagonia Stormfront Hip Pack, Fully welded and 100% waterproof, this hip pack provides foul-weather protection for all of your essentials, even in the nastiest conditions.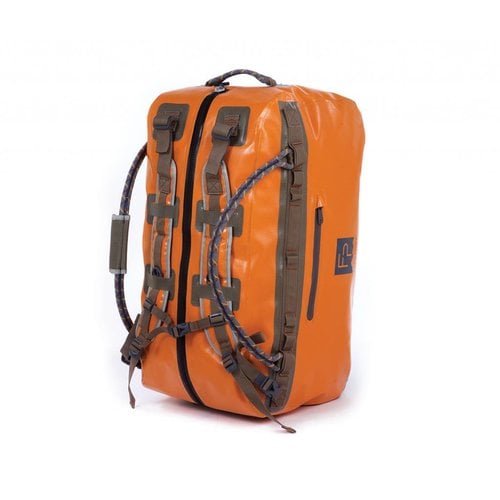 Fishpond
Thunderhead Submersible Duffel
Fishpond Thunderhead Submersible Duffel, The world's most technical and watertight construction is an insurance policy for valuable gear in the most demanding environments around the world.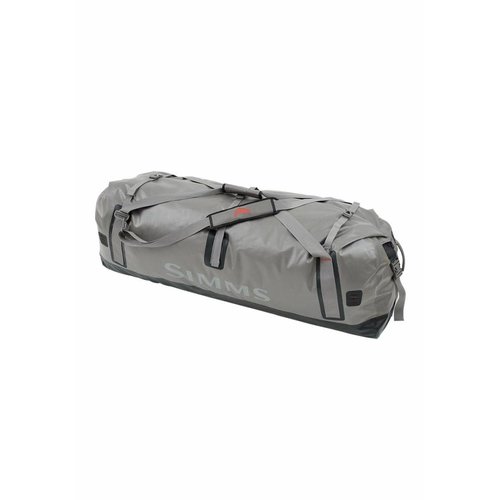 Simms
Dry Creek Duffel Bag
A highly durable TPU-coated material with a waterproof roll top closure and padded shoulder strap for traveling to rugged fly fishing destinations.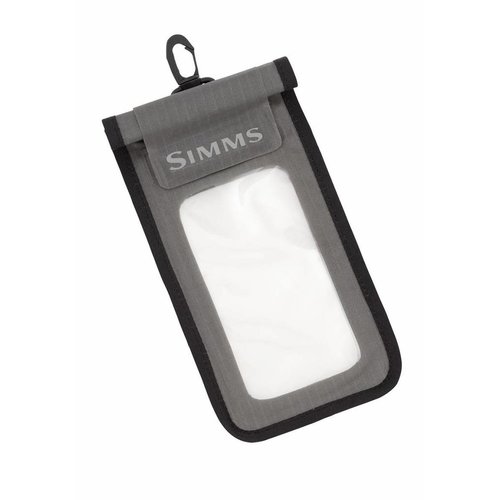 Simms
2018 Simms Waterproof Tech Pouch Gunmetal
Article code
10855-042-00
Simms Waterproof Tech Pouch, Simms' submersible Waterproof Tech Pouch is a survival suit for your digital devices especially your smart phone.