Tippet Accessories - Holders, Tenders, Etc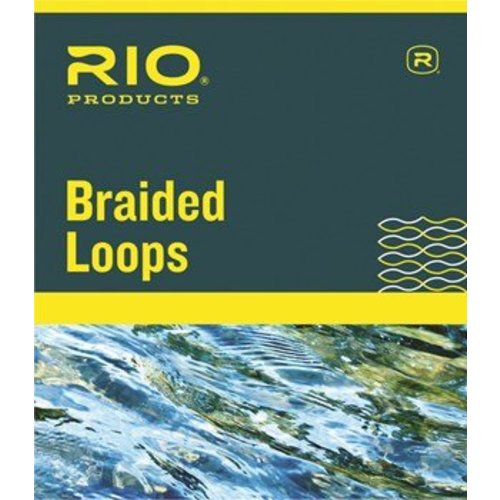 RIO
Braided Loops
A quick and easy way to put a loop on a fly line.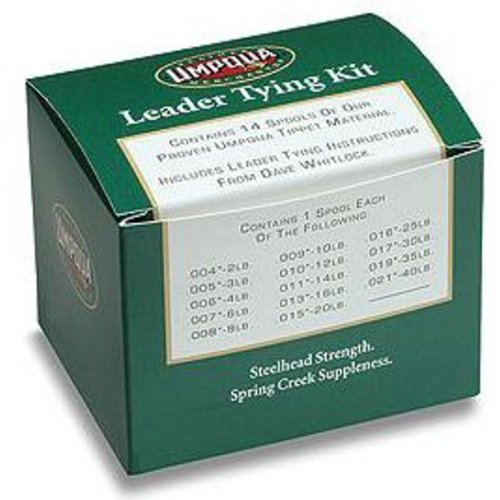 UMPQUA
Leader Tying Kit
Contains 14 spools of Umpqua tippet material for building your own custom trout or big game leaders.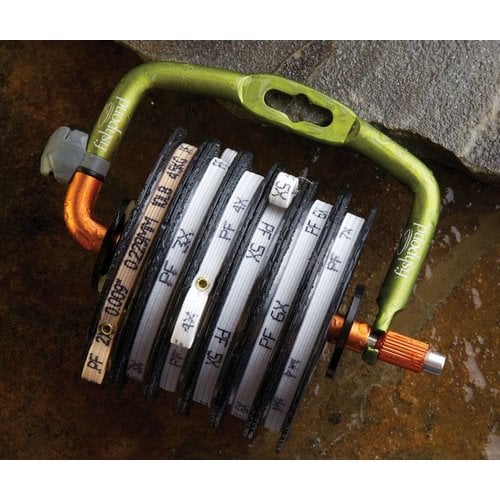 Fishpond
Headgate Tippet Holder
The Headgate also features a built in cutting blade for ultimate convenience. Fits most standard tippet spools.