Monofilament Tippet Spools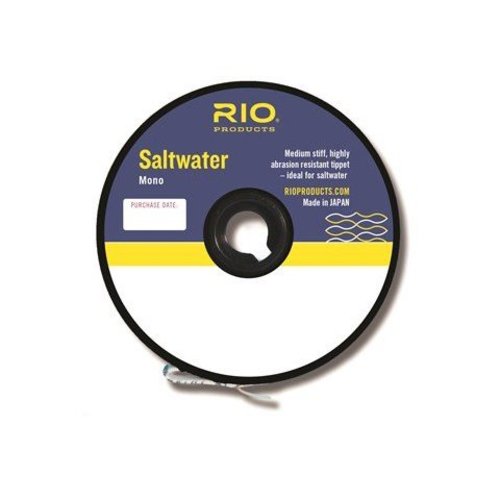 RIO
Saltwater Mono
RIO Saltwater Mono, the go-to choice for anglers looking to tie their own leaders for tarpon, bonefish, permit, and other saltwater species.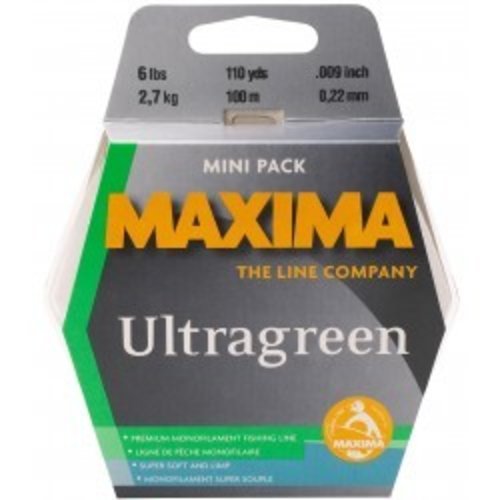 Maxima
Ultragreen Mini Pack Tippet Spools
110 yards. Ultragreen Mini Pack Tippet Spools, Maxima Ultragreen has been the "go-to" line of serious anglers around the world for decades.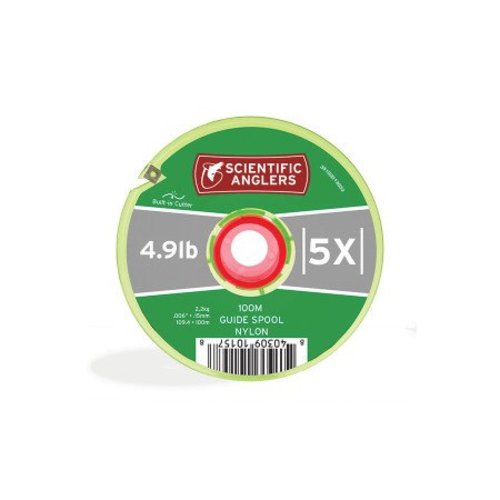 Scientific Anglers
Freshwater Tippet 100m
Co-polymer nylon with high knot strength and suppleness.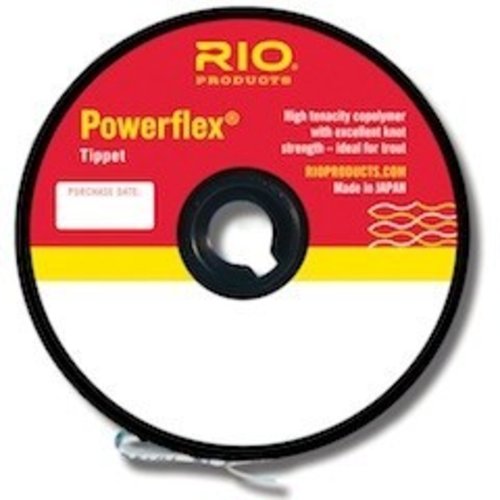 RIO
Powerflex Tippet 3-Pack
Our best selling tippet material now available in 3-packs in a range of tippet sizes.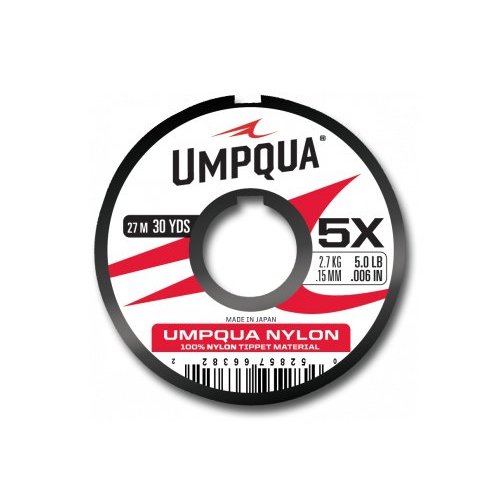 UMPQUA
Tippet Material Spool - 30 yards
Excellent knot strength, olive tint and suppleness for great drifts.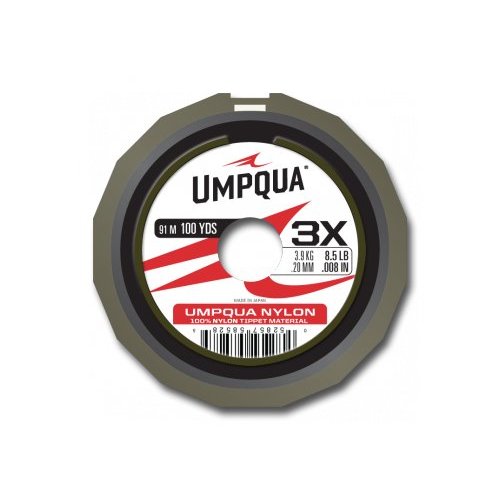 UMPQUA
Tippet Material Guide Spool -100 Yard
Olive tint co-polymer material which knots well and has great strength per diameter.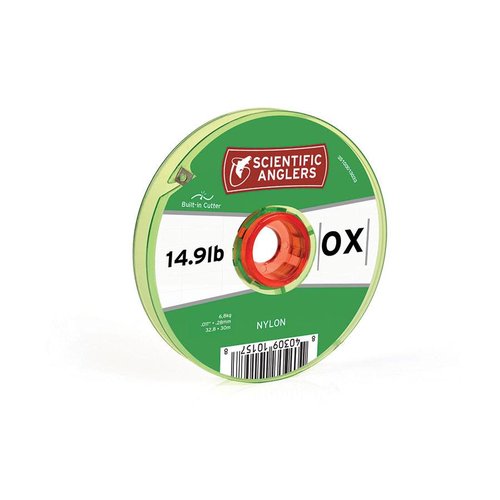 Scientific Anglers
Freshwater Tippet (30M)
This standard in monofilament/nylon tippet material from Scientific Anglers meets the needs for strong, supple, affordable fly fishing tippet with high knot and breaking strength and line cutter to boot.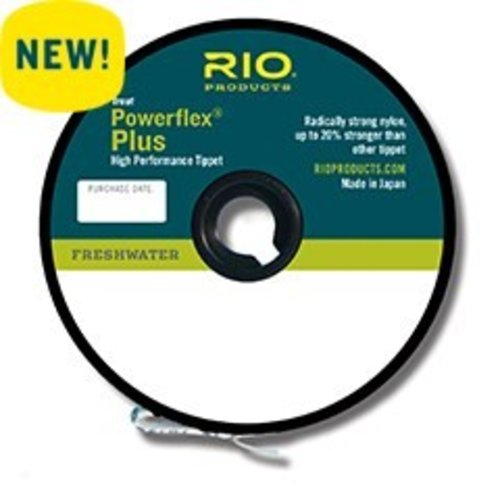 RIO
PowerFlex Plus Tippet - 50 Yards
Best strength to diameter ratio in nylon tippet available! Great knot strength and supple for great drifts.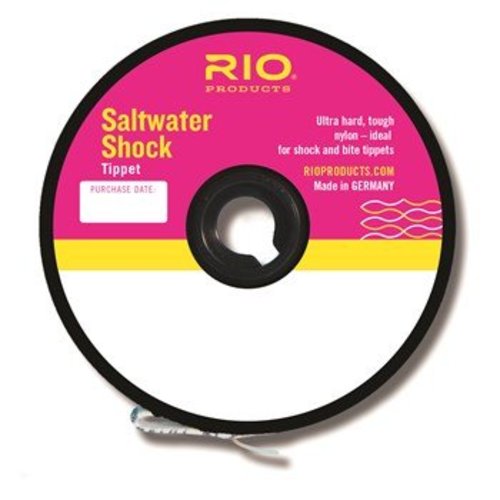 RIO
Heavy Shock Tippet
Heavy abrasion resistant nylon for shock tippet. Great for tarpon/billfish leaders.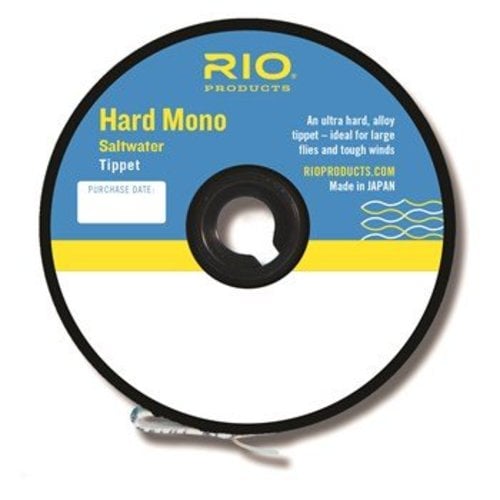 RIO
Hard Mono Saltwater- 30 Yards
Stiff mono for saltwater applications. Turns over well in the wind and highly abrasion resistant. Clear in color.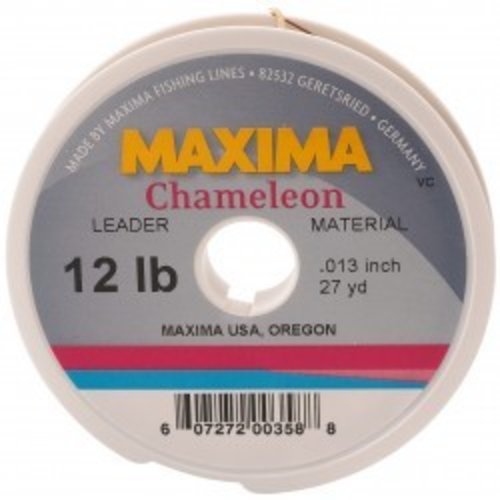 Maxima
Chameleon Tippet Spool
27 yards. Old school and still one of the best! Great for leader building, turning over larger flies and none better in abrasion resistance.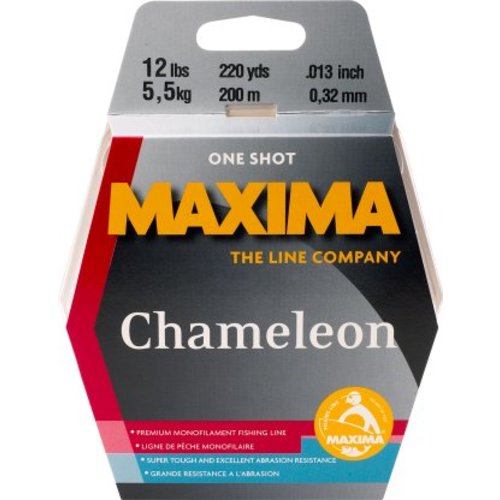 Maxima
One Shot Tippet Spool
220 Yards.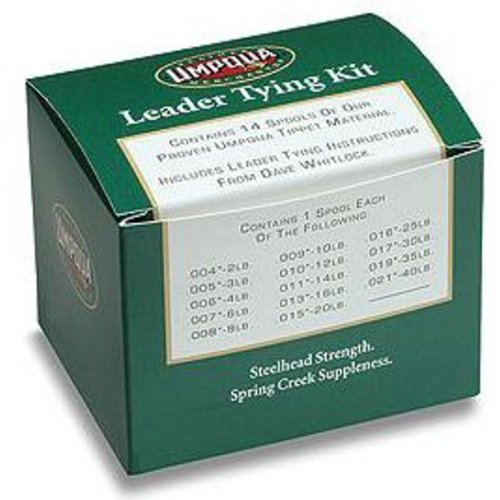 UMPQUA
Leader Tying Kit
Contains 14 spools of Umpqua tippet material for building your own custom trout or big game leaders.