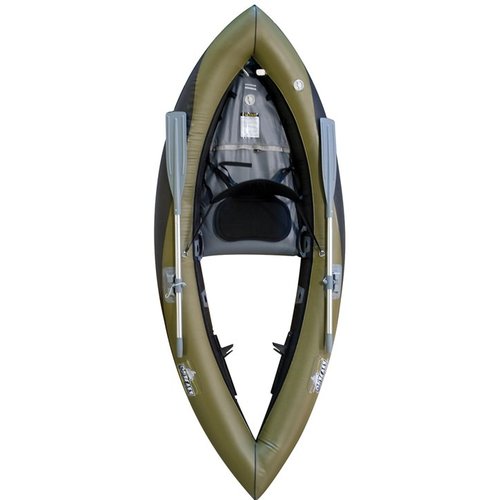 Outcast
Commander
Even at 10' long, Outcast's longest frameless boat is lightweight and packable.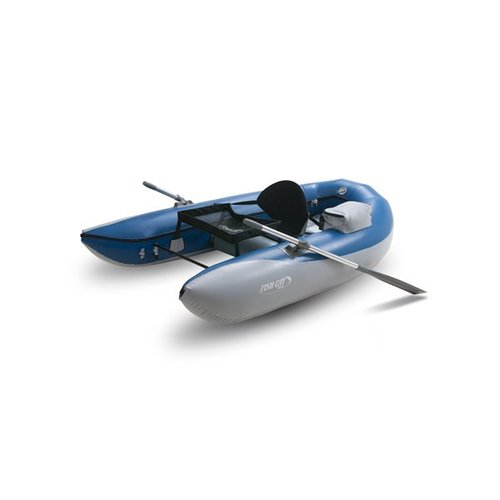 Outcast
Fish Cat Scout
The frameless design offers ultimate portability and simple, no-hassle set-up.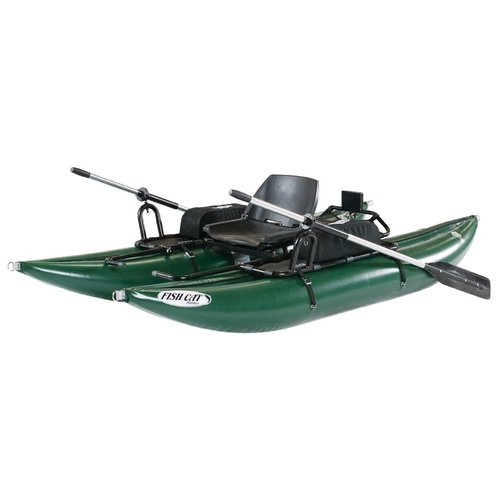 Outcast
Fish Cat Panther
Outcast's biggest capacity Fish Cat Pontoon boat, you can load the Panther for a day (or two) of tackling big water or cruising a lake for risers.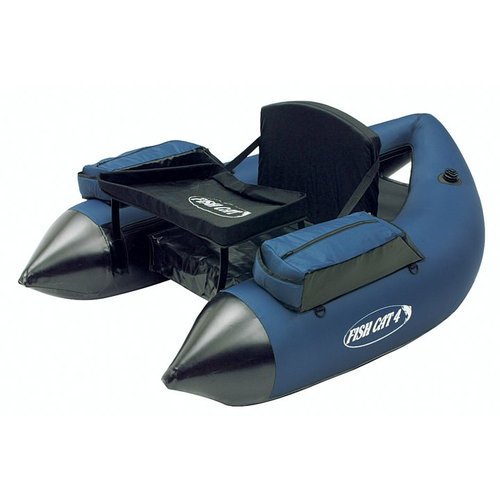 Outcast
Fish Cat 4 - LCS
The number one-selling float tube in the U.S.,