Magnifier Readers & Accessories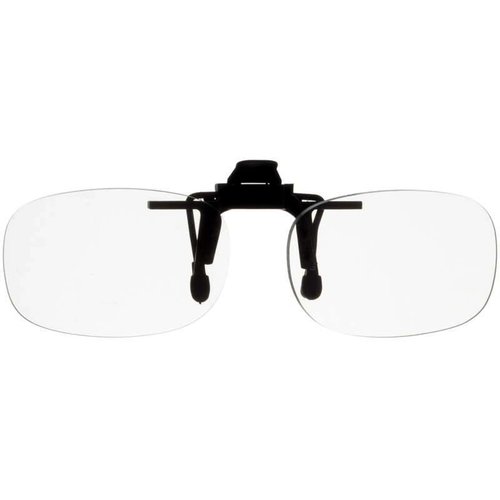 Fisherman Eyewear
2018 Flip & Focus Clip Ons Magnifiers
Flip & Focus Clip Ons Magnifiers, Clip to virtually any sunglass style and flip them down for the close work and up and out of the way when they are not needed.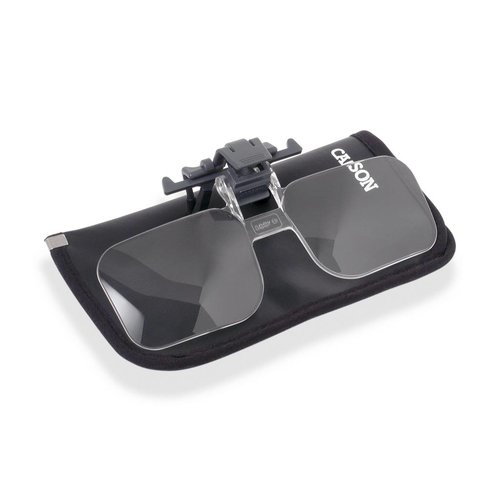 Clip and Flip
Clip & Flip Clip-On Eyeglass Magnifier fits right over your eyeglasses. Turns any pair of regular glasses into "flip-down" Hands Free Magnifiers.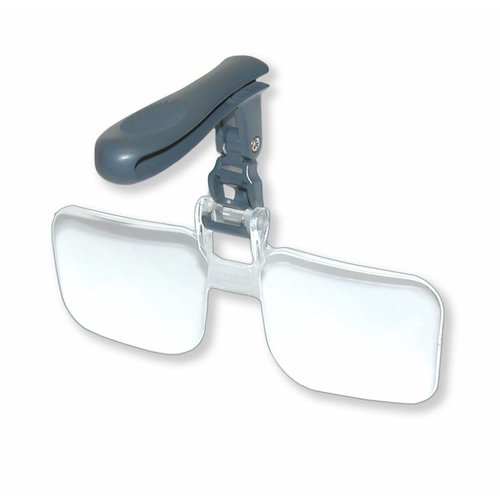 Visormags
Visormags, Easily attach these Clip-On Magnifying Glasses to the brim of your hat and see your knot tying and fly attachment with a sharp, distortion-free view.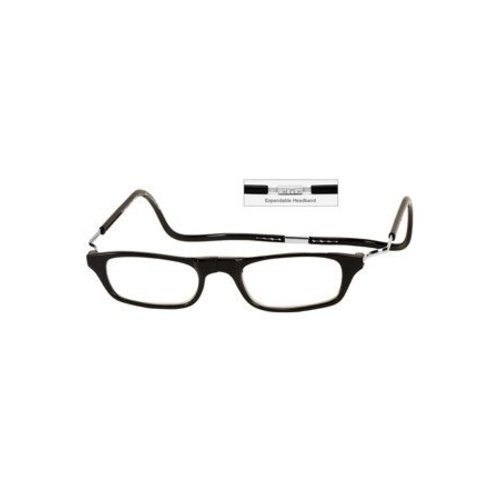 CLiC
Expandable XXL Readers
Expandable XXL version of the CliC Original Readers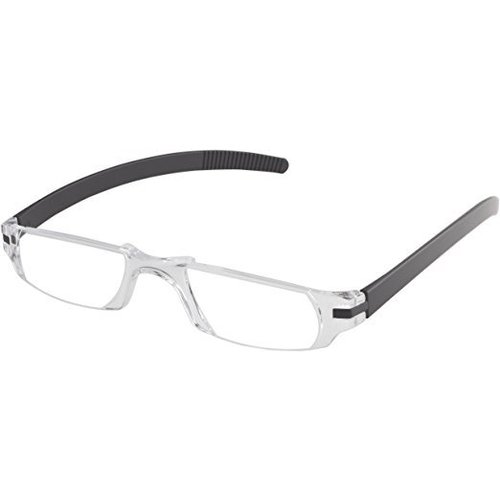 Fisherman Eyewear
Slim Vision Magnifiers
Slim Vision Magnifiers, Fisherman Eyewear Slim Vision Rimless Reading Glasses with Temples.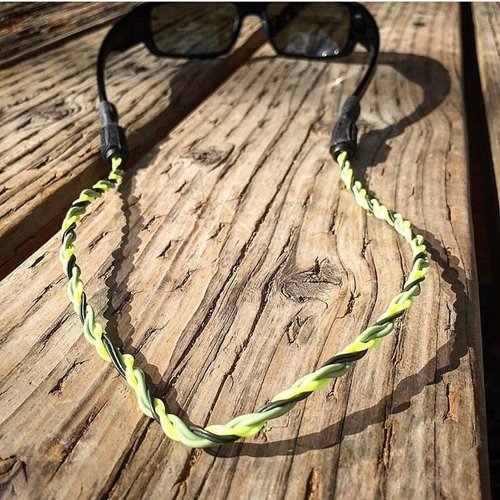 Flyvines
Eyewear Retainer
Article code
FLYVINESER14
Flyvines Eyewear Retainer, Keep your sunglasses on a leash with this retired fly line to help make sure you don't sit on them or allow them to run off.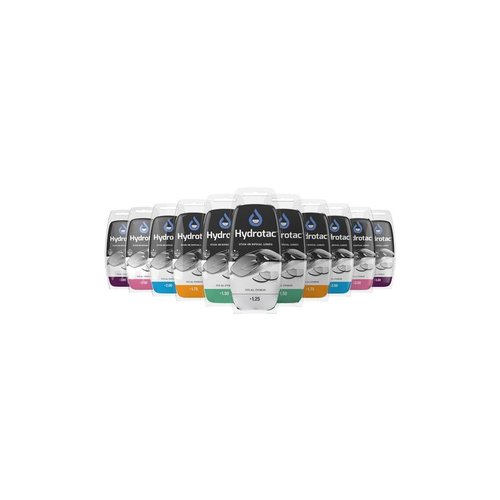 Hydrotac Stick-On Bifocal
Hydrotac Stick-On Bifocal, turn any glasses into magnifying glasses with superior clarity. Just add water and adhere.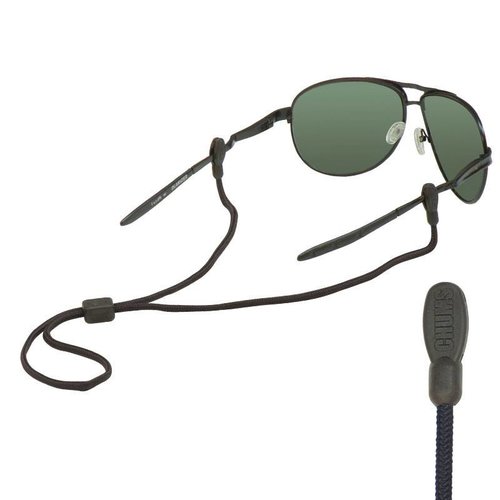 Chums
Slip Fit Rope
Chums Slip Fit Rope, The nylon rope construction provides unique strength and durability, while the adjustable bead allows you to easily adjust your shades.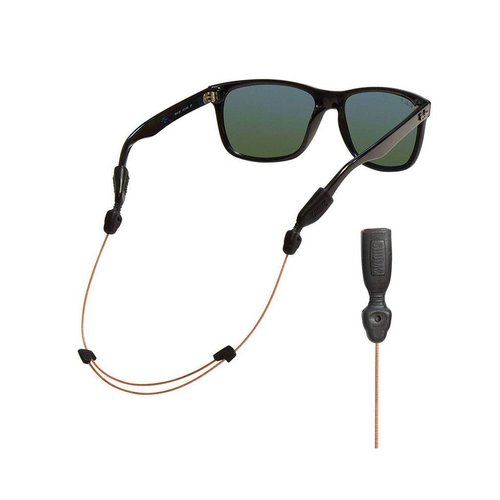 Chums
Orbiter Adjustable
Chums Orbiter Adjustable, The Adjustable Orbiter takes the simplicity of The Orbiter and adds a double-adjustable bead. Made of lightweight stainless steel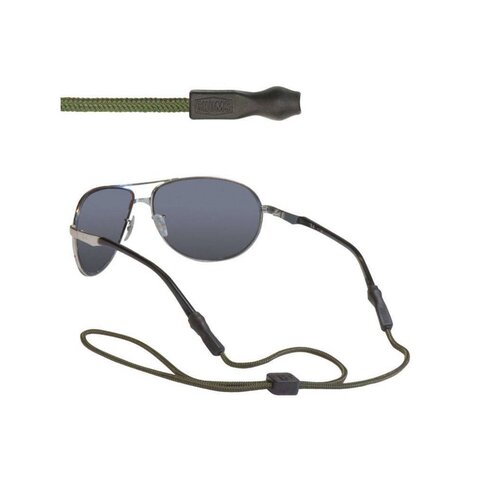 Chums
3mm Rope Retainer
Chums 3mm Rope Retainer, The field-tested Universal Fit rope eyewear retainer is made with patented molded tips that fit nearly any size of eyewear frame without your frames slipping.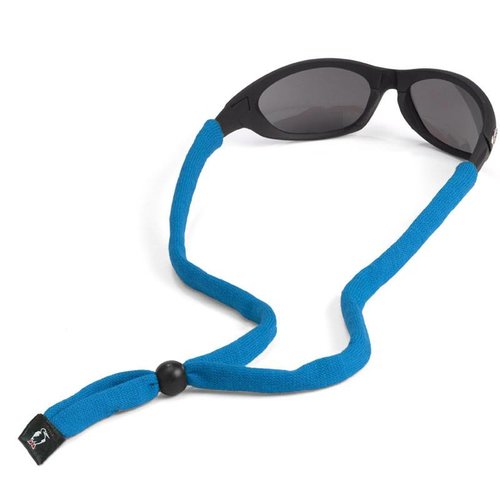 Chums
Original Cotton Retainer
Chums Original Cotton Retainer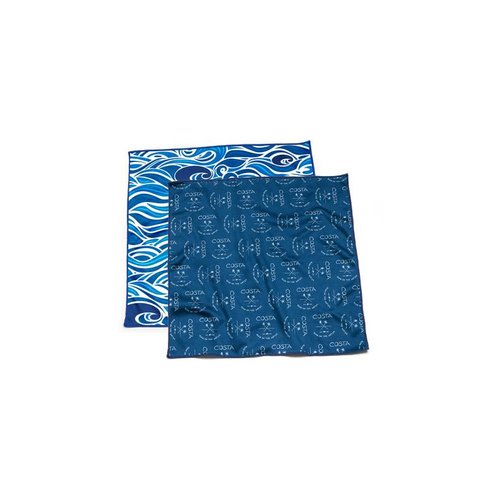 Costa
Microfibre Cleaning Towel - 2 Pack
Costa Microfibre Cleaning Towel - 2 Pack, Always have a cleaning towel handy—keep one in your car, another in the boat,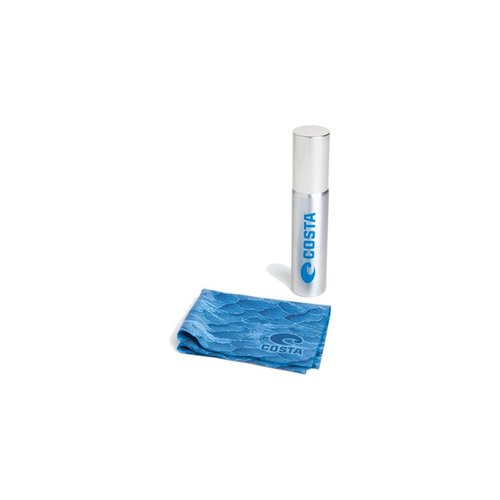 Costa
Cleaning Kit
Costa Cleaning Kit, Micro-Fiber Cleaning Cloth, Anti-reflective lens cleaner for glass or plastic lenses and a
Durable carrying case.