Lanyards & Tippet Tenders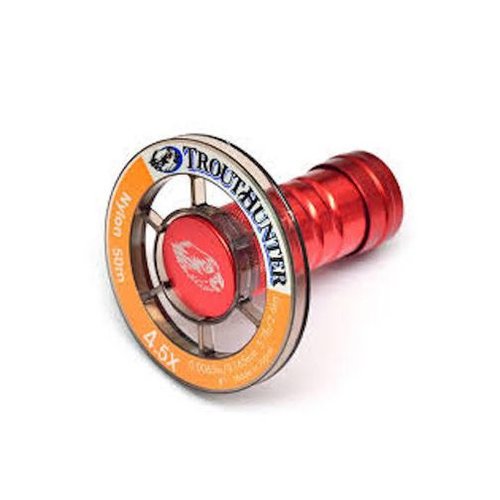 Trout Hunter
Large Arbor Stash Tippet Post
Trout Hunter Large Arbor Stash Tippet Post, Central arbor post features a small waterproof stash compartment and lanyard attachment ring.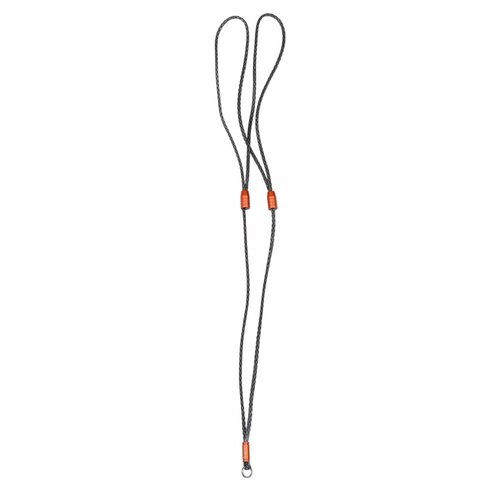 Simms
Guide Lanyard Simms Orange
Simms Guide Lanyard Simms Orange, Adjustable, USA-made lanyard ideal for keeping essential tools within reach.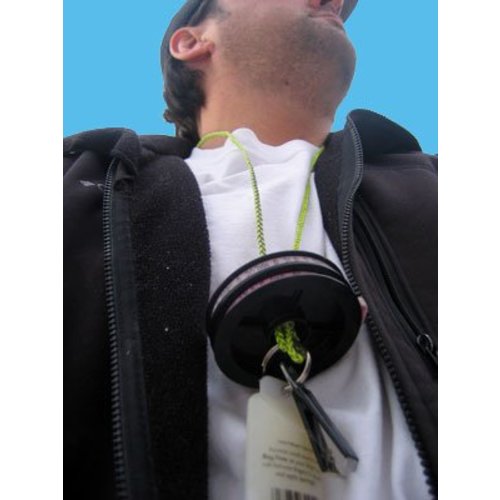 Flyvines
Lanyard
Flyvines Lanyard, stylish lanyards great for fly fishing. A lanyard is essential for holding tippet, clippers, hemostats and gink.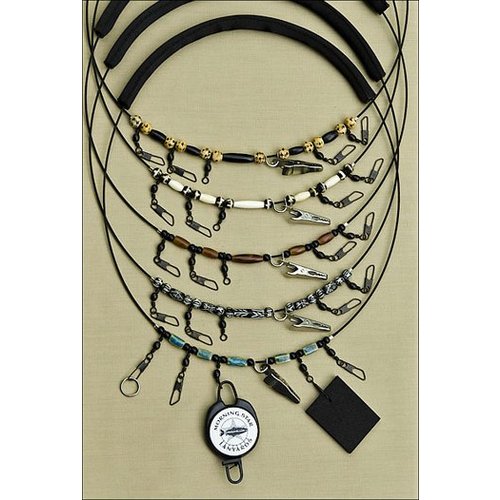 Star Lanyard
Morningstar lanyards are fabricated with black, vinyl coated, stainless steel cable. This stiffer cable allows them to hold their distinctive "hoop shape", even when loaded down with tools.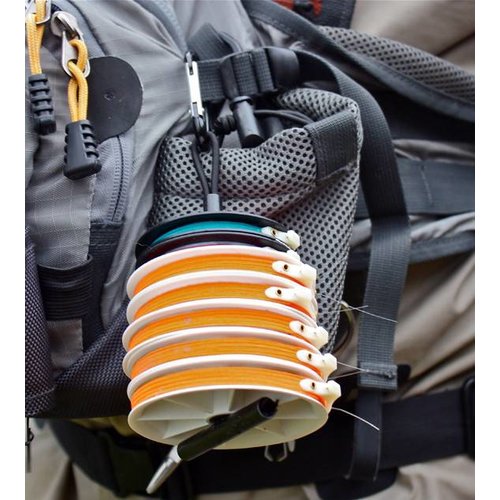 Loon Outdoors
Tippet Holder
Convenient design makes tippet organization better than ever. Holds 6 spools and attaches to a pack or vest with a carabiner.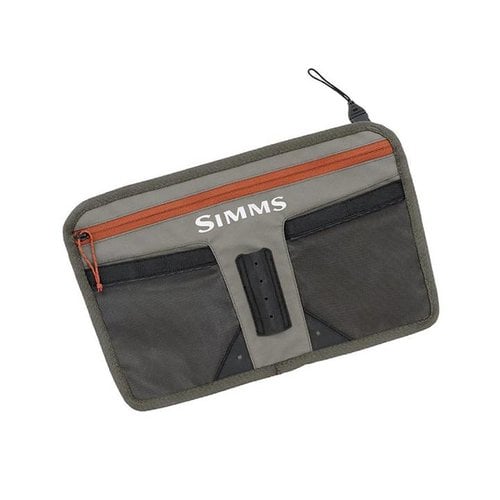 Simms
Tippet Tender Wader Pouch
Keep your tippet at hand and organized in this convenient interface with Simms' Tipper Tender™ zip-in system—available in Simms' Waders.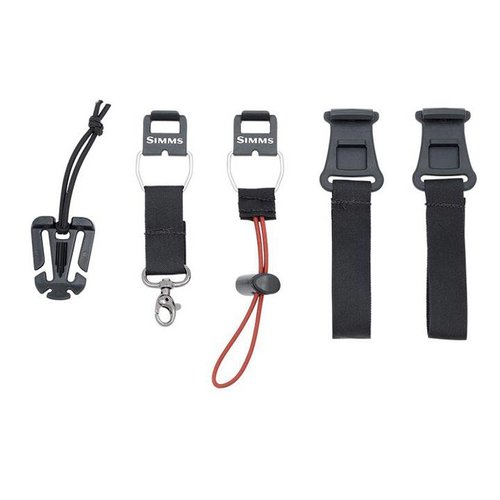 Simms
Quick Stash Accessory Kit
Simms' Quick Stash Accessory Kit, the Ultimate accessory kit for savvy management of assorted fishing tools. Features an interchangeable attachment system that synchs with packs, bags, lanyards, and vests via powerful magnetic clips.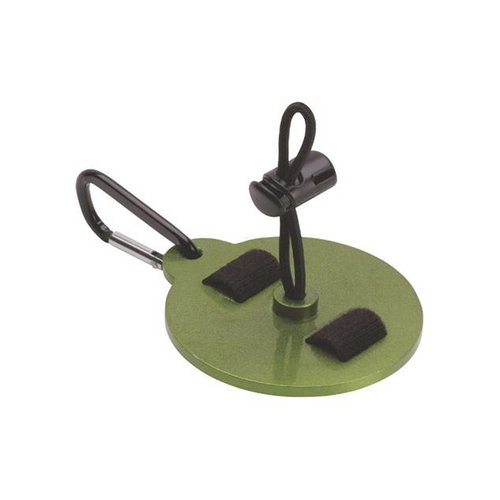 Loon Outdoors
Tippet Stack
The most convenient and versatile way to store tippet! Original design allows for either hanging or fastening to a belt, strap or pack, and makes storage and retrieval of tippet simple.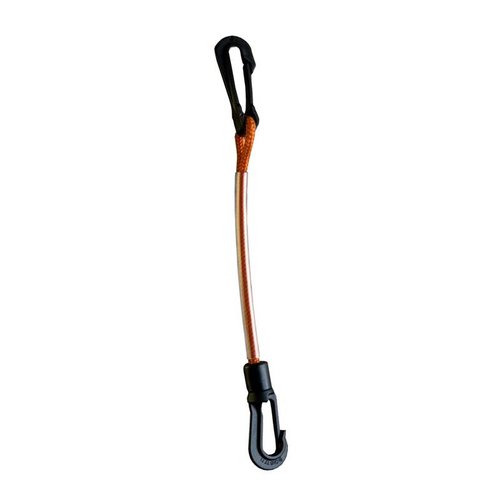 Fishpond
Tippet Cord
A tippet spool holder is a tippet spool holder, unless it's from Fishpond.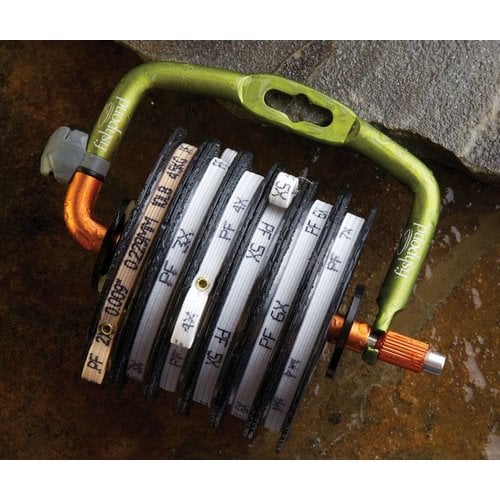 Fishpond
Headgate Tippet Holder
The Headgate also features a built in cutting blade for ultimate convenience. Fits most standard tippet spools.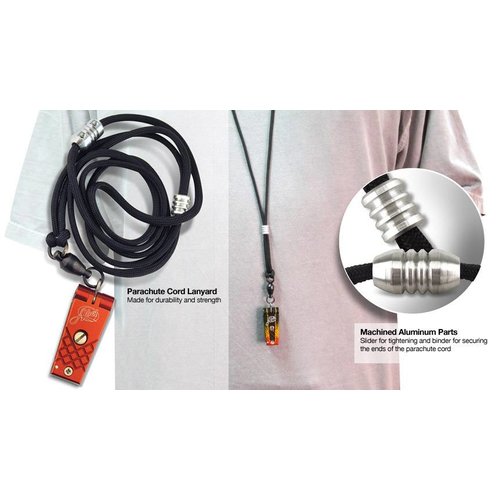 Abel
Nippers Lanyard
The Nipper laynard is strong, lightweight, really neat looking and a terrific addition to an angler's arsenal.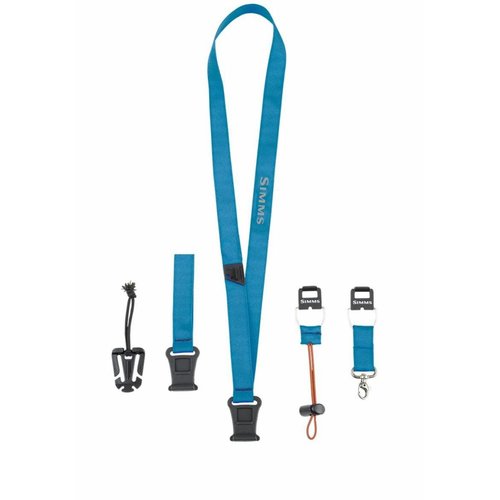 Simms
Quick Stash Lanyard
Article code
11082-433-00
Simms Quick Stash Lanyard, the Ultimate lanyard for on-the-go access to crucial fishing tools.