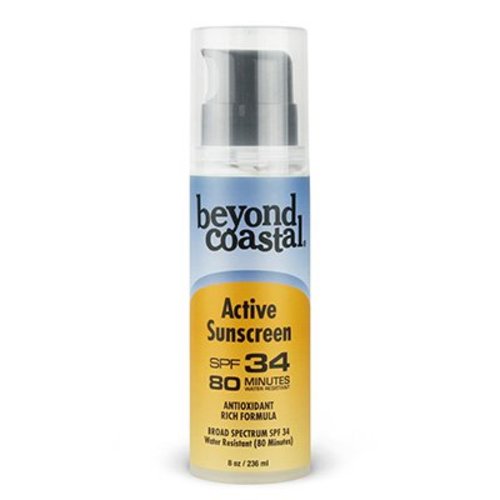 Beyond Coastal Active Sunscreen SPF 34
Beyond Coastal's Active Formula is designed for long, hot hours in the sun and water. SPF 34 with maximum water and sweat resistance that rubs in clear, your skin will feel moisturized and protected.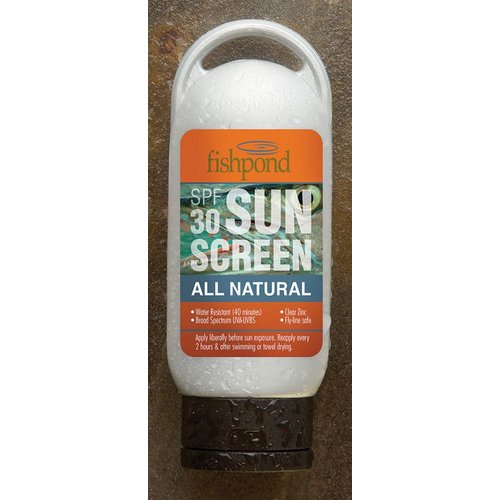 Fishpond
Sunscreen - SPF 30
Fishpond has developed this product with Joshua Tree, an industry leader in organic skin care.