Line Cleaners & Accessories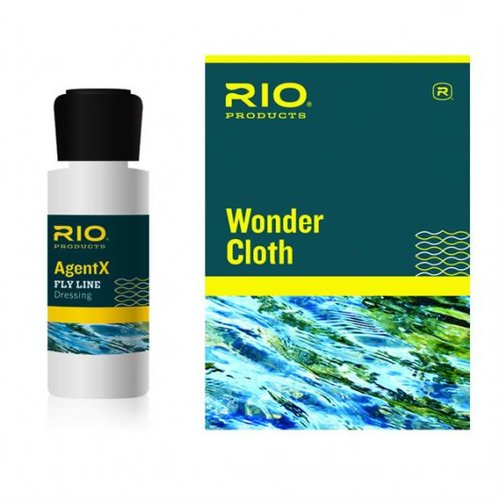 RIO
RIO Agent X Line Cleaning Kit
Agent X Line Cleaning Kit,  Comes complete with four Wonder cloths and a 1 oz bottle of Agent X line dressing.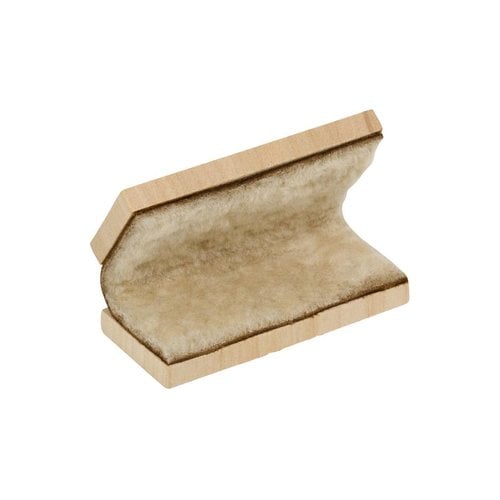 Loon Outdoors
Line Cleaning Tool
Loon Line Cleaning Tool, Sheepskin and hardwood hinged together to create the perfect line cleaning tool. Use with Linespeed, Streamline or Scandinavian line cleaner.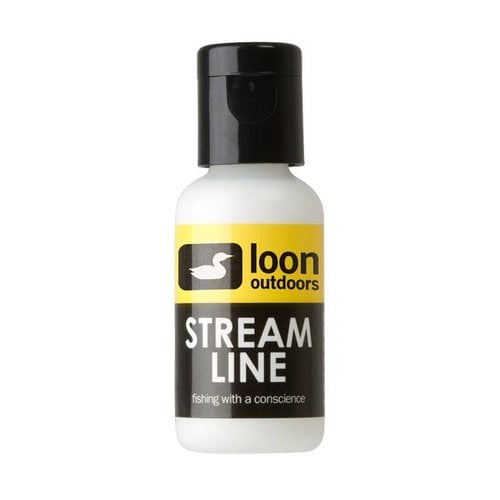 Loon Outdoors
Stream Line
Loon Stream Line, A combination fly line lubricant and floatant that allows further and smoother casts. It is water-based and safe to apply while out fishing.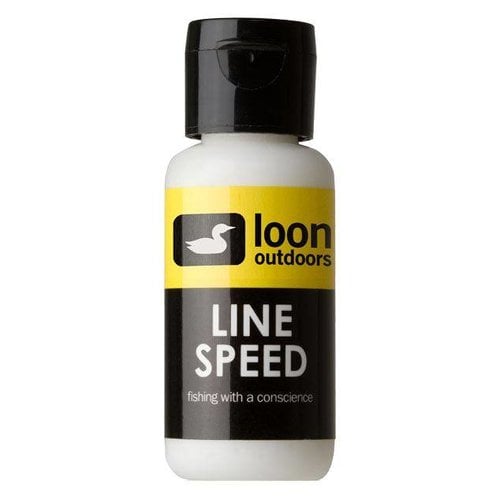 Loon Outdoors
Line Speed
Loon Fly Line Cleaner.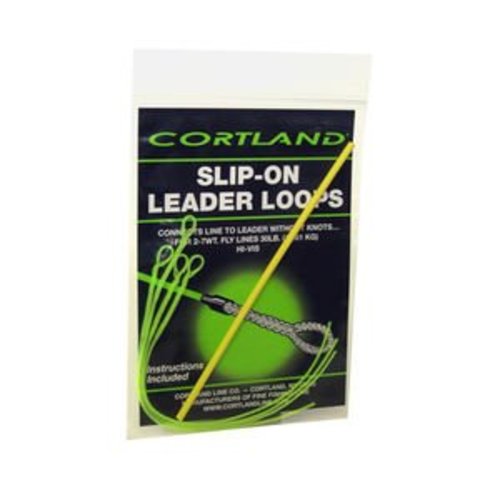 Cortland
Braided Slip-On Leader Loops
Easily connect you fly line to you leader with a loop to loop connection.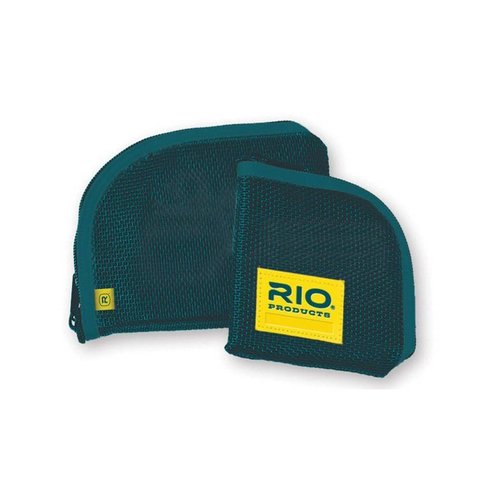 RIO
Shooting Head Wallet
Rio Shooting Head Wallet is completely aerated for storing shooting heads and sink tips.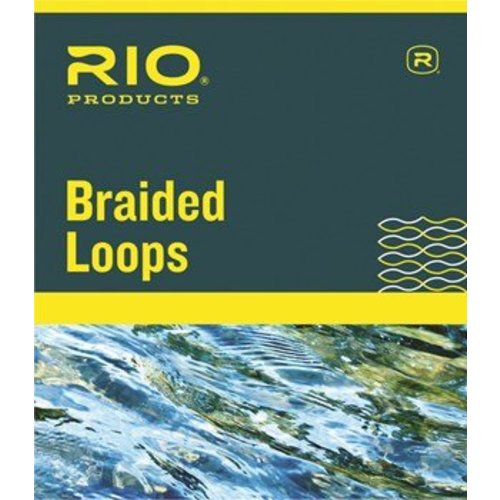 RIO
Braided Loops
A quick and easy way to put a loop on a fly line.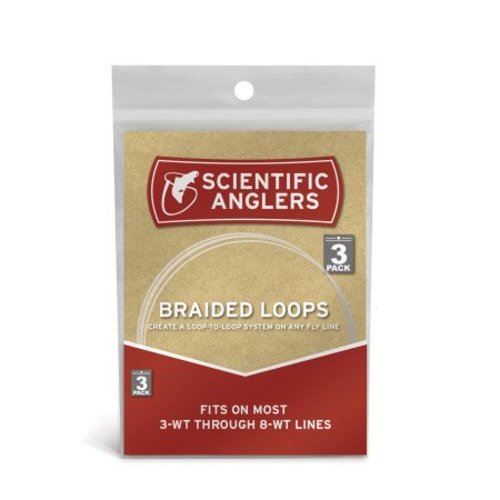 Scientific Anglers
Braided Loops - 3 Pack
Braided Loops. Easy to use and even easier to apply, these loops will turn any loop-less fly line into the looped line of your dreams. Fits most 3- through 8-weight fly lines.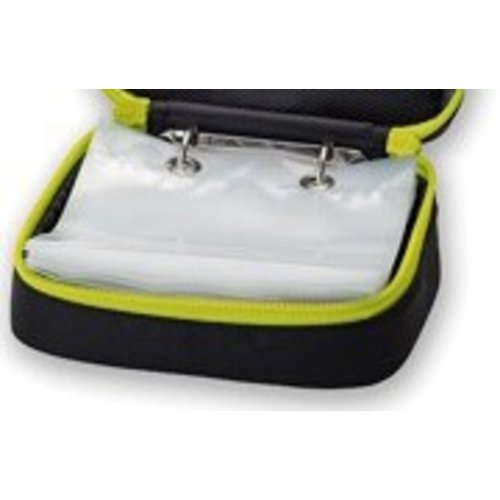 RIO
Headcase Inserts - Set of 5
Headcase Inserts - Set of 5 extra inserts for the handy Rio Headcase Shooting head case.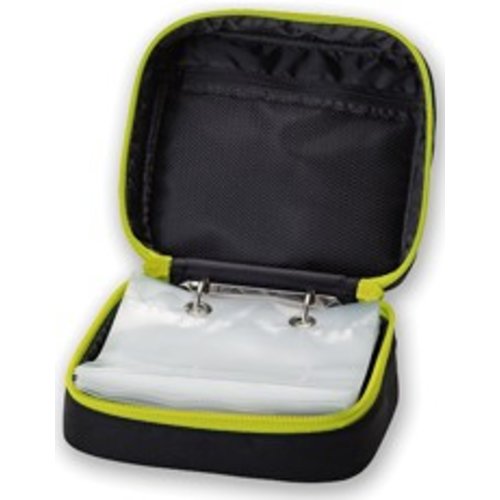 RIO
Headcase
The ultimate shooting head case with tough 6mm storage bags arranged to allow easy viewing and flipping of heads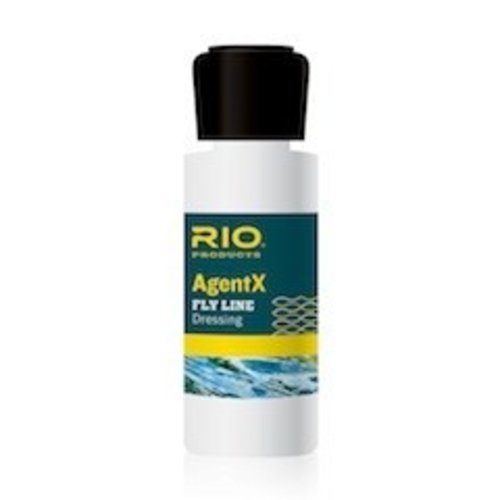 RIO
Agent X FlyLine Dressing
Rio Agent X FlyLine Dressing keeps your fly line slick and clean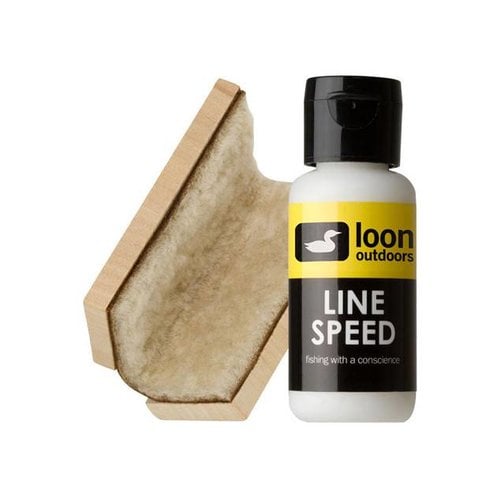 Loon Outdoors
Loon Line Up Kit
Best fly line cleaning available, Includes Line Speed and Line Cleaning Tool.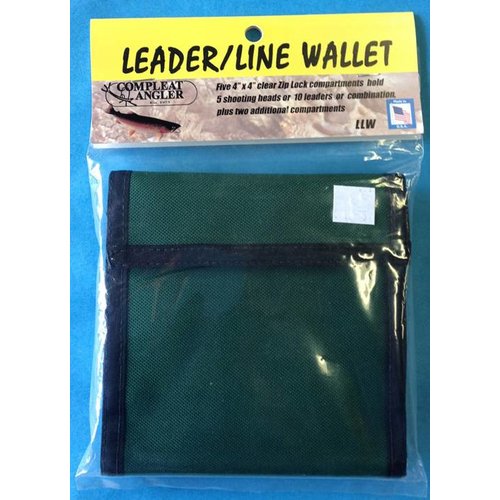 Compleat Angler Shooting Head Wallet
Handy shooting head wallet or leader wallet.