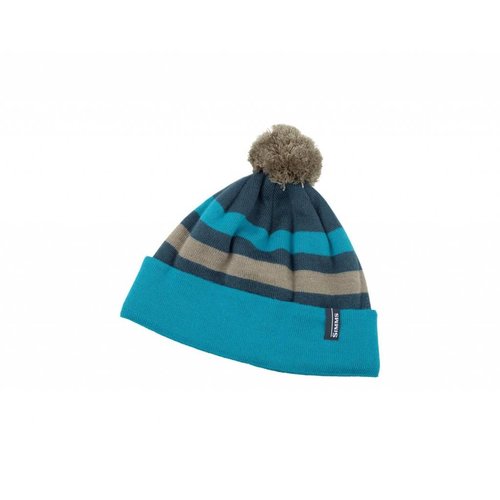 Simms
Simms Women's Fleece Lined POM Hat
Simms Women's Fleece Lined POM Hat, Crank up the heat in this colorful, cold-weather hat Tuck-inside Simms' Fleece Lined Pom Hat and introduce your cold head to appreciated warmth.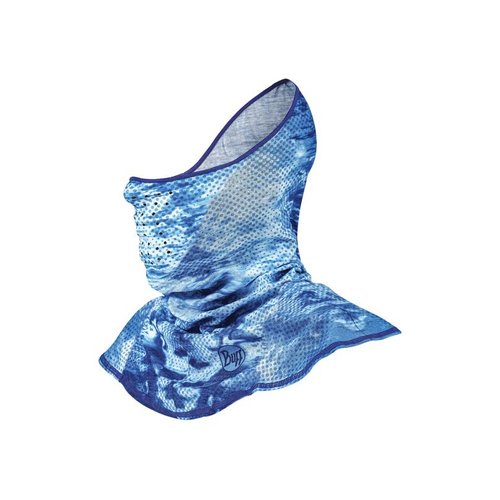 Buff
UVX Mask
Buff UVX Mask, The second generation! Features a new ultra lightweight fabric and contouring 2-way stretch and forms over the back of the head for an enhanced fit and streamlined look,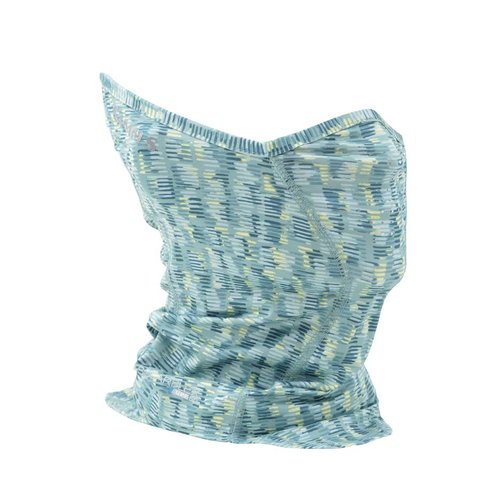 Simms
Womens Sungaiter Coastal Print Aqua
Simms Womens Sungaiter Coastal Print Aqua,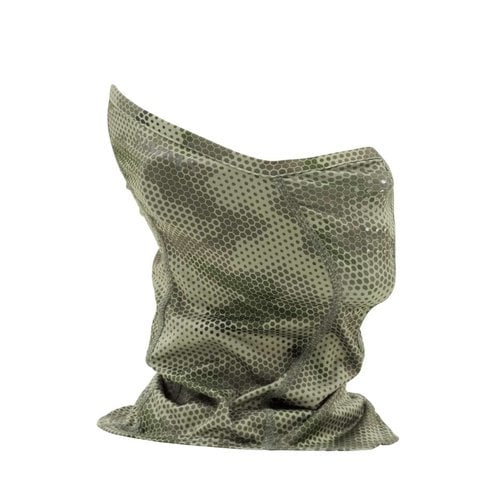 Simms
Sungaiter
Simms SunGaiter™ keeps your skin safe longer thanks to Solarflex™ UPF50 stretch fabric, a longer cape for enhanced neckline coverage, and enough height to fit over the back of your fishing cap.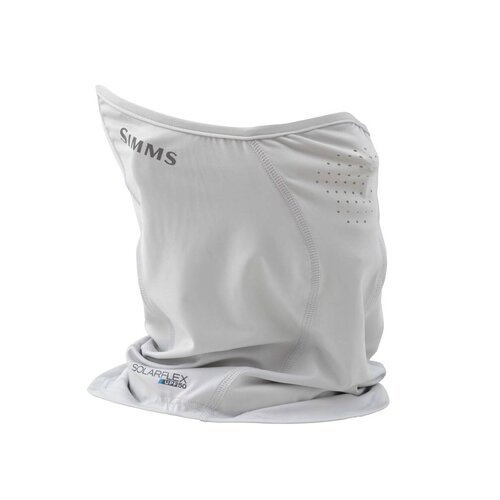 Simms
2018 Simms Sungaiter Cool
Simms
Guide WindBloc Neck Gaiter
Simms Guide WindBloc Neck Gaiter, A neck gaiter that blocks wind and keeps you warm during chilly fishing adventures.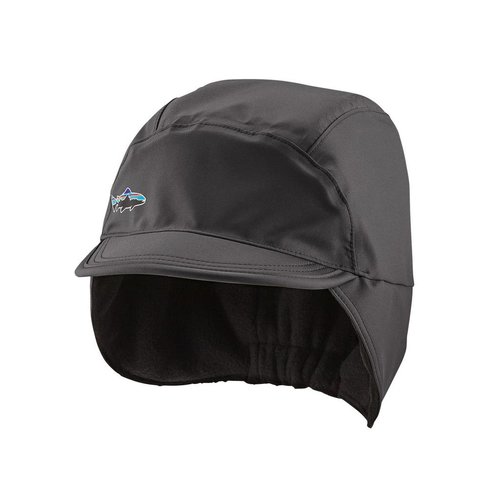 Patagonia
Shelled Synchilla Cap Forge Grey
Patagonia Shelled Synchilla Cap Forge Grey, A new Water-Resistant Shelled Synchilla® Cap that protects anglers from the dreaded wet & frozen-head.
Simms
Guide WindBloc Hats
Simms Guide WindBloc Hats, Available in a beanie or a hat and featuring Windbloc® Polartec® Windbloc tech, with 4-way stretch, is a fortress against the elements.
Simms
Chunky Knit Beanie
Simms Chunky Knit Beanie, , Headgear with heft Simms' Chunky Beanie keeps heads in check while fishing in a storm.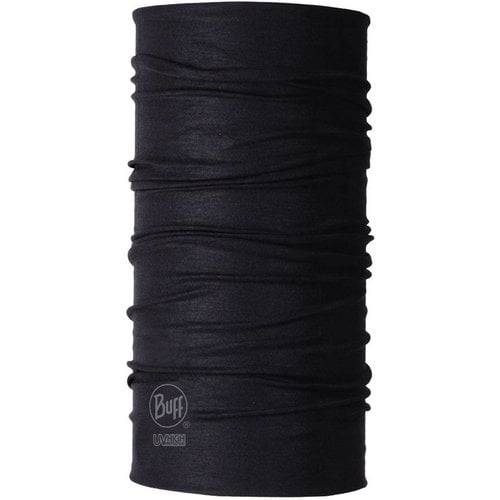 Buff
UV Buff
UV Buff, No more hiding in the shade. UV BUFF® headwear keeps the sun fun while blocking 95% of harmful UV rays.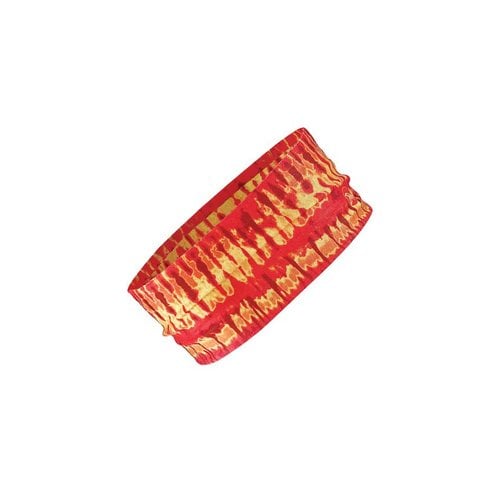 Buff
UV Headband
Buff UV Headband, Get a great workout—without looking like you've been worked. Designed especially for active people, the UV Headband BUFF® stays in place to keep you looking great through the most intense activities.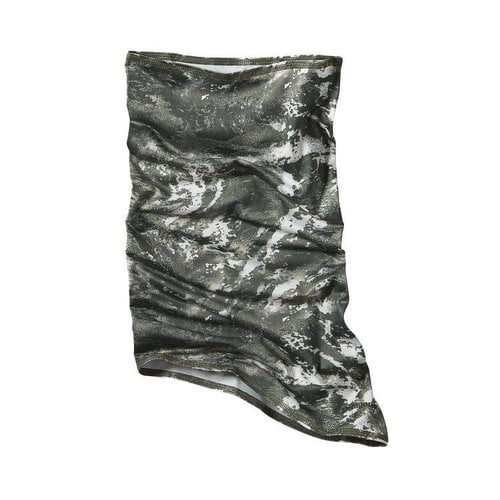 Patagonia
Sun Mask
Patagonia Sun Mask, This ultralight, moisture-wicking polyester mask provides 50+ UPF sun protection for the head, face and neck with Polygiene® permanent odor control. Fair Trade Certified™ sewing.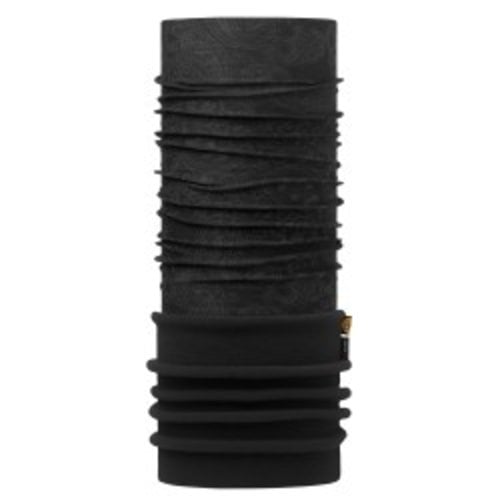 Buff
Polar Buff
Unlike the standard Polar BUFF®, these are the same length as Original BUFF® with the Polar section sewn inside the microfibre section rather than attached at one end.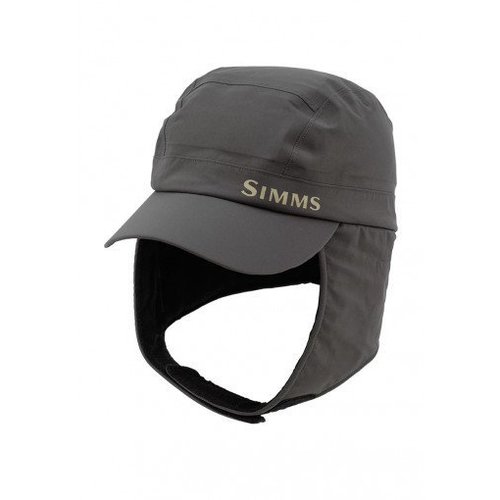 Simms
Gore-Tex ExStream Hat
Article code
10971-064-00
FLEECE FURNACE MEETS 3-LAYER GORE-TEX® PRO SHELL PROTECTION