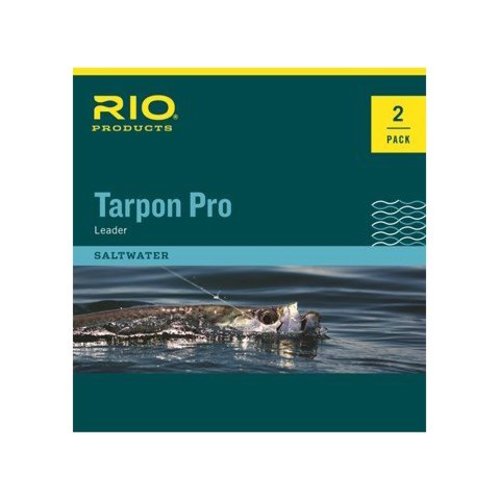 RIO
Tarpon Pro Leader 2-Pack
RIO Tarpon Pro Leader 2-Pack, takes all the guesswork out of your tarpon fishing. Designed from years of testing and countless feedback from the best Florida Keys guides, our leader is ready to fish out of the package.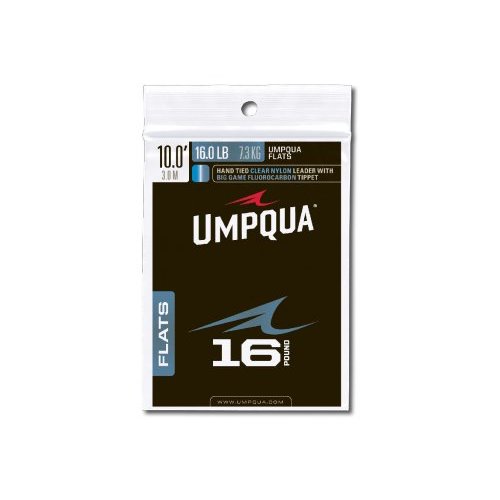 UMPQUA
Flats Leader - 10ft
Hand tied leader with fluorocarbon tippet for great turn-over and stealth.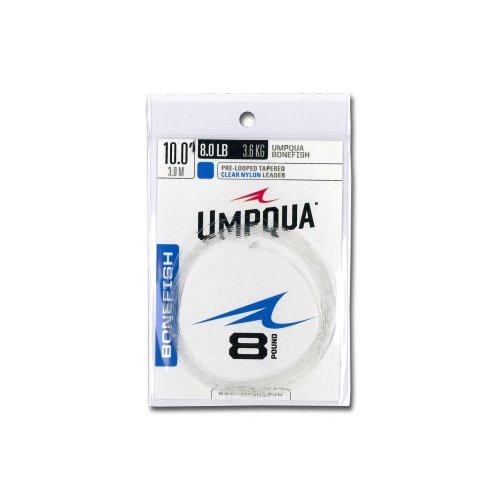 UMPQUA
Bonefish Leader
Strong, abrasion-resistant with a heavy butt section for excellent energy transfer from line to fly.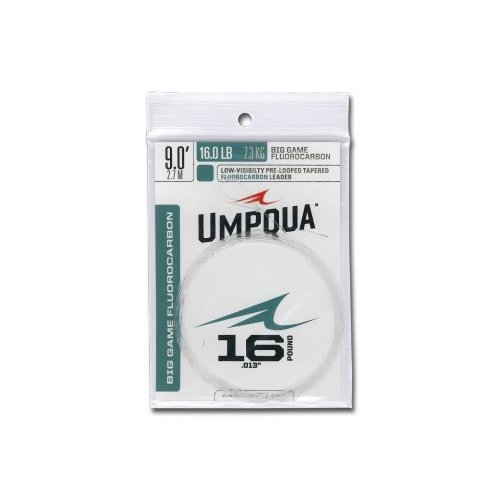 UMPQUA
Big Game Fluorocarbon Leader - 9ft
Stealthy, fast sink rate and great turn-over for wary fish.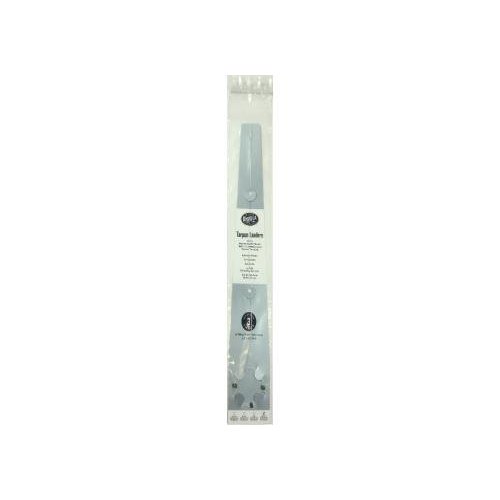 UMPQUA
Tarpon Leader - 3-pack
Hand tied with heavy mono shock tippet and built for the demands of tarpon fishing.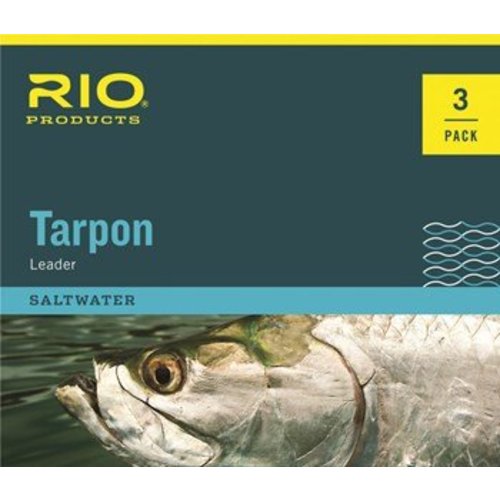 RIO
Tarpon Leader
Rio Tarpon Leader, A hand crafted leader featuring a class tippet section of 20lb ultra-hard saltwater nylon with a tough, shock tippet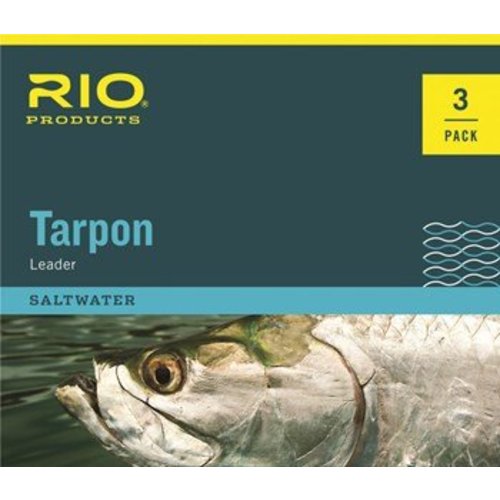 RIO
Tarpon Fluorocarbon Shock Leader
Expertly hand tied leader with a fluorocarbon shock tippet.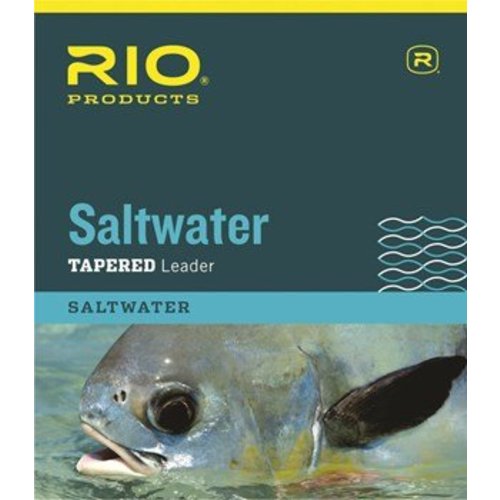 RIO
Saltwater Leader - 10ft
Great all purpose saltwater leader for multiple species. Quick turn-over and easy to knot.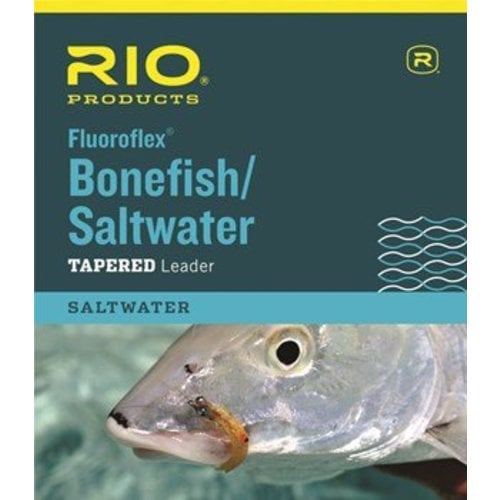 RIO
Fluoroflex Saltwater/Bonefish Leader - 9'
RIO'S BONEFISH/SALTWATER FLUOROFLEX LEADERS are made of 100% fluorocarbon, and are the perfect solution when fishing shallow, clear flats and for spooky bones, permit and reds. Each leader has high abrasion resistance and excellent tensile and knot streng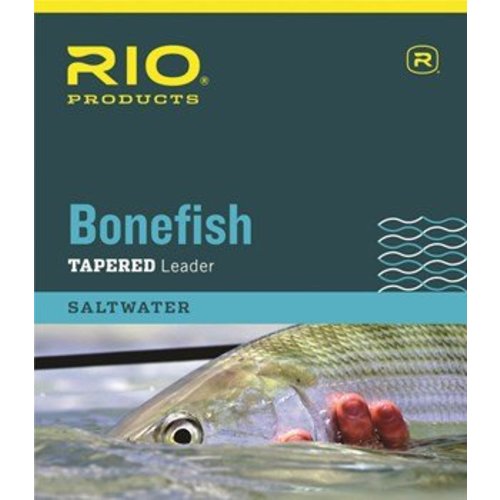 RIO
Bonefish Leader
Rio's Bonefish Leaders are constructed with medium stiff nylon which turn over well in windy conditions. Perfection loop installed for easy rigging.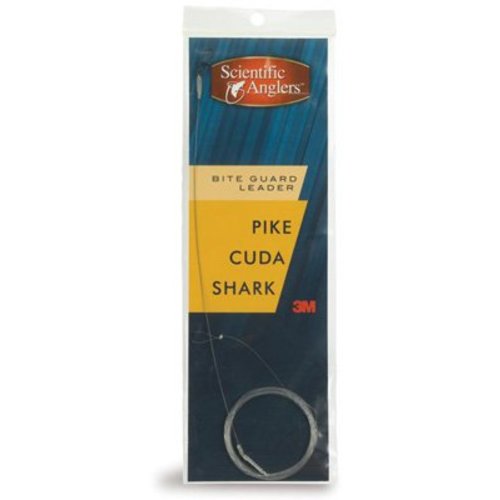 Scientific Anglers
Pike/Cuda/Shark Leader 6' 20 lb (w/Wire)
Scientific Anglers Premium Leader w/ Bite Guard - Pike/Cuda/Shark 6' length 20 lb test with wire.