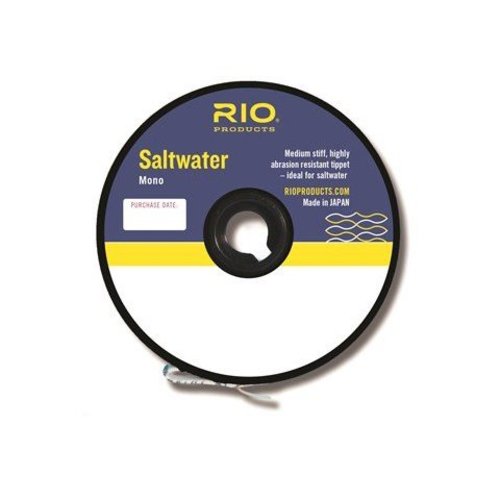 RIO
Saltwater Mono
RIO Saltwater Mono, the go-to choice for anglers looking to tie their own leaders for tarpon, bonefish, permit, and other saltwater species.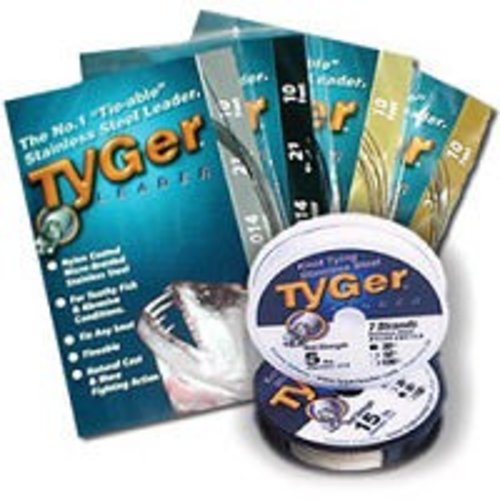 Knottable Wire
Flexible, knottable wire for toothy fish.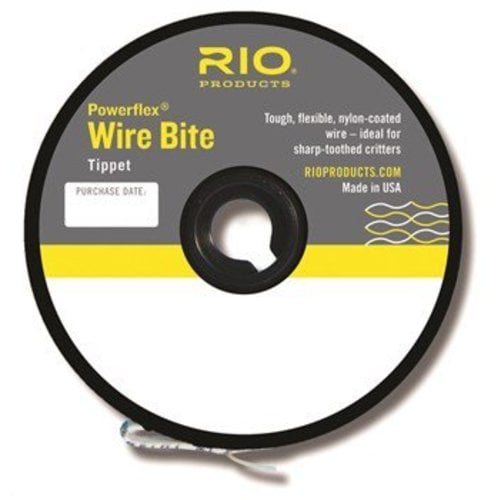 RIO
Powerflex Wire Tippet
Wire tippet which is easy to knot to both flies and leaders for those toothy fish.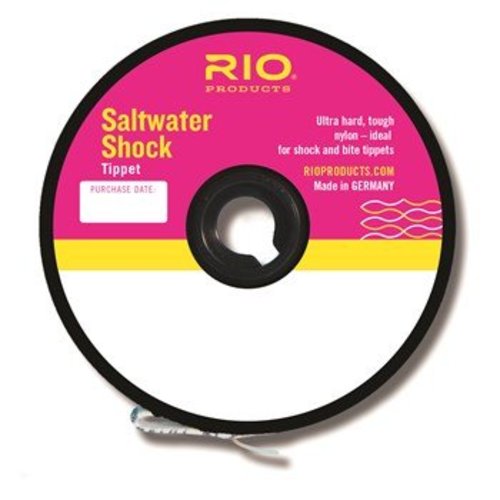 RIO
Heavy Shock Tippet
Heavy abrasion resistant nylon for shock tippet. Great for tarpon/billfish leaders.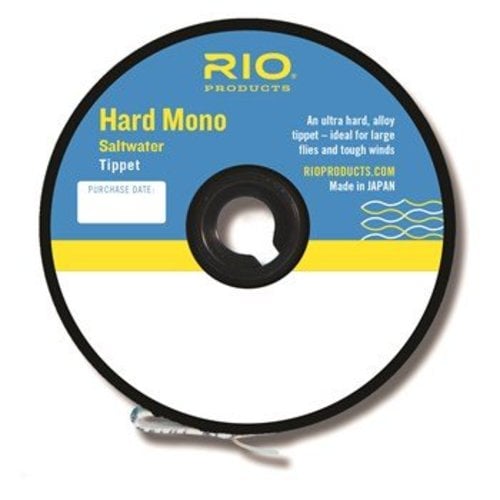 RIO
Hard Mono Saltwater- 30 Yards
Stiff mono for saltwater applications. Turns over well in the wind and highly abrasion resistant. Clear in color.