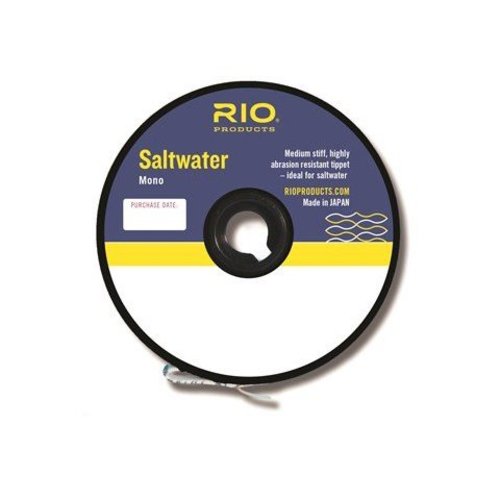 RIO
Saltwater Mono
RIO Saltwater Mono, the go-to choice for anglers looking to tie their own leaders for tarpon, bonefish, permit, and other saltwater species.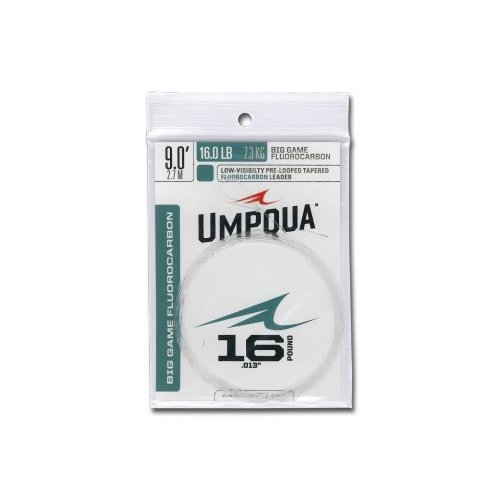 UMPQUA
Big Game Fluorocarbon Leader - 9ft
Stealthy, fast sink rate and great turn-over for wary fish.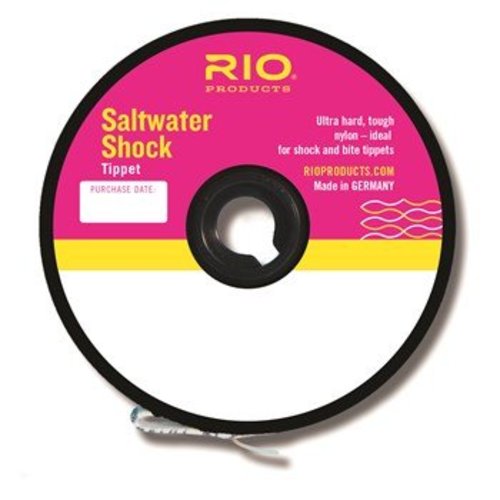 RIO
Heavy Shock Tippet
Heavy abrasion resistant nylon for shock tippet. Great for tarpon/billfish leaders.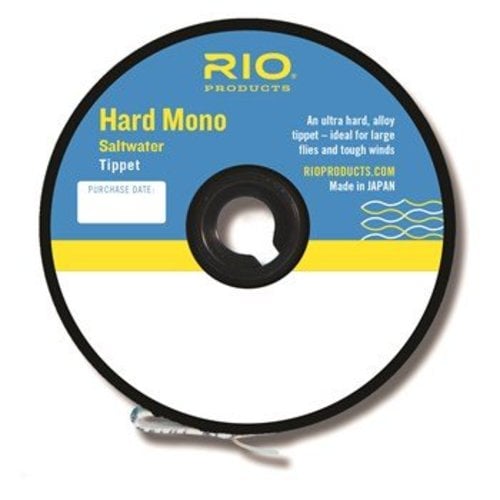 RIO
Hard Mono Saltwater- 30 Yards
Stiff mono for saltwater applications. Turns over well in the wind and highly abrasion resistant. Clear in color.