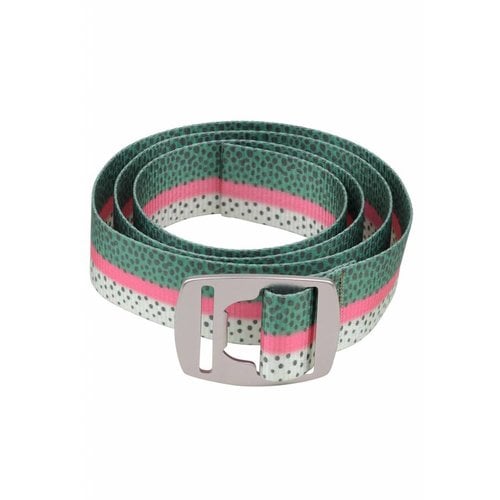 Simms
Fish Skin Bottle Opener Belts
Simms Fish Skin Bottle Opener Belts, Fish graphic belts that look good and also open bottles.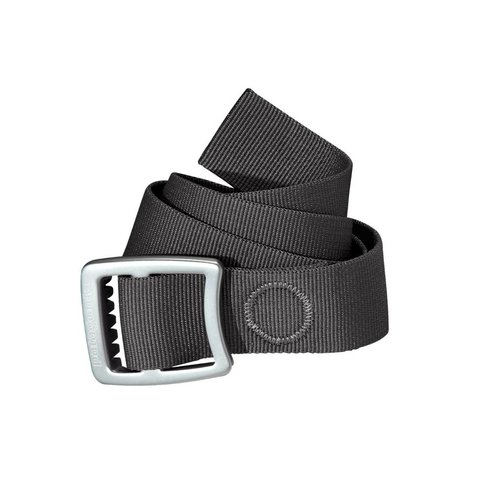 Patagonia
Tech Web Belt
Article code
889833394322
Patagonia Tech Web Belt, a forged aluminum buckle that's lightweight and strong and cinches tight for a reliable hitch. The better news—it's also handy as a bottle opener at the end of a hot day.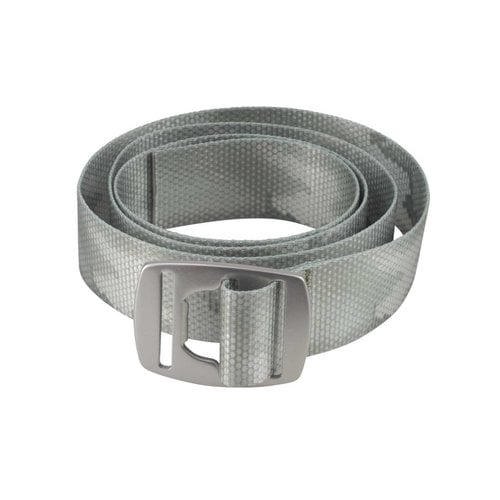 Simms
Camo Bottle Opener Belt
Simms Camo Bottle Opener Belt, Rugged Camo nylon with a handy Bottle Opener" buckle.