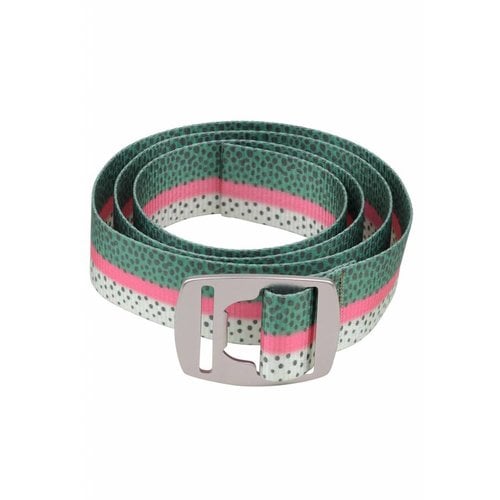 Simms
Fish Skin Bottle Opener Belts
Simms Fish Skin Bottle Opener Belts, Fish graphic belts that look good and also open bottles.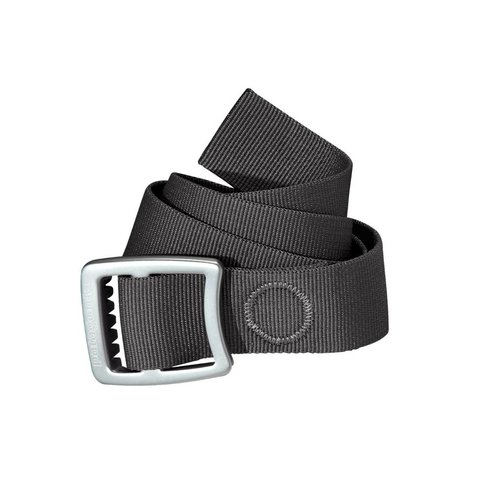 Patagonia
Tech Web Belt
Patagonia Tech Web Belt, a forged aluminum buckle that's lightweight and strong and cinches tight for a reliable hitch. The better news—it's also handy as a bottle opener at the end of a hot day.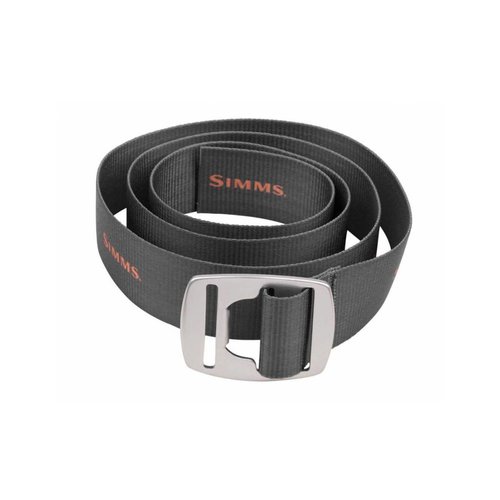 Simms
Bottle Opener Belt
Simms Bottle Opener Belt, 100% PET recycled webbing/100% aluminum alloy bottle opener belt buckle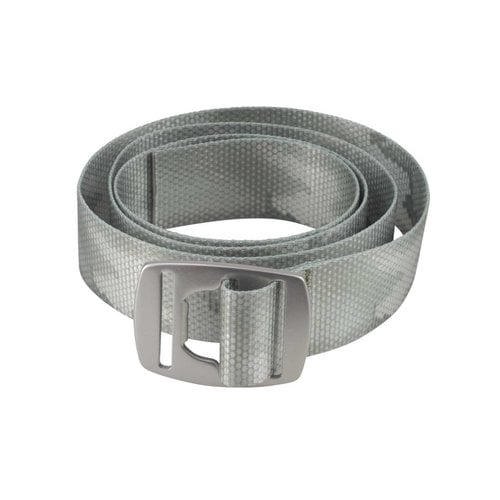 Simms
Camo Bottle Opener Belt
Simms Camo Bottle Opener Belt, Rugged Camo nylon with a handy Bottle Opener" buckle.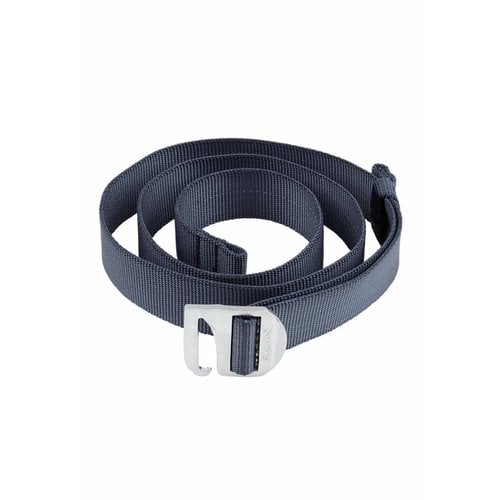 Simms
Rivertek Belt
BLOW OUT PRICE! Simms' RiverTek™ Belt possesses the physics to keep your pants in place while trekking through turtle grass flats toward massive tailing bonefish.