Wading Jackets & Rainwear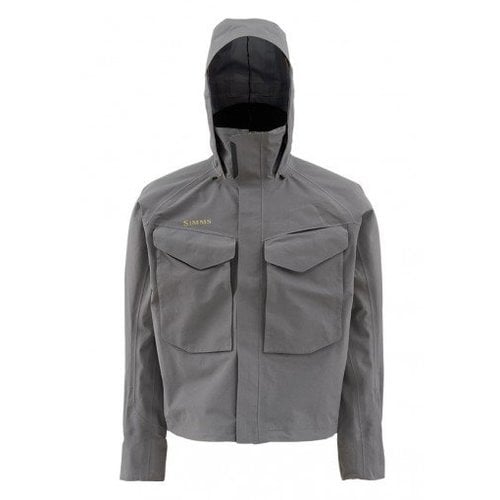 Simms
Simms Guide Jacket
An extremely breathable waterproof wading jacket with plenty of space for all your fly fishing accessories.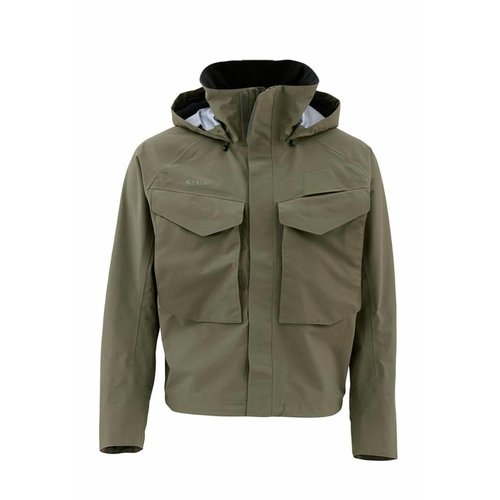 Simms
Guide Gore-Tex Jacket
Simms Guide Gore-Tex Jacket, A time tested breathable and waterproof shell to keep you dry and fishing when the weather is wet and moody.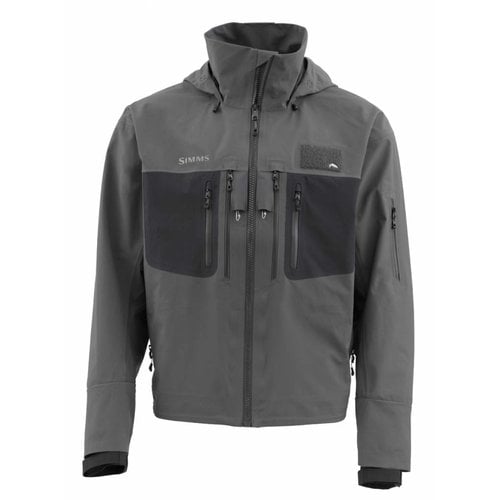 Simms
G3 Guide Gore-Tex Tactical Jacket
G3 Guide Gore-Tex Tactical Jacket, Durable, lightweight three-layer GORE-TEX® with water-tight cuffs provide a waterproof seal that keeps you dry even while tailing or releasing your catch of the day.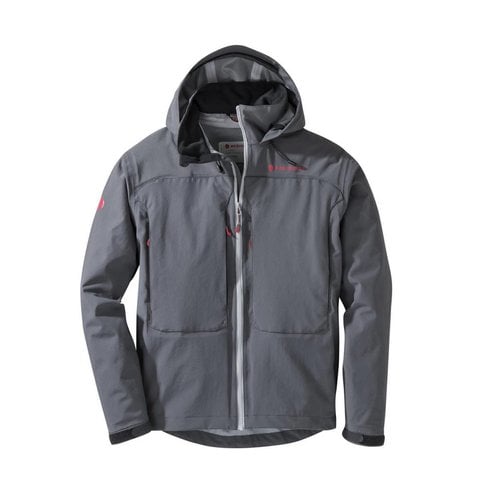 Redington
Wayward Guide Jacket
Redington Wayward Guide Jacket, Constructed using durable 3-layer waterproof/breathable fabric to withstand whatever Mother Nature throws at you.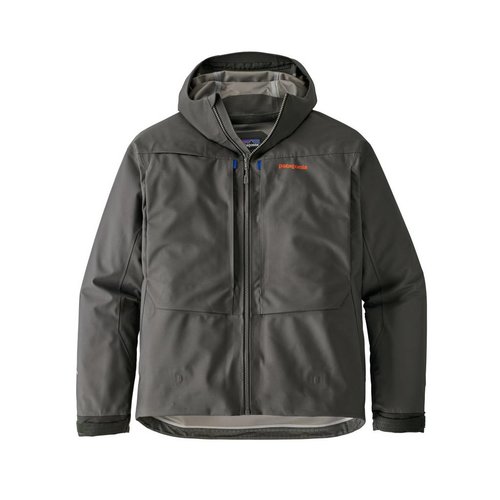 Patagonia
River Salt Jacket
Patagonia River Salt Jacket, Newly redesigned River Salt Jacket stands up to rain, wind, salt spray and seriously hard use.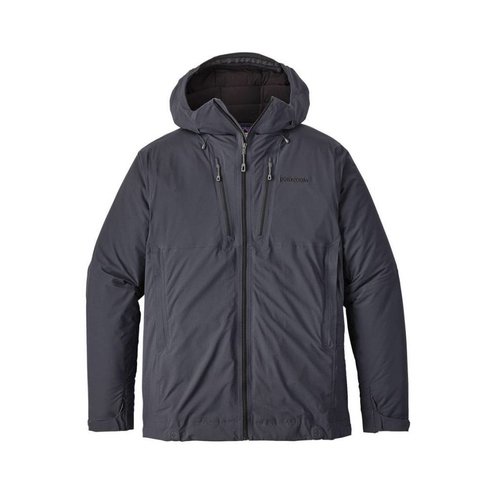 Patagonia
Stretch Nano Storm Jacket
Patagonia Stretch Nano Storm Jacket, blends insulation, breathability and weatherproofness. Features a supple and stretchy 2-layer waterproof/breathable H2No® Performance Standard shell.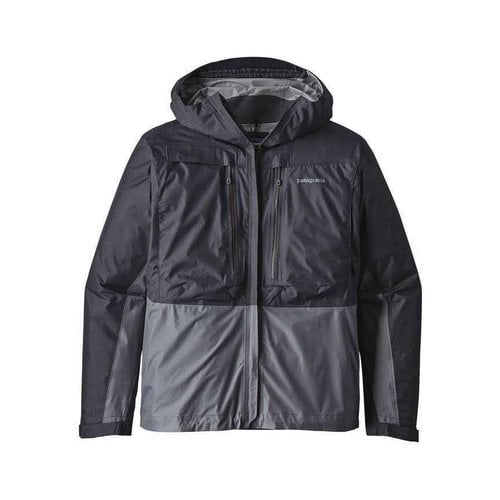 Patagonia
Men's Minimalist Wading Jacket
Patagonia Minimalist Wading Jacket, An ultralight waterproof Wading Jacket with all the features of a fully featured wading jacket at a fraction of the weight. 100% recycled nylon ripstop face fabric, waterproof/breathable barrier and a DWR finish.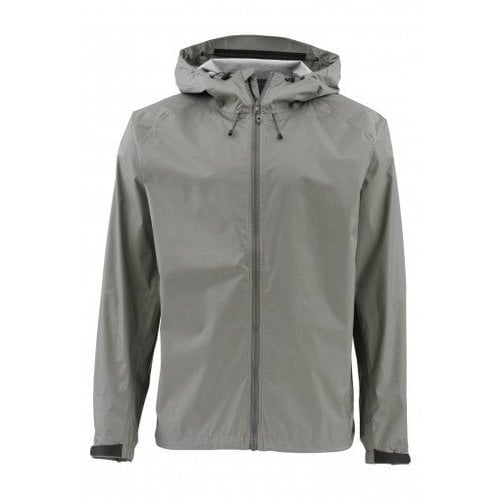 Simms
Waypoints Jacket
Lightweight and packable waterproof rain jacket is determined to keep the angler dry in the wettest conditions.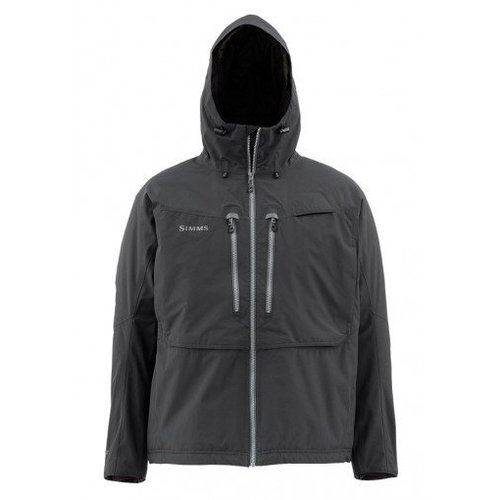 Simms
Gore-Tex Bulkley Jacket
This is a one-of-a-kind wading jacket, with no competition. Its waterproof breathable GORE-TEX® shell envelopes heat-generating Primaloft® Silver insulation. This is hands down the most well received wading jacket by anglers and guides in Ennis, MT.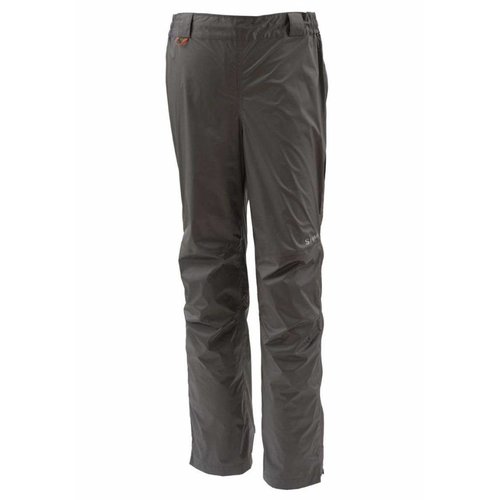 Simms
Hyalite Rain Pant
Article code
10473-014-20
Enter Simms' Hyalite Rain Shell, with a ripstop waterproof-breathable construction and two-way side-leg zippers that minimize corrosion, while boosting ventilation.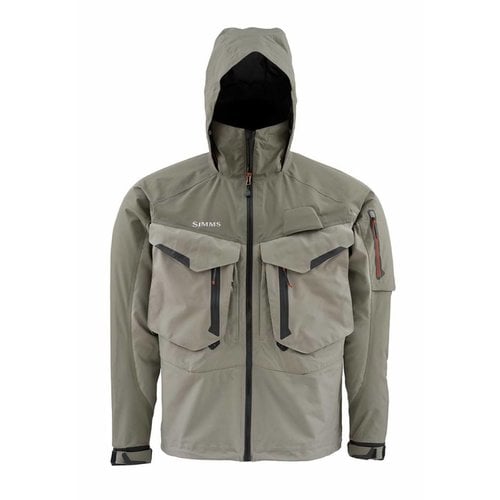 Simms
G4 Pro Jacket
Dress for absolute angling success in Simms' versatile, stormproof G4 Pro™ Jacket.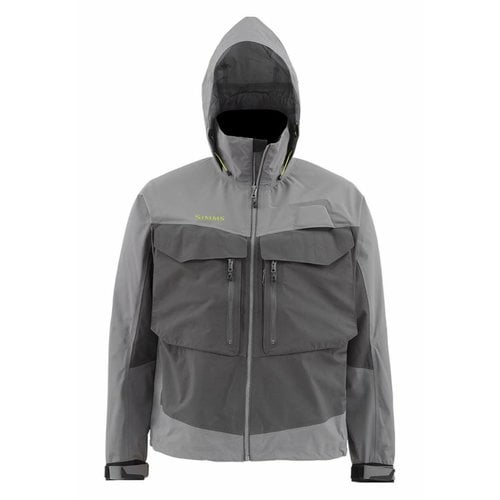 Simms
G3 Guide Jacket
Article code
10907-022-50
For 2015, the all-new G3 Guide™ Jacket is 25 percent lighter, while ratcheting performance thanks to rugged, rip-stopping 3-layer GORE-TEX® Shell fabric.