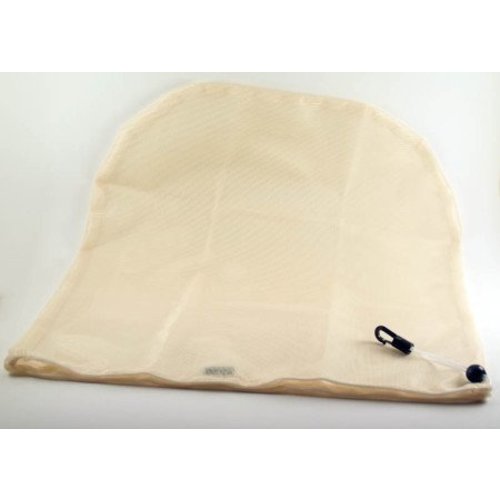 Landing Net Seine
This is one of those, "Why didn't I think of this?" products.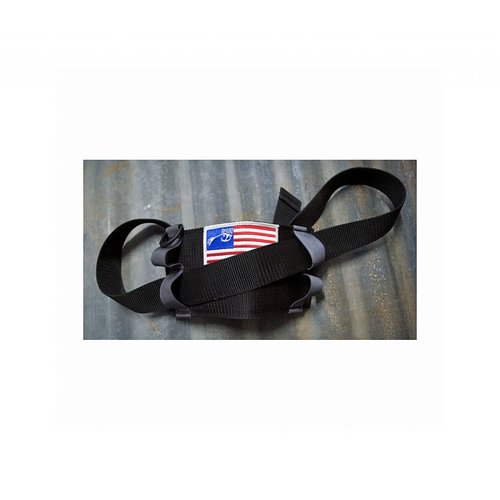 Rising
"The Answer" Net Holster
Rising "The Answer" Net Holster, This terrific new net holster accommodates different positions for different types and sizes of nets.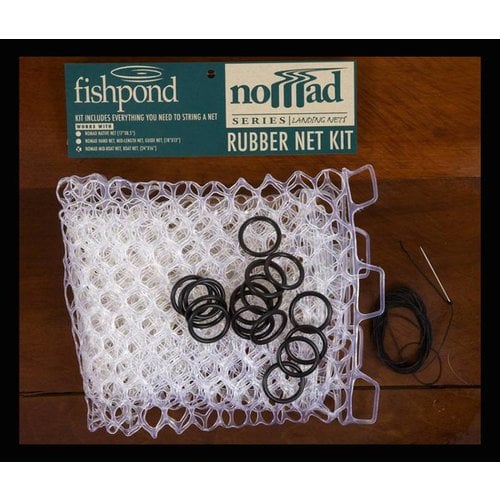 Fishpond
Nomad Rubber Net Replacement
Nomad Replacement Bags are available for all Nomad Nets, in clear and black.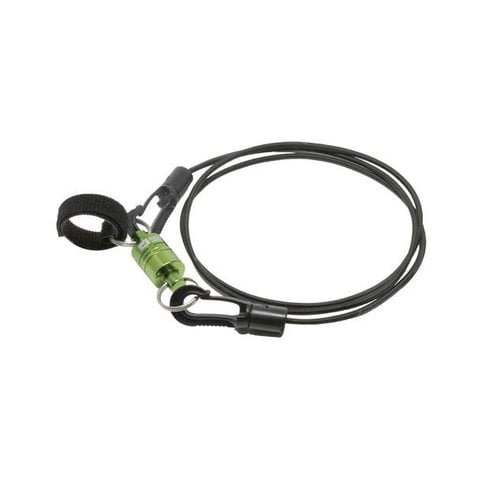 Loon Outdoors
Magnetic Net Release
The magnets have been upgraded to ensure the security of a stored net, and a heavy-duty velcro strap gives anglers the option of securing the net by the hoop, rather than the handle.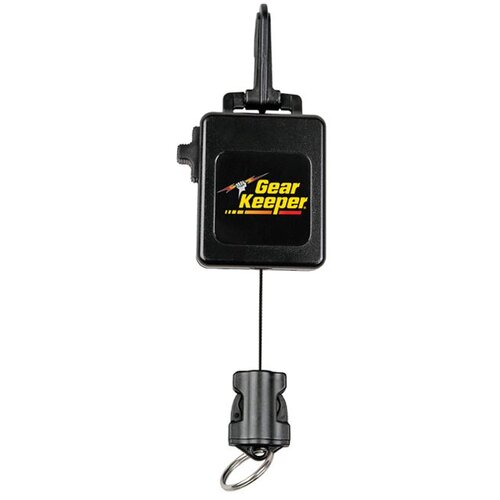 Net Retriever Snap Mount
Just grab your net and use it, then let it go when you are done.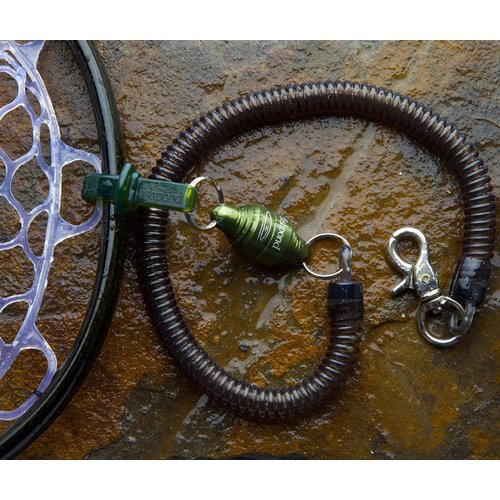 Fishpond
Confluence Net Release
Fishpond Confluence Net Release, The perfect accessory to keep your Net close and always at the ready.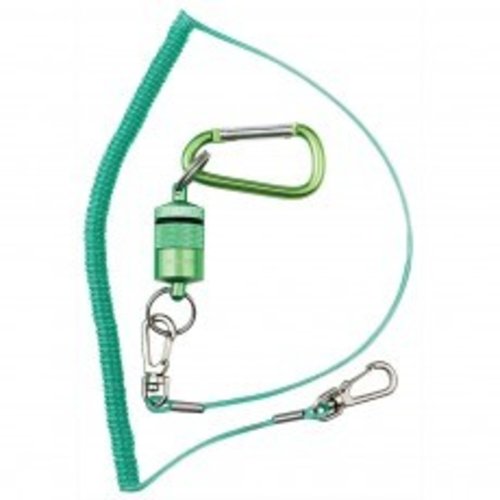 Dr. Slick
Magnetic Net Keeper
Dr Slick Magnetic Net Keeper, Fighting with your landing net (or losing it) is no fun. This powerful magnetic net holder keeps your net orderly, secure and ready for use.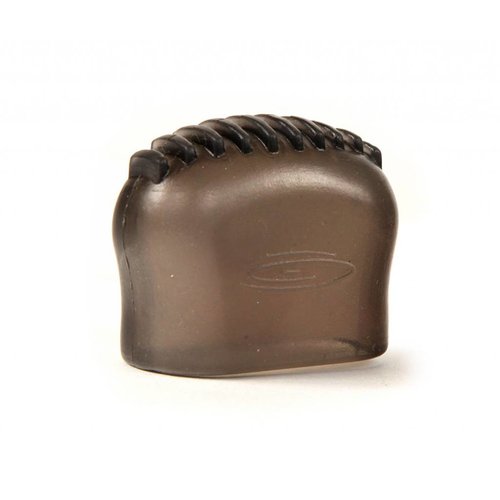 Fishpond
Nomad Net End Cap
Molded rubber end cap designed to fit all models of the Nomad Net Series. Adds an additional level of durability to the bottom of your favorite ne