UMPQUA
Umpqua Surveyor 2000 ZS Backpack Copper
Umpqua Surveyor 2000 ZS Backpack Copper,  Most fly-fishing backpacks are an afterthought that aren't technically adequate as a stand-alone, nor do they have specific fishing functionality that makes sense.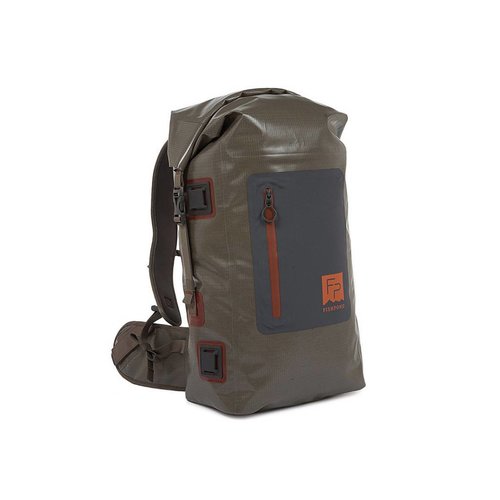 Fishpond
Wind River Roll-Top Backpack
Fishpond Wind River Roll-Top Backpack, Keep all your precious gear safe and dry on the water.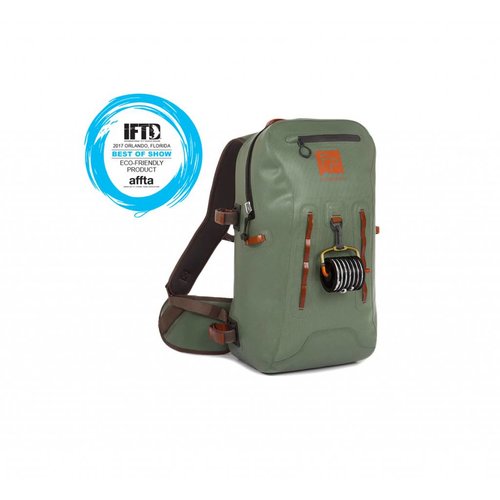 Fishpond
Thunderhead Submersible Backpack
Fishpond Thunderhead Submersible Backpack, This fully submersible backpack is one of Fishpond's toughest bags ever.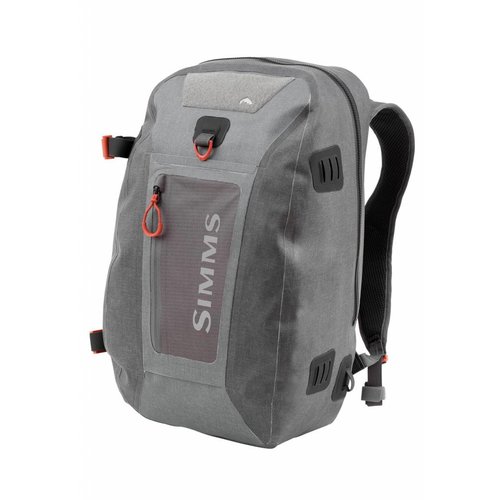 Simms
Dry Creek Z Backpack
Simms Dry Creek Z Backpack , Waterproof backpack that keeps your essential gear organized and dry. The rugged, puncture, and scratch resistant outer stands up to any backcountry beating.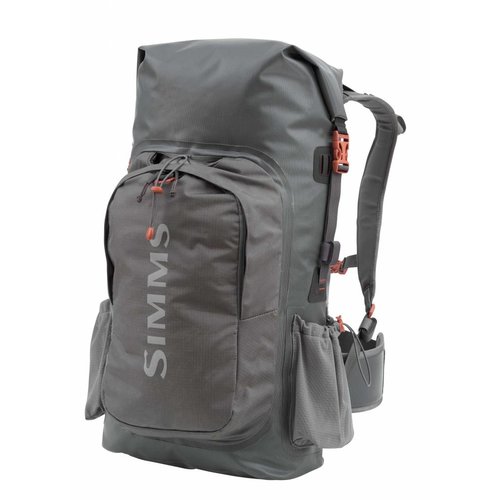 Simms
Dry Creek BackPack
A premium feature-loaded 45L rolltop waterproof backpack for extended, gear-intensive missions. New for 2017.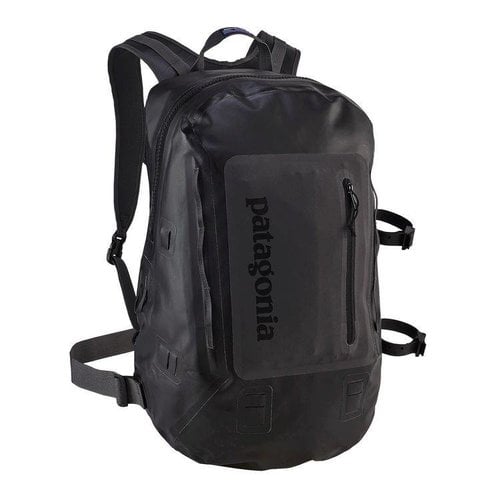 Patagonia
Stormfront Pack
Patagonia's highest level of waterproof protection in a 30L pack. 100% waterproof with a burly TIZIP® closure, ergonomic back panel and shoulder harness to carry your gear with confidence knowing it will be dry, no matter what.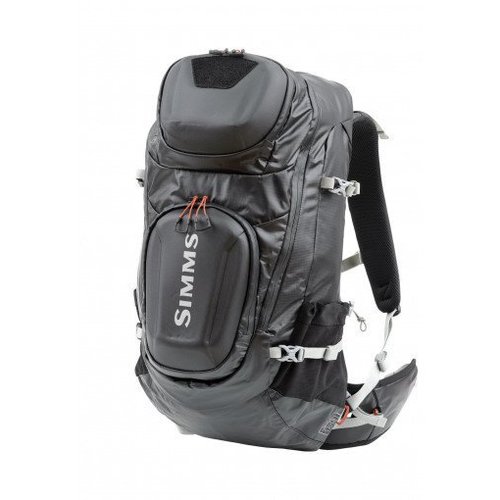 Simms
G4 Pro Backpack Black
Engineered for trail to in-stream supremacy, the G4 Pro® Backpack runs on 35 liters of innovative storage wrapped in rugged 210 Double Rip Nylon fabric with critically taped seams that allow for deeper wading.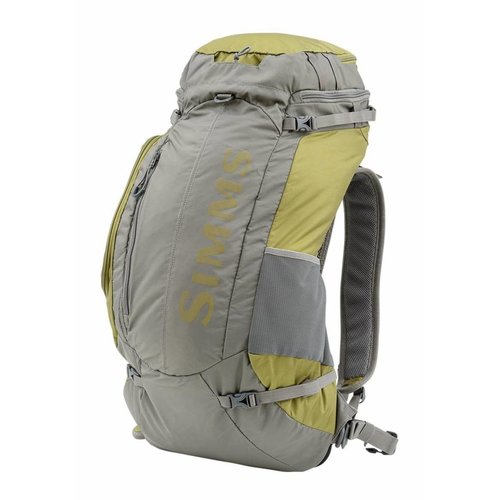 Simms
Waypoints Backpack Army Green Large
Simms Waypoints Backpack Army Green Large, Simms' new Waypoints Backpack Large is an ultra-lightweight carryall that synchs space, storage, and load-balance for ultimate comfort and fishing function.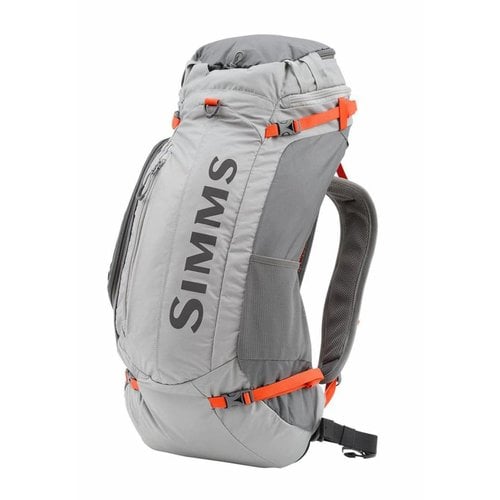 Simms
Waypoints Backpack
Available at Clearance Prices! Form, function, and massive storage in a backpack built to go farther than you ever thought possible.