Hatch
Finatic Gen 2 Custom Colors
Limited edition Hatch Finatic reels with a custom paint job. Own something unique!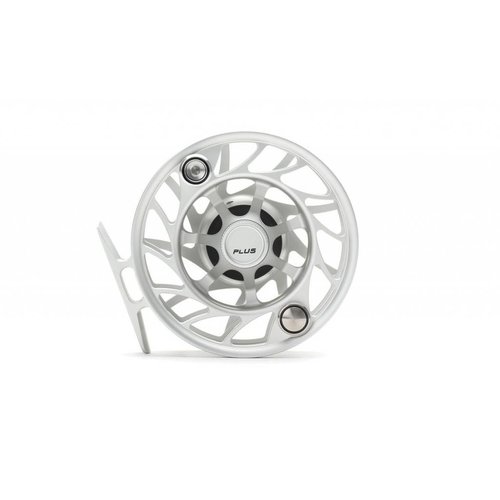 Hatch
Finatic Gen 2 Large Arbor Reel
Among the finest creations in fly fishing history, the 2nd Generation of Hatch Finatic Reels has all the features of the previous generation and some new ones to make it even better. Hard to beat.