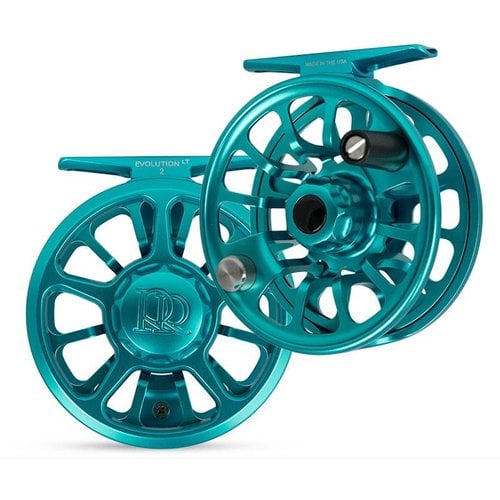 Ross
Ross Evolution LT 2 - Special Edition Reel
Ross Evolution LT 2 - Special Edition, a special run of 100 reels in Satin Jade. Only 100 were made so order today to secure yours before they are gone forever!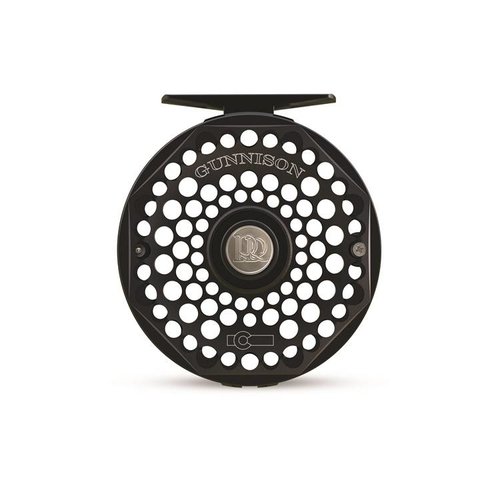 Ross
Gunnison Reel-2018
Ross Gunnison Reel-2018, The storied Gunnison river inspired the name for one of the most iconic, reliable and best seliing fly reels of all time.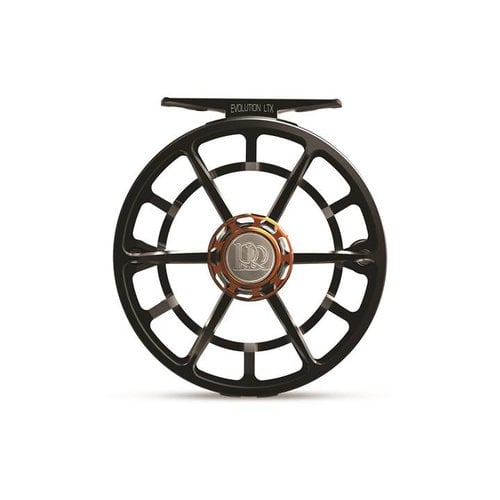 Ross
Evolution LTX Reel
Ross Evolution LTX Reel, Meet the Evolution LTX: the perfect combination of original Evolutuion LT feel and Evolutuion R performance.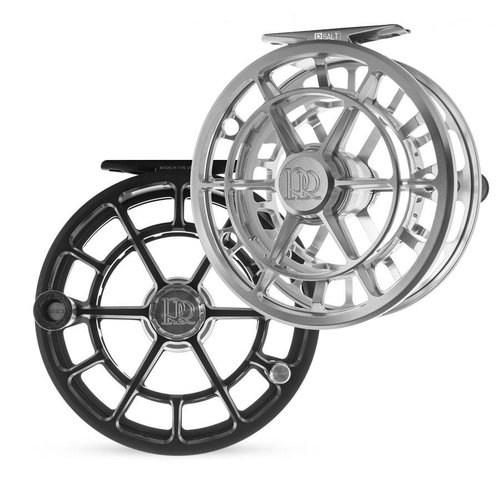 Ross
Evolution R SALT Reel
The Evolution R Salt is a breakthrough product, designed with a power-to-weight ratio never before seen in a saltwater fly reel. This makes the R Salt the most unique, best performing reel per dollar on the water today, all in a stunning package.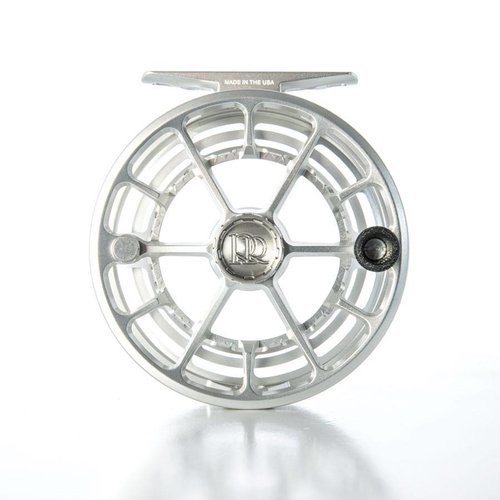 Ross
Evolution R Reel
A beautifully machined aluminum reel with a modern high performance design.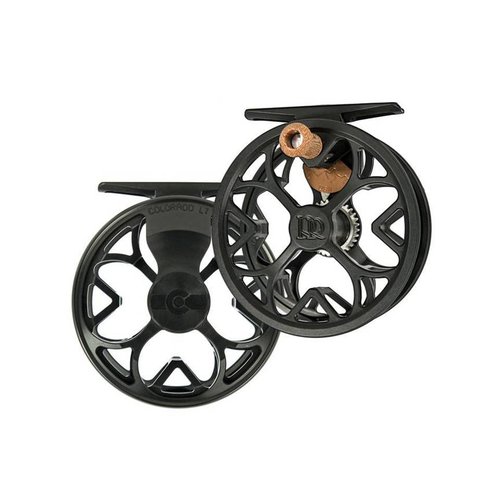 Ross
Colorado LT
Lightweight, high performance and cool to look at.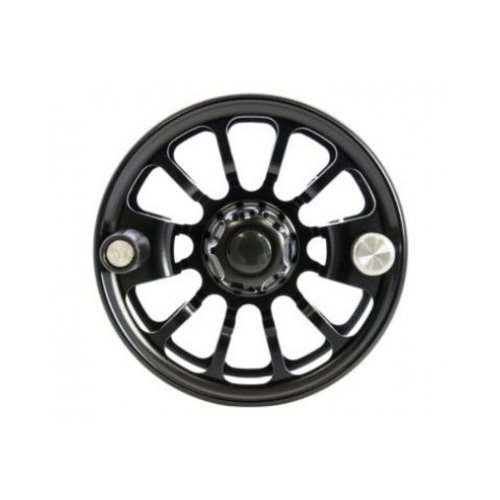 Ross
Evolution LT Spool - Black
Fully machined lightweight spool to compliment your Ross Evolution LT Reel.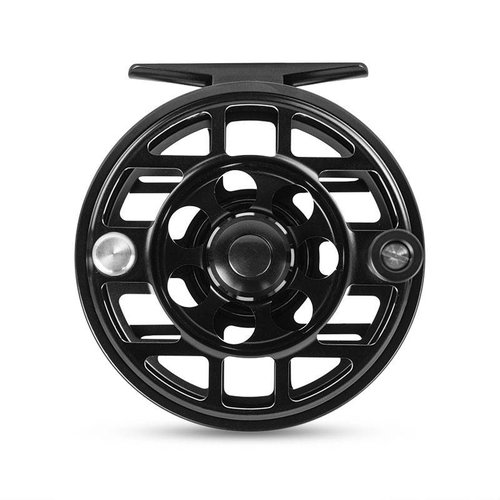 Ross
Cimarron II Spool
The Ross Cimarron II Reel and Spool has a classic design and modern performance all in one finely tuned piece of art.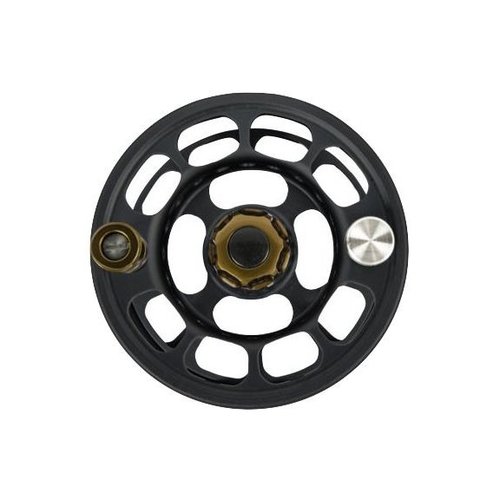 Ross
Animas Spool
The Ross Animas continues to lead the pack in terms of performance, craftsmanship and affordability.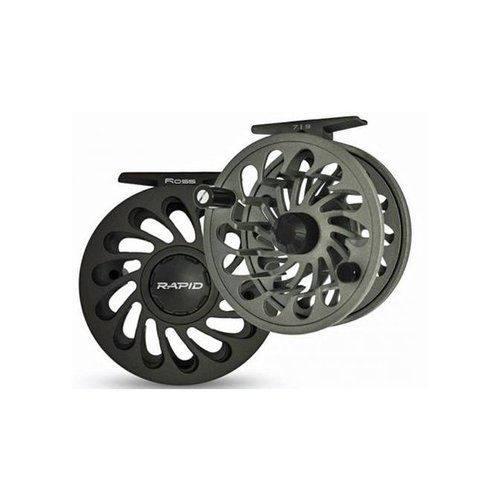 Ross
Rapid Reel
Ross' Rapid reel offers an affordable large arbor reel with a powerful Rulon disc drag.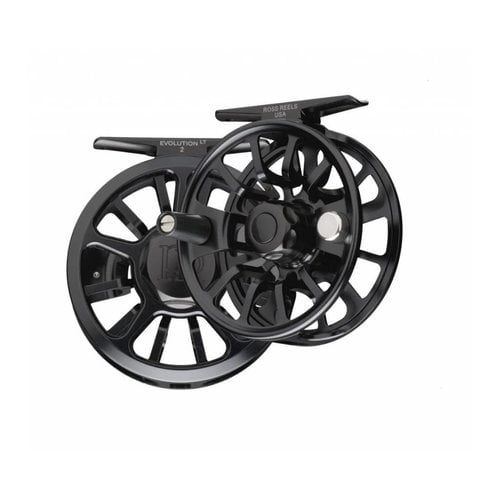 Ross
Evolution LT Reel 1
Blow-OUT PRICES! Ross' Evolution LT is one of the lightest large arbor reels on the market and boasts a great drag to protect light tippets or slow down hard charging fish.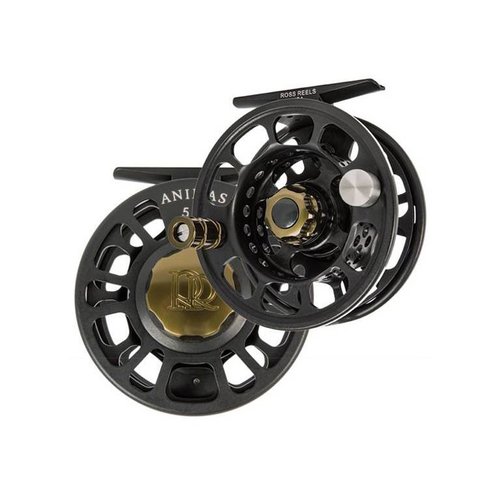 Ross
Animas Reel
The Ross Animas combines a silky smooth drag with low start up inertia and a tough machined frame for durability.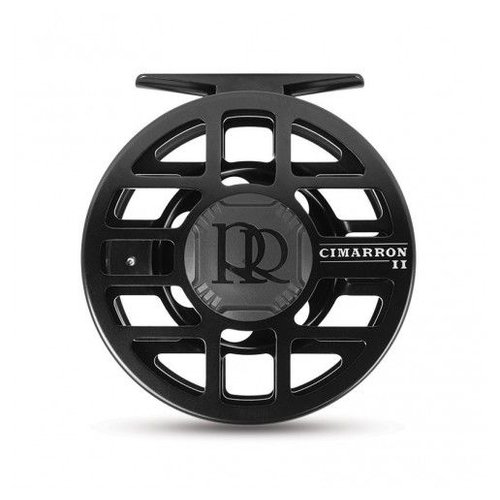 Ross
Cimarron II Reel
The Cimarron II Reel is fully machined, large arbor with a powerful Delrin drag system. Our best selling Ross reel!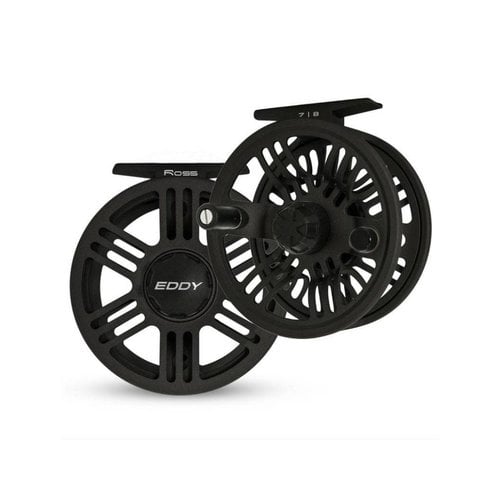 Ross
Eddy Reel
Article code
818288003121
Ross Eddy Reel, An affordable fly reel that upholds the quality of a Ross Reel.