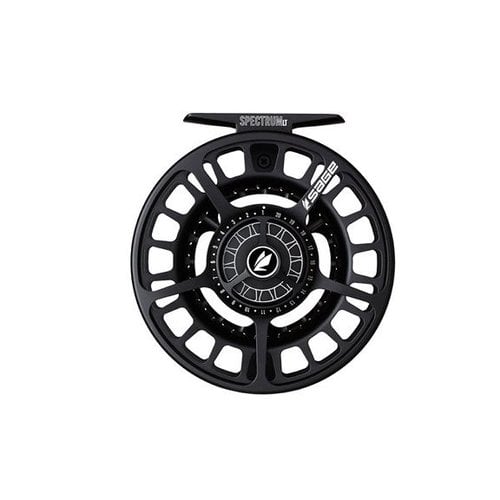 Sage
Spectrum LT Reel
Sage Spectrum LT Reel, a sophisticated, high-performance drag system to an ultra light rigid frame. Smooth drag with quick and precise drag settings.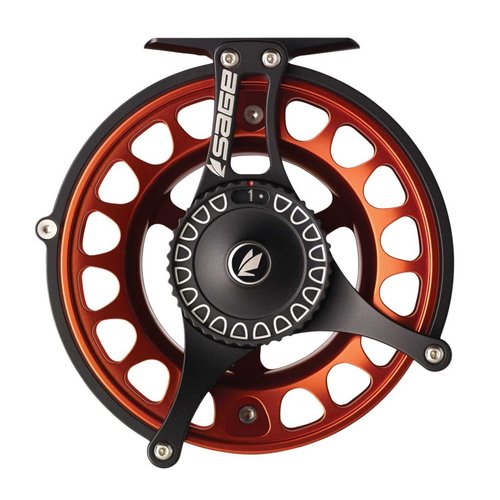 Sage
Evoke Spool
Spare Spool for the Sage Evoke Reel.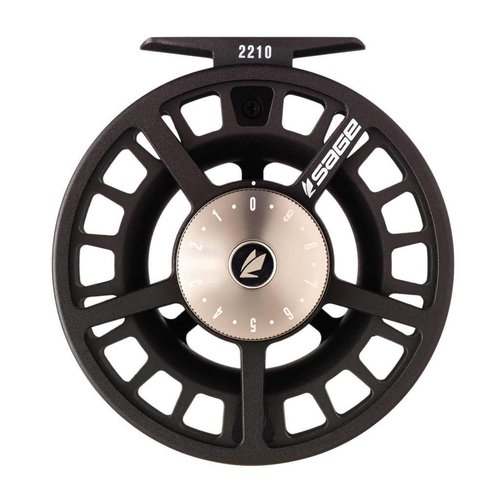 Sage
2200 Series Reel
The Sage 2200 series reels feature a large arbor design and SCS drag system all at an affordable price.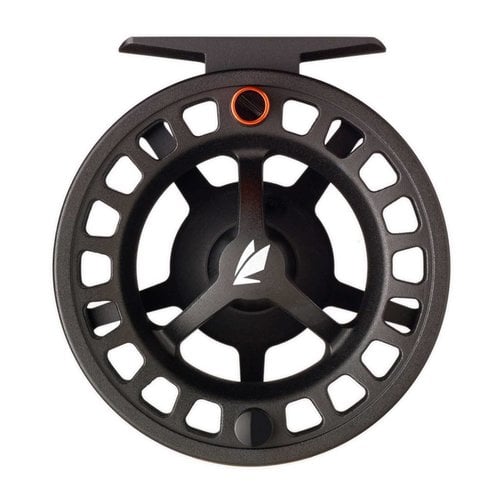 Sage
2200 Series Spool
The Sage 2200 Reel series spare spool.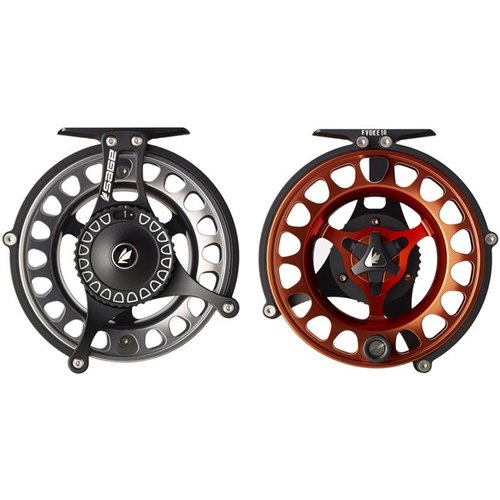 Sage
Evoke Reel
The Sage Evoke reel series has an open frame for palming and a powerful drag for stopping big fish.