Products tagged with Dogs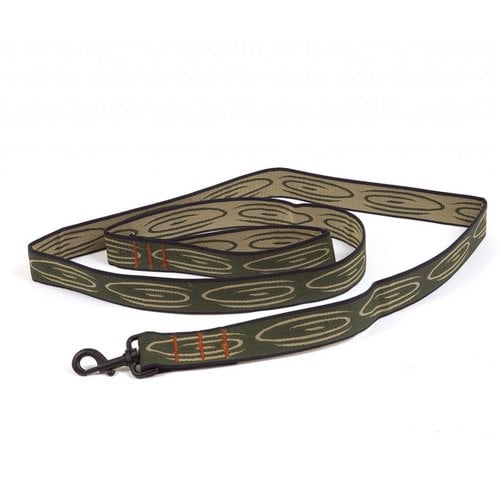 Fishpond
Bow Wow Dog Leash
Fishpond 6' dog leash in a variety of colors.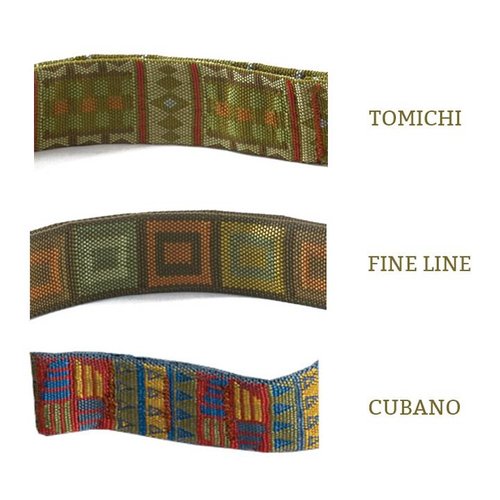 Fishpond
Bow Wow Dog Collar
Fishpond Bow Wow collars features an adjustable quick-release buckle, fits most sizes. Available in a variety of jacquard patterns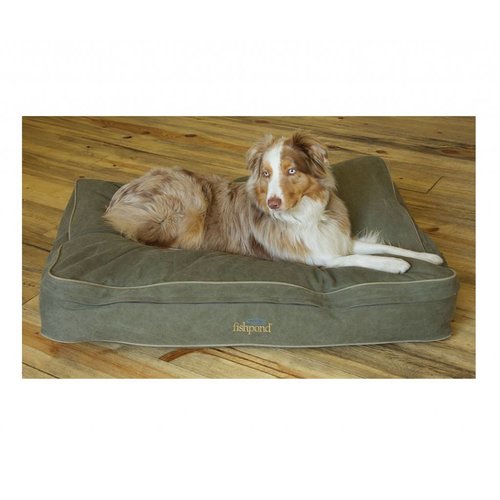 Fishpond
Bow Wow Dog Bed
The Fishpond Bow Wow Dog bed features a poly-fill cushion with a memory so it retains its shape and ensures comfort day-in and day-out.