Products tagged with Gore-Tex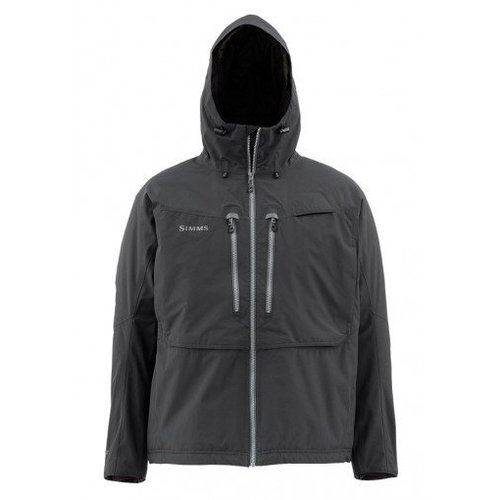 Simms
Gore-Tex Bulkley Jacket
This is a one-of-a-kind wading jacket, with no competition. Its waterproof breathable GORE-TEX® shell envelopes heat-generating Primaloft® Silver insulation. This is hands down the most well received wading jacket by anglers and guides in Ennis, MT.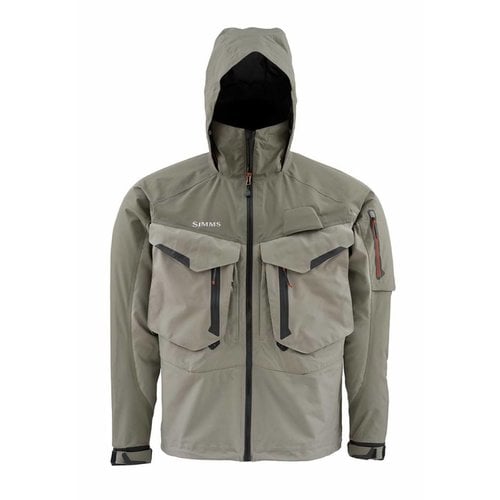 Simms
G4 Pro Jacket
Dress for absolute angling success in Simms' versatile, stormproof G4 Pro™ Jacket.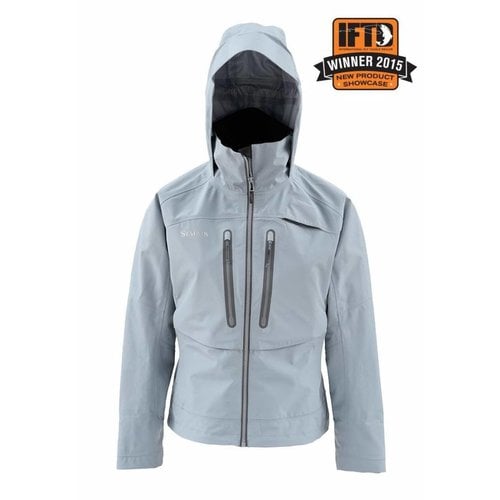 Simms
Women's Guide Jacket
Charge hard into the elements with Simms' Guide Jacket, powered by contoured design lines, savvy sleeve articulation, and the highly breathable benefits of 3-layer GORE-TEX® shell fabric.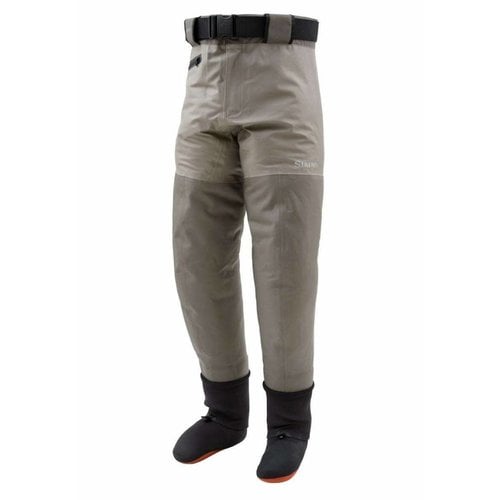 Simms
G3 Guide Pant - XLL 12-13
Article code
10543-033-58
Simms' G3 Guide Pants. Pant advantages start with 25-percent more breathable 5-layer GORE-TEX® Pro Shell fabric, intuitively tailored to bolster mobility, breathability, and durability where it matters most.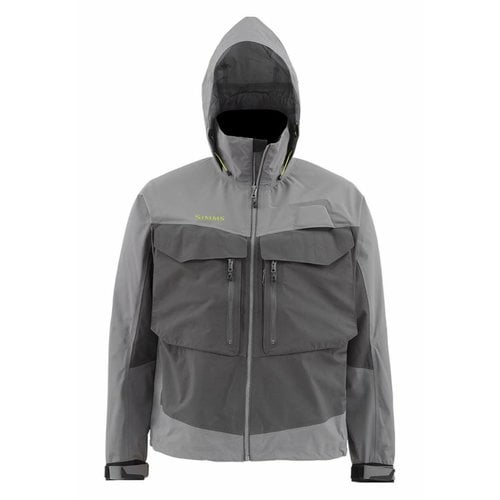 Simms
G3 Guide Jacket
Article code
10907-022-50
For 2015, the all-new G3 Guide™ Jacket is 25 percent lighter, while ratcheting performance thanks to rugged, rip-stopping 3-layer GORE-TEX® Shell fabric.