Products tagged with lightweight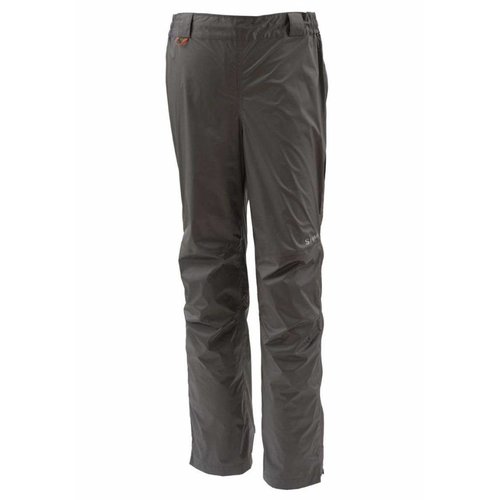 Simms
Hyalite Rain Pant
Article code
10473-014-20
Enter Simms' Hyalite Rain Shell, with a ripstop waterproof-breathable construction and two-way side-leg zippers that minimize corrosion, while boosting ventilation.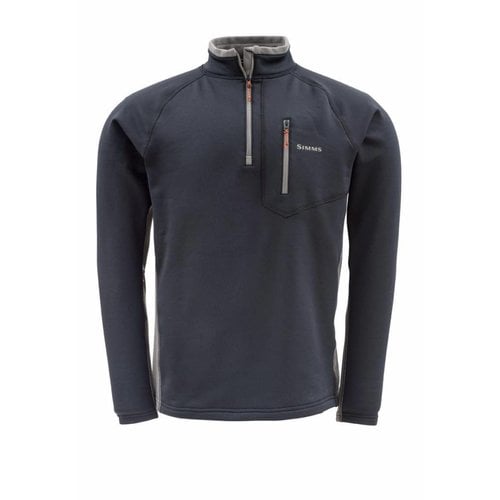 Simms
Guide Mid Top
Championed by Simms' endorsed force of professional guides, the Mid Top is an all-season workhorse built for stalking the stingiest Henry's Fork sippers to full-bore on the oars.
Simms
Fall Run Vest
Article code
10675-001-30
When cold threatens your will to fish, Simms' Fall Run Vest delivers lightweight, ultra-toasty inspiration.