Products tagged with Made in Montana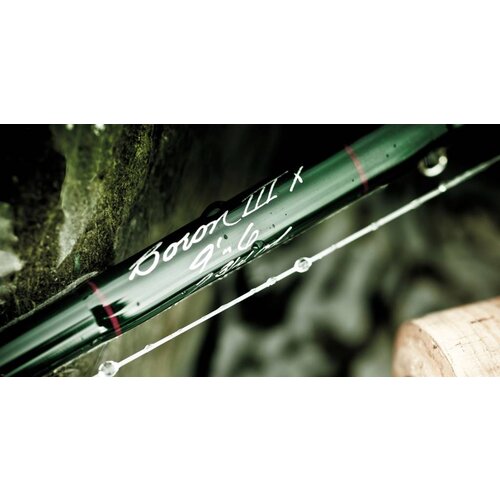 R.L. Winston
Boron III X
Winston's Boron III-X series is one of the best all around rods you can buy. Lightweight, responsive and accurate.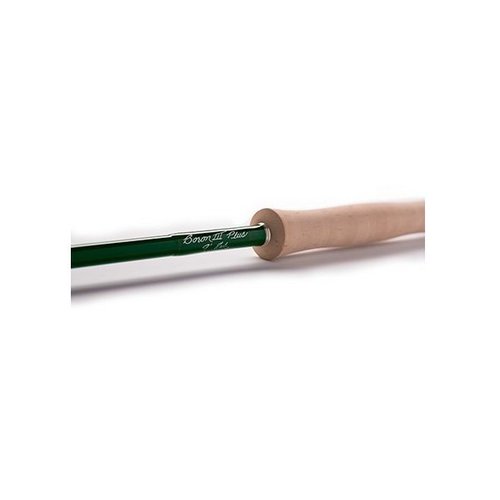 R.L. Winston
Boron III Plus
Winston's light but powerful BIII Plus series is built for delivering the fly in tough conditions for big fish.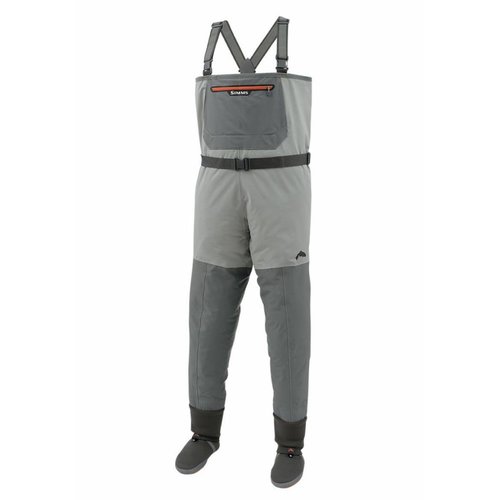 Simms
Freestone Stockingfoot
Simms' Freestone® Stockingfoots, powered by a Toray® QuadraLam™ perimeter that breathes easy, repels water, and bushwhacks with aplomb.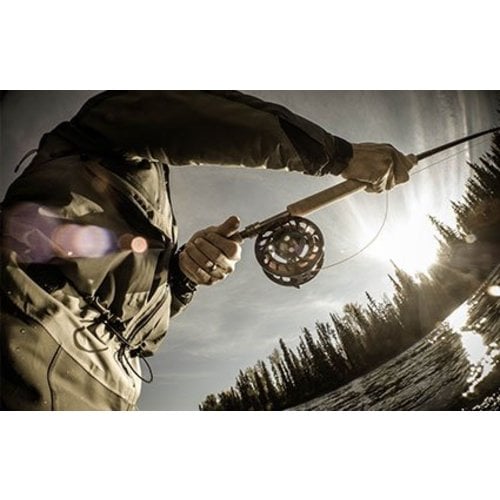 R.L. Winston
Boron III Two Hand Spey Rod
The Winston Boron II TH Two Handed Rods offer perfect balance and light weight for a variety of casting techniques.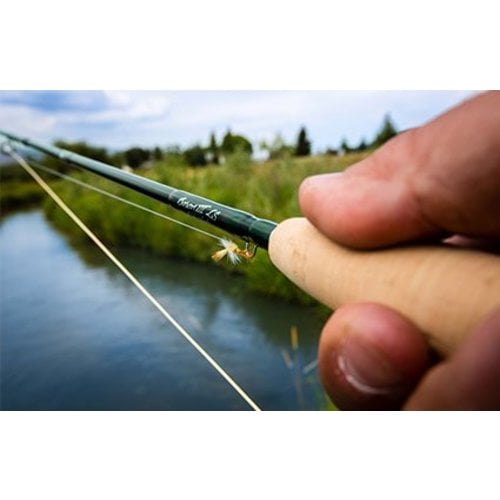 R.L. Winston
Boron III LS
Winston's BIII LS series captures the famous feel of their older rods for a light touch and control.