Products tagged with New Fly Rods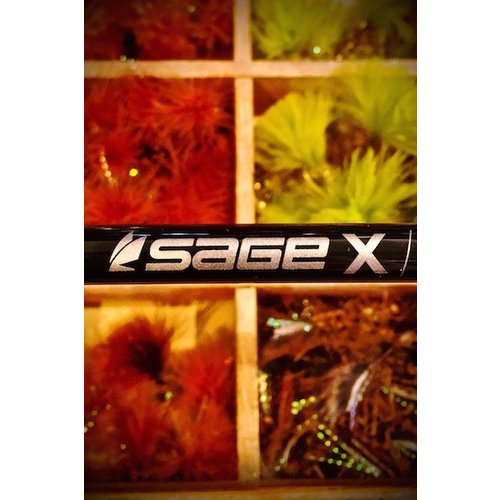 Sage
X Fly Rod
The X rod's fast action taper enhanced by Sage's KonneticHD Technology, delivers greater blank recovery and a crisper tip- creating tighter, more efficient loops throughout all ranges of casting styles.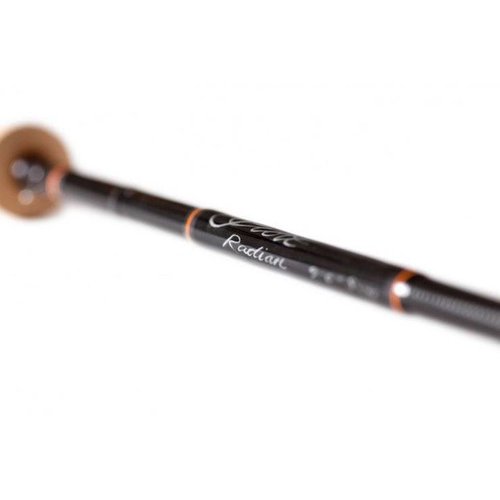 Scott Fly Rods
Radian
Scott Radian Fly Rods, Until now, you've had to choose between a rod with power and line speed, or a rod with touch and feel. But thanks to Scott, those days are over. Meet the Scott Radian.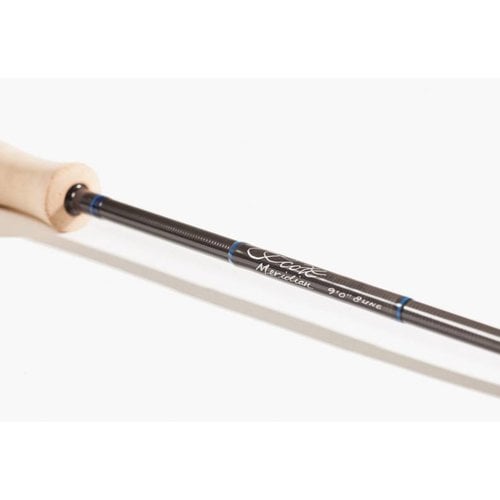 Scott Fly Rods
Meridian Saltwater Fly Rod
The all new Meridian saltwater rods build on our award winning ReAct technology to bring you a series of saltwater rods that are remarkably light, and generate exceptional line speed and power.