Products tagged with SIMMS FALL BLOWOUT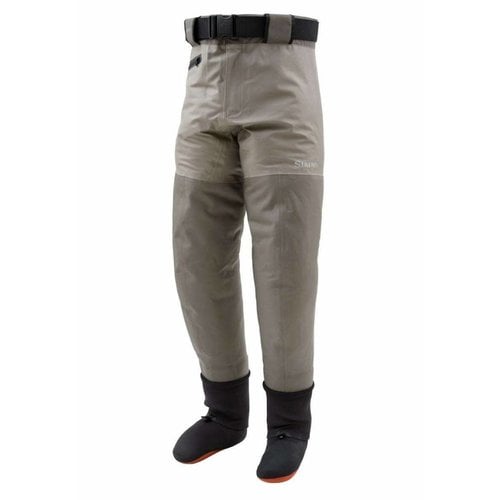 Simms
G3 Guide Pant - XLL 12-13
Article code
10543-033-58
Simms' G3 Guide Pants. Pant advantages start with 25-percent more breathable 5-layer GORE-TEX® Pro Shell fabric, intuitively tailored to bolster mobility, breathability, and durability where it matters most.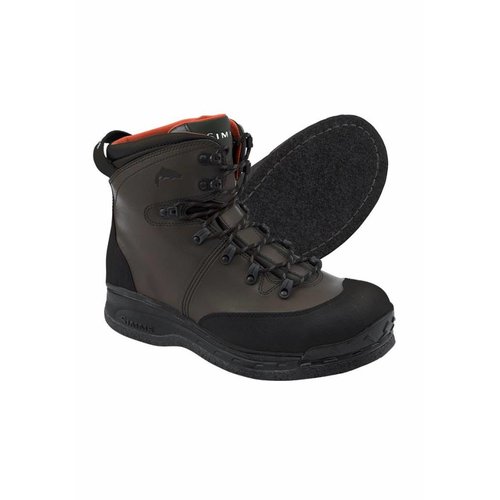 Simms
Freestone - Felt
BLOW-OUT PRICE! Simms' classic Freestone® Boot—in felt—features gold-standard stability and support at a price that won't break the bank.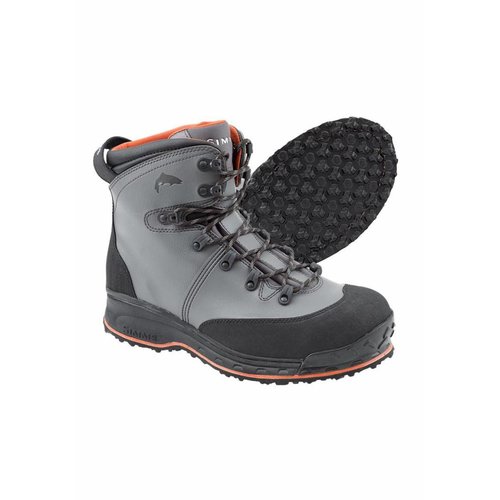 Simms
Freestone - Streamtread
Simms' hard-working Freestone® Boot features superior traction and support at a comfortable price. Source classic style and bomber durability via a synthetic full-grain leather and scratch rubber upper.
Simms
G3 Guide Wading Boot - Felt 7
Simms' G3 Guide™ Boot has blazed more miles than any other wading boot in existence—and it's just warming up.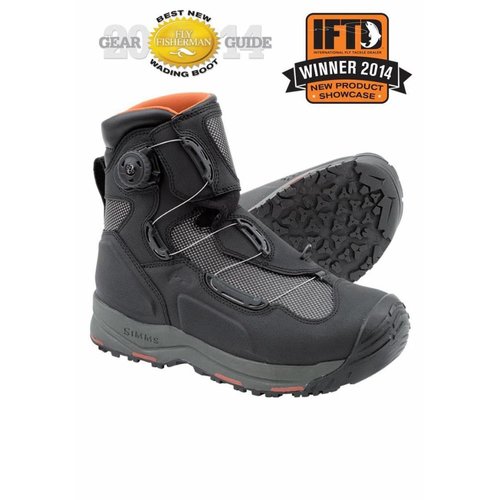 Simms
G4 BOA Wading Boot - Size 7
Simms' G4 Boa® Boot, elevate your fishing experience thanks to an asymmetrical Boa® system that delivers an articulated, secure fit over and across the instep.