Products tagged with Simms Hat Sale
Simms
Chunky Knit Beanie
Simms Chunky Knit Beanie, , Headgear with heft Simms' Chunky Beanie keeps heads in check while fishing in a storm.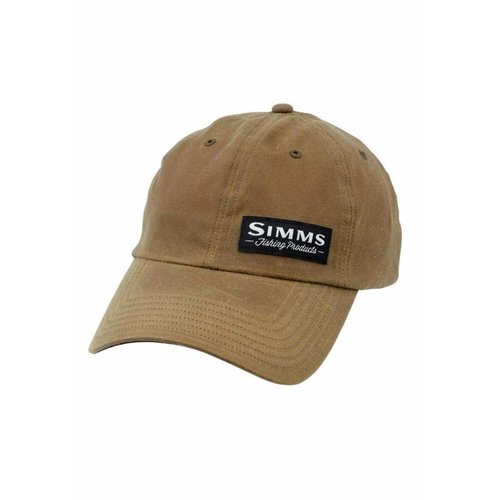 Simms
Cascadia Cap
Simms Cascadia Cap, a moisture wicking interior sweatband, and a plastic-clip closure. One size fits most.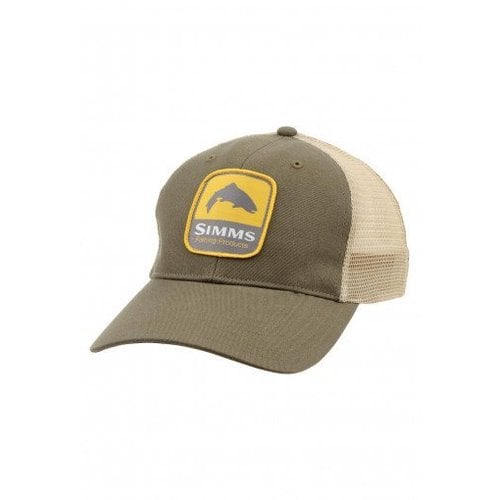 Simms
Patch Trucker Cap
Classic trucker style with cotton twill front & mesh back.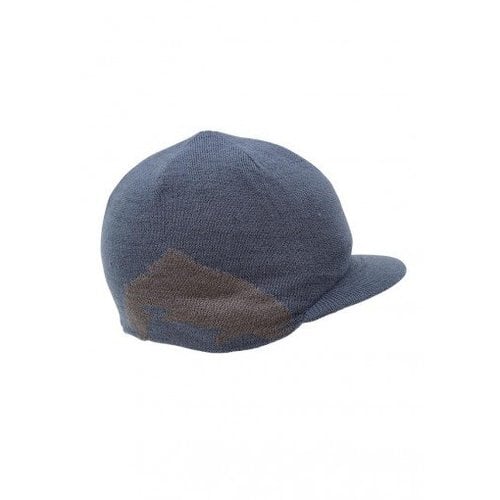 Simms
Visor Beanie
Blow-OUT PRICE! Simms Trout Visor Beanies beat snow and wind into submission with comfort-enhanced wool/acrylic-knit engineering.