Products tagged with Spey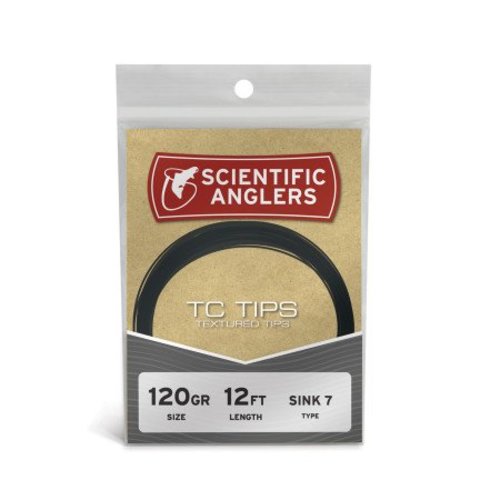 Scientific Anglers
Spey Tip
The TC Tip system is a revolutionary approach to Spey tips, as they're the industry's first truly tapered, fully textured, double-density sinking tips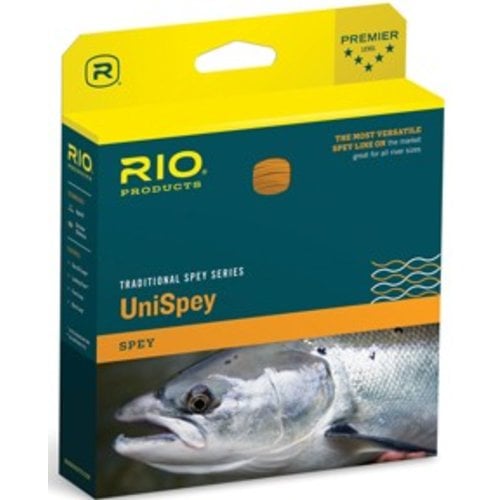 RIO
UniSpey Shooting Head
Perfect for medium to larger sized rivers and will handle any size fly.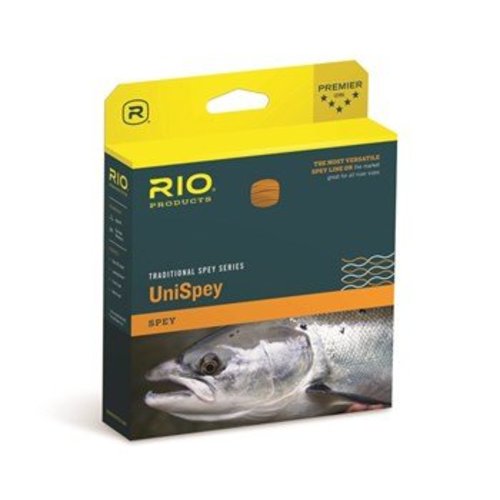 RIO
UniSpey Floating Line
The most versatile spey line on the market that's great for all river sizes.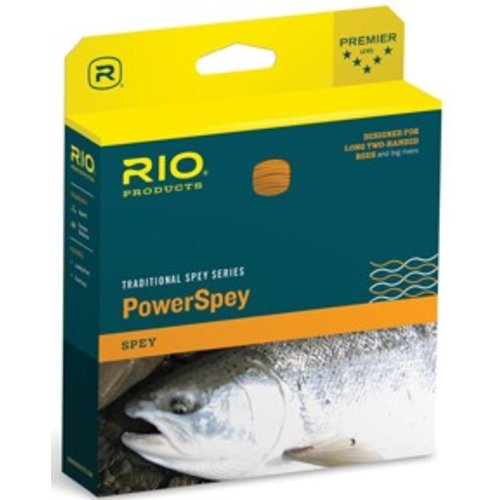 RIO
Power Spey
The PowerSpey is for those casters that prefer a longer belly line.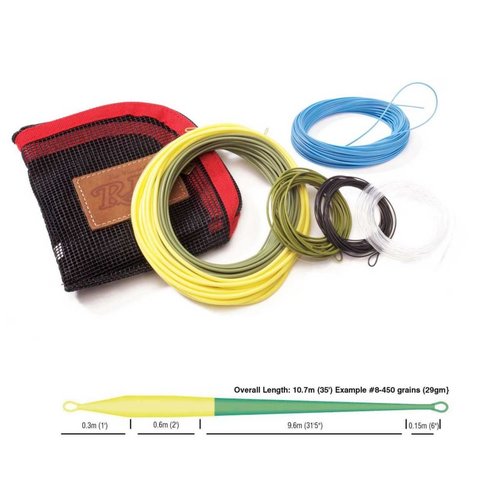 RIO
AFS Spey Shooting Head Kit
This handy AFS (advanced flight spey) kit is comprised of a floating head, a 0.030" powerflex core floating shooting line and a zippered wallet with three Rio VersiLeaders, (floating, intermediate and fast sinking).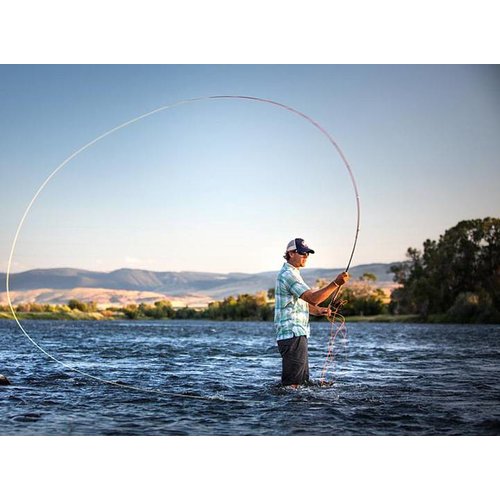 R.L. Winston
Boron III Two-Hand Micro Spey
Winston's Boron III Micro Spey rods offer big fun in a long light rod with the advantages of reach and versatility.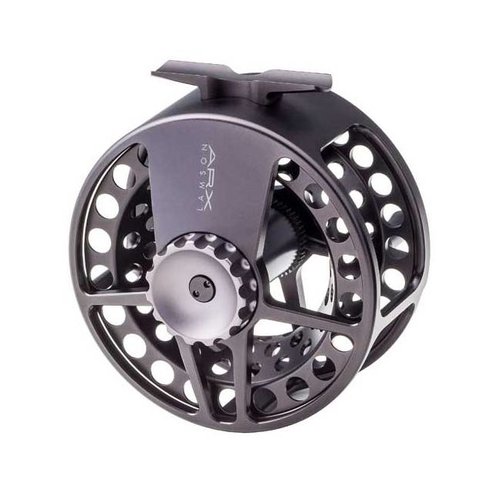 Waterworks-Lamson
Arx Reel
Lamson's ARX reel is designed specifically for Spey/Switch fishing with its fully caged frame and high performance drag system.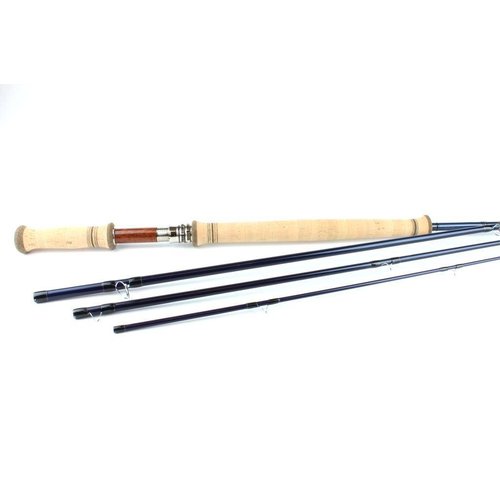 CF Burkheimer
Presentation Two Hand Fly Rod
CF Burkheimer Two handed rods are beautifully made with the right feel for a variety of fishing situations.