Products tagged with Spring Round 1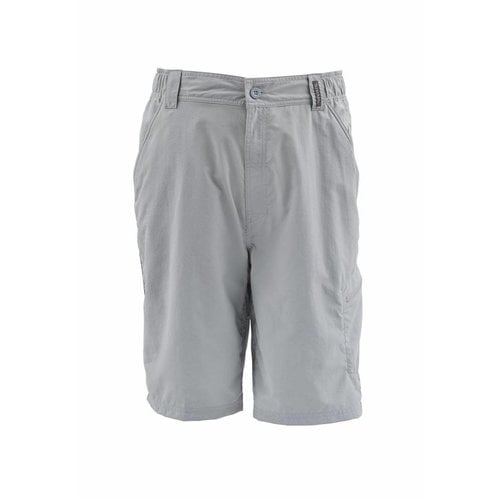 Simms
Superlight Short
Article code
Aug18Closeout
Blow-OUT Savings! Enriched with UPF50 COR3™ and Cool Control™ fabric tech, Simms' Superlight Shorts delight in Death Valley temps thanks to their heat-dissipating feats.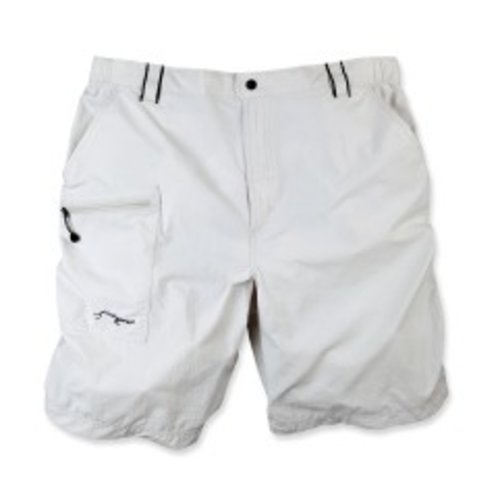 Captiva Air-Lite II Short
Trueflies Captiva Air-Lite II shorts combine super light weight and quick dry material for maximum comfort.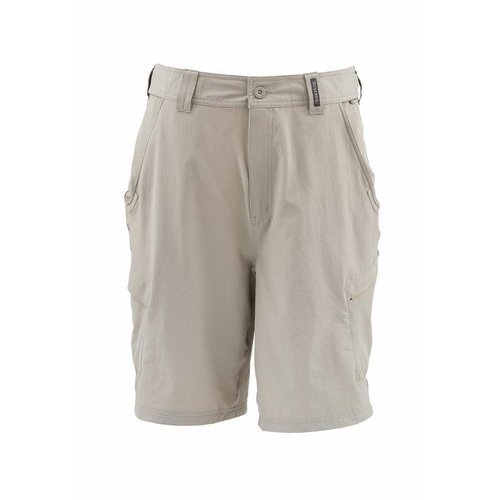 Simms
Guide Short
Article code
Aug18Closeout
Clearance Prices! Corner comfort and take advantage of guide-inspired innovations with Simms' stalwart Guide Short.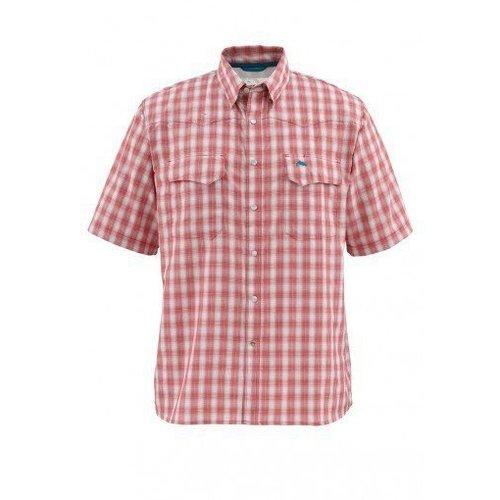 Simms
Big Sky S/S Shirt
Blow-Out Savings! Simms' Big Sky SS shirts bring plush wicking fabric, UPF30 sun protection, and classic western styling to your extended fishing sessions.