Products tagged with Spring Round 1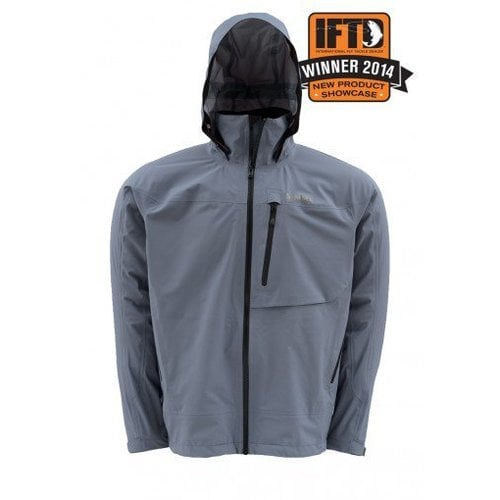 Simms
Acklins Jacket - Night Shade
An award winning gore-tex fishing jacket from Simms that is sure to keep you dry in the heaviest of downpours.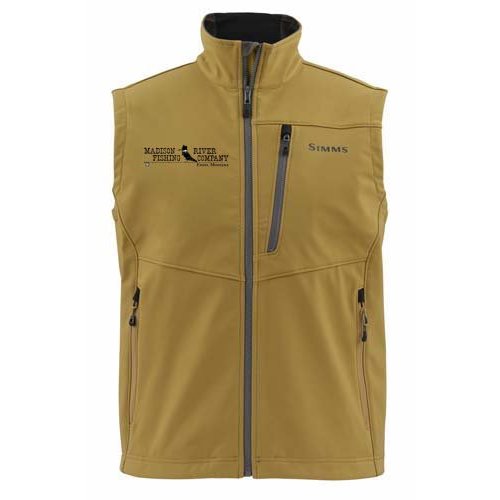 Simms
MRFC Logo Windstopper Vest
Close-Out Savings! MRFC Logo Windstopper Vest, Similar to the ADL Vest, but with a slick finish making it fit snuggly with maximum comfort. An unstoppable, fleece-lined soft shell vest, that delivers superior comfort from gusty winds.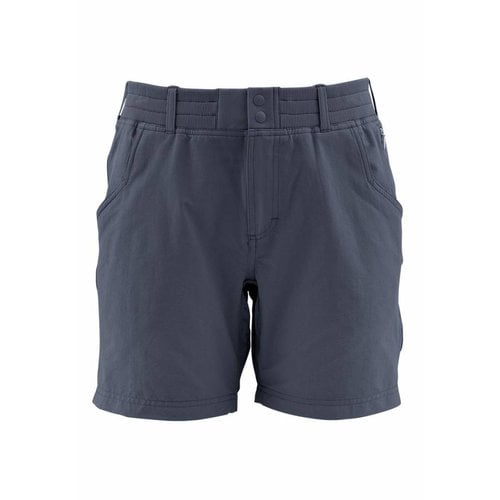 Simms
Womens Drifter Short
Simms' UPF50 Drifter Shorts feature contoured lines for comfort and style, while water-resistant, wicking, quick-dry fabrics acclimate to changing conditions.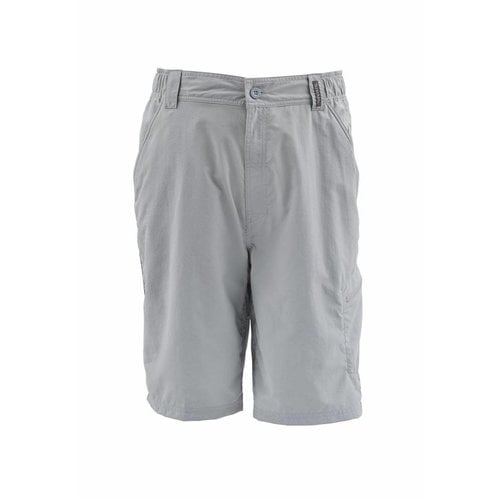 Simms
Superlight Short
Blow-OUT Savings! Enriched with UPF50 COR3™ and Cool Control™ fabric tech, Simms' Superlight Shorts delight in Death Valley temps thanks to their heat-dissipating feats.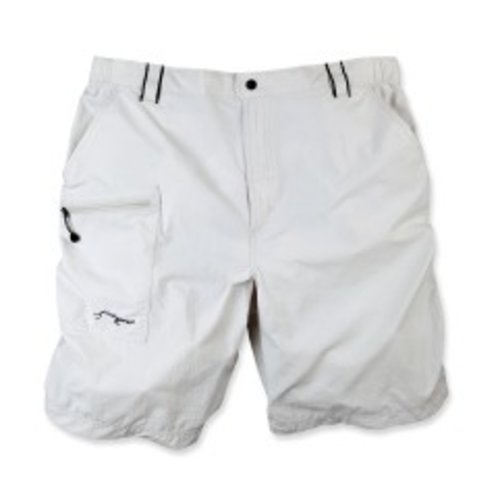 TrueFlies
Captiva Air-Lite II Short
Trueflies Captiva Air-Lite II shorts combine super light weight and quick dry material for maximum comfort.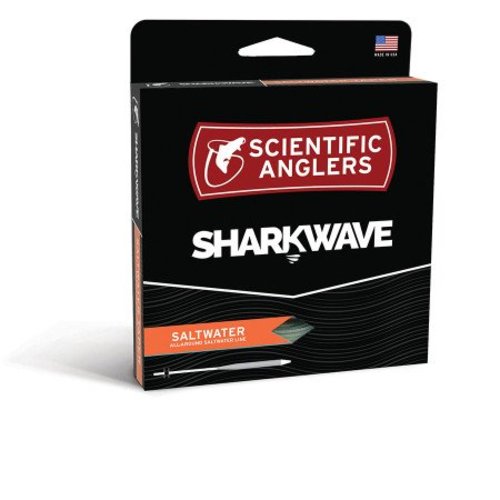 Scientific Anglers
Sharkwave Saltwater Taper
Available at Clearance Prices! SharkWave Saltwater taper provides enough power to cut through the wind, while retaining a delicate delivery for spooky fish on the flats.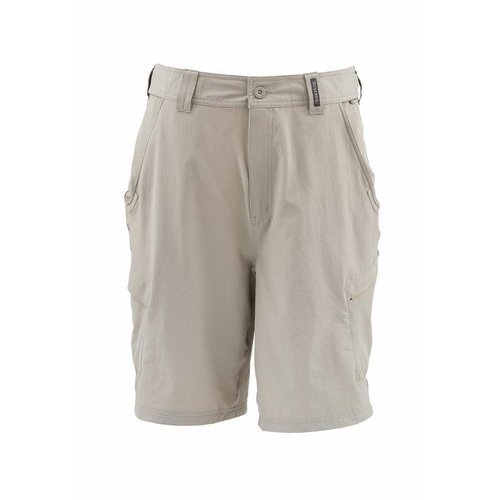 Simms
Guide Short
Clearance Prices! Corner comfort and take advantage of guide-inspired innovations with Simms' stalwart Guide Short.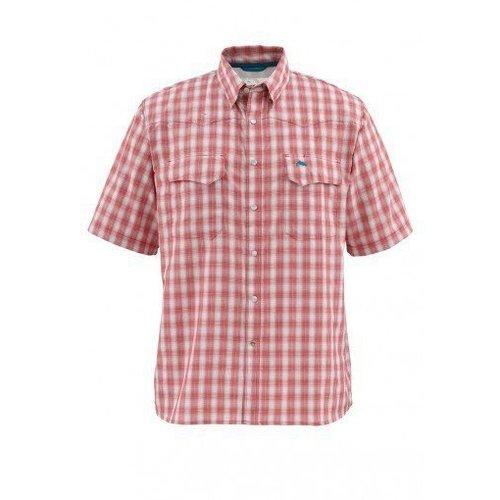 Simms
Big Sky S/S Shirt
Blow-Out Savings! Simms' Big Sky SS shirts bring plush wicking fabric, UPF30 sun protection, and classic western styling to your extended fishing sessions.