Products tagged with Travel Gear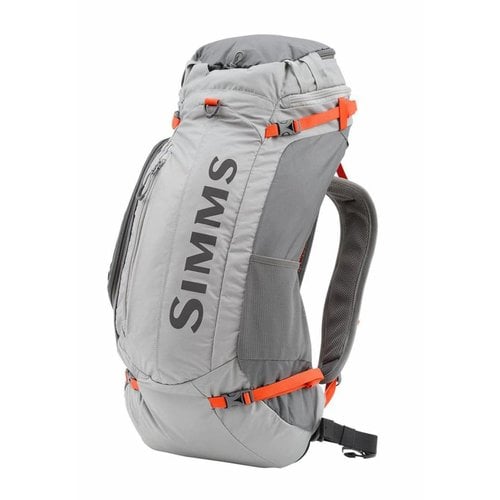 Simms
Waypoints Backpack
Available at Clearance Prices! Form, function, and massive storage in a backpack built to go farther than you ever thought possible.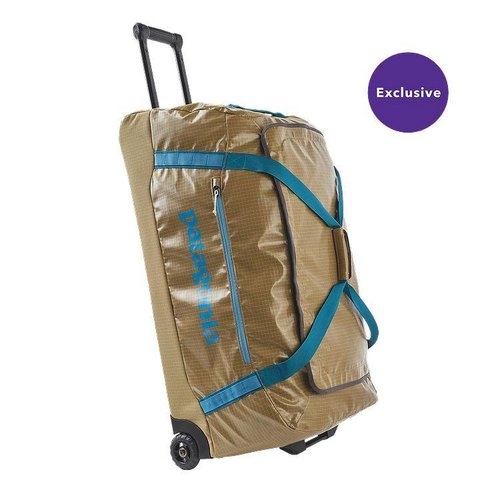 Patagonia
Black Hole Wheeled Duffel Bag
A highly weather-resistant gear hauler with burly wheels and a telescoping handle.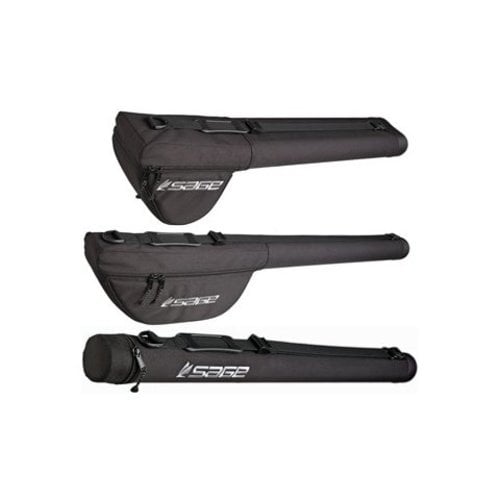 Sage
Ballistic Series Cases and Tubes
For travel or storage, these all-new rod/reel & bulk cases have been upgraded in form, function and fashion.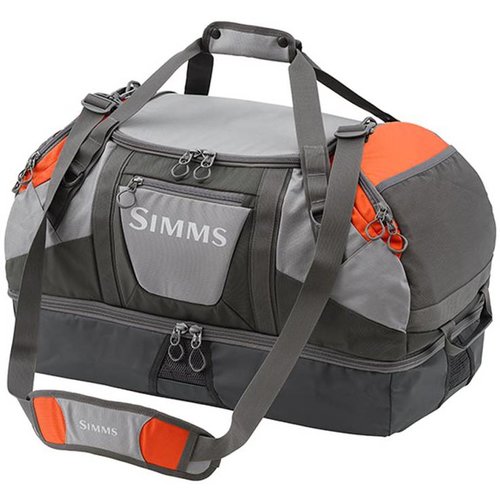 Simms
Headwaters Wet/Dry Gear Bag
Simms' Headwaters™ Gear Bag, formulated to keep fundamentals in check with 90 liters of essential wet/dry storage with separate Wet Storage compartment houses waders and boots while in transit,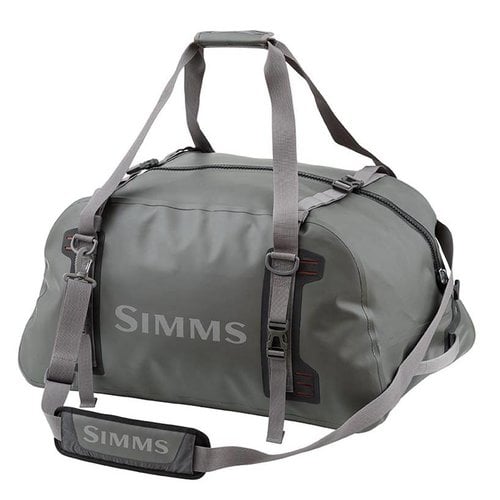 Simms
Dry Creek Z Duffel
Simms Dry Creek™ Z Duffel provides judicious solutions for gear that needs to get there. Radio-frequency welds bond fabrics at their surface, creating rugged seams that maintain integrity through nuclear conditions, while waterproof TIZIP® zippers deliver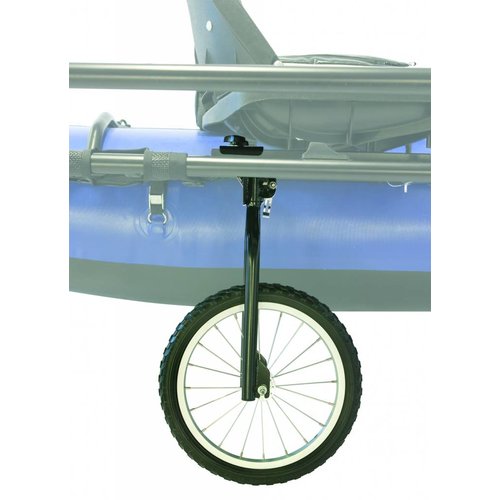 Outcast
Wheel System
Outcast Wheel System, This system attaches to a variety of seat bars and can be installed or removed quickly with the quick flip of a springer clip.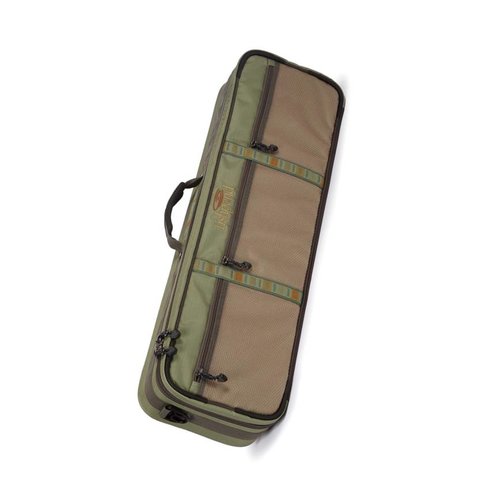 Fishpond
Dakota Carry On Rod & Reel Case
Fishpond Dakota Carry On Rod & Reel Case, Padded compartment with protective lid holds up to four rods in their socks, depending on length.