Products tagged with Winter Gear Sale
Simms
Guide WindBloc Hats
Simms Guide WindBloc Hats, Available in a beanie or a hat and featuring Windbloc® Polartec® Windbloc tech, with 4-way stretch, is a fortress against the elements.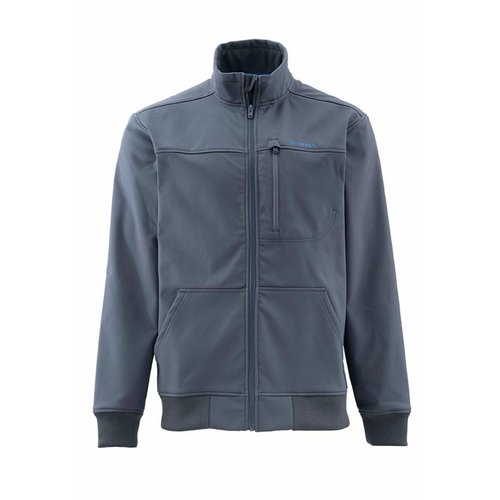 Simms
Rogue Fleece Jacket
Simms Rogue Fleece Jacket, The redesigned Rogue Fleece Jacket fights mixed-weather with river-proven performance running from bottom hem to wind-shielding collar.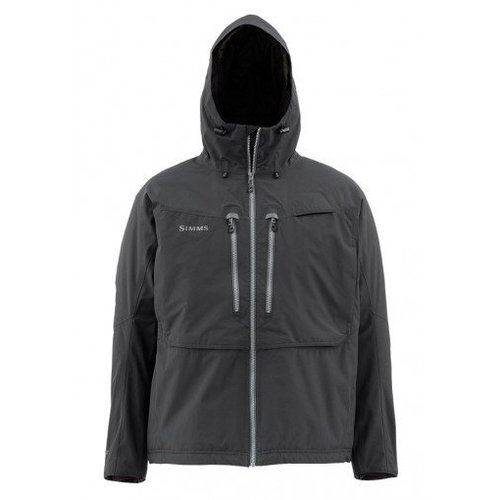 Simms
Gore-Tex Bulkley Jacket
This is a one-of-a-kind wading jacket, with no competition. Its waterproof breathable GORE-TEX® shell envelopes heat-generating Primaloft® Silver insulation. This is hands down the most well received wading jacket by anglers and guides in Ennis, MT.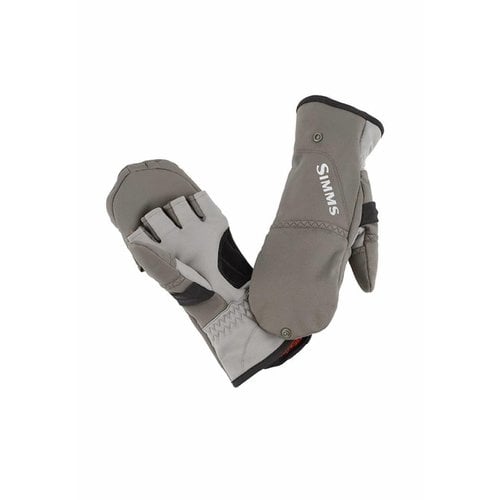 Simms
ExStream Foldover Mitt
Shake hands with abysmal autumnal weather and stay toasty in the process thanks to Simms' new Exstream™ Foldover Mitt.