Products tagged with Winter Gear Sale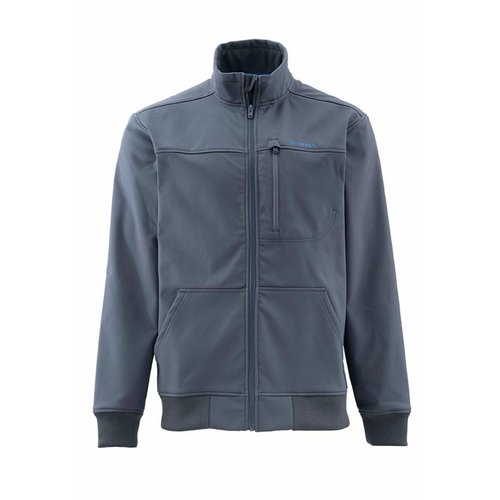 Simms
Rogue Fleece Jacket
Article code
Aug18Closeout
Simms Rogue Fleece Jacket, The redesigned Rogue Fleece Jacket fights mixed-weather with river-proven performance running from bottom hem to wind-shielding collar.
Simms
Chunky Knit Beanie
Simms Chunky Knit Beanie, , Headgear with heft Simms' Chunky Beanie keeps heads in check while fishing in a storm.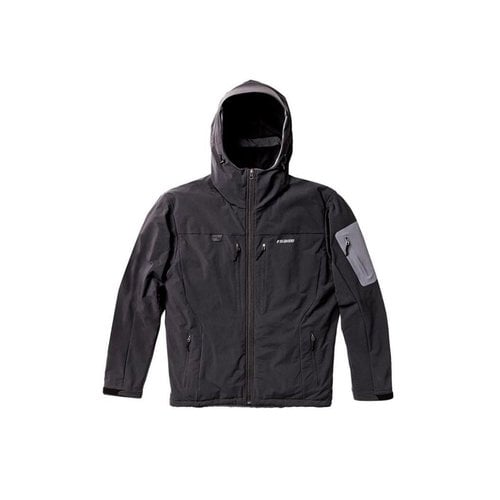 Sage
Quest Softshell Hoody - S & XL
Blow-Out Price! Fits True To Size. Like a warm vest built right in, features Primaloft® 120 gram insulation to keep your torso warm, without adding any bulk at your shoulders or arms to impede casting.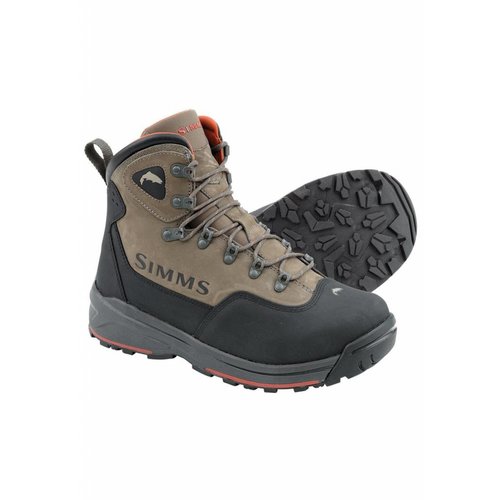 Simms
Headwaters Pro Wading Boot
The perfect blend between a hiking and wading boot. It has features similar to the Simms Vapor and the famous Simms G3 Guide Boot. Definitely a top consideration for any angler looking for new boots.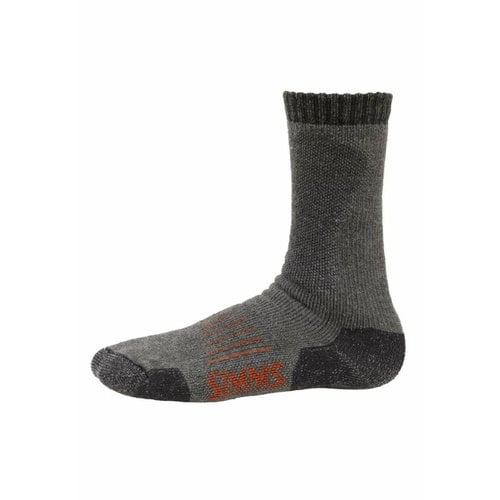 Simms
Wading Socks - Merino Wool
BLOW-OUT PRICE! Simms Wading Socks feature Premium Merino Wool that keeps feet warm while wicking away moisture; fully cushioned foot with reinforced toe/heel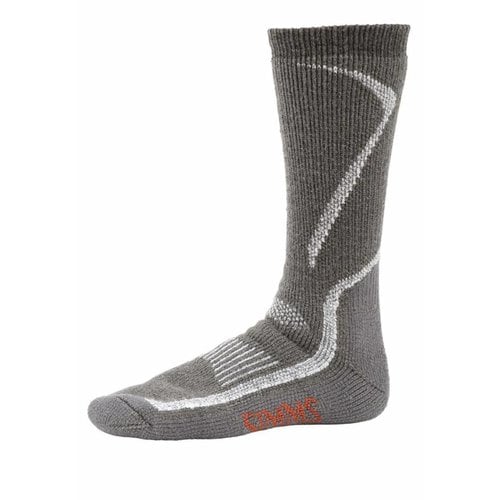 Simms
ExStream Wading Sock
BLOW-OUT PRICE! Simms' ExStream™ Wading Socks feature a fully cushioned fit—specifically designed for wading.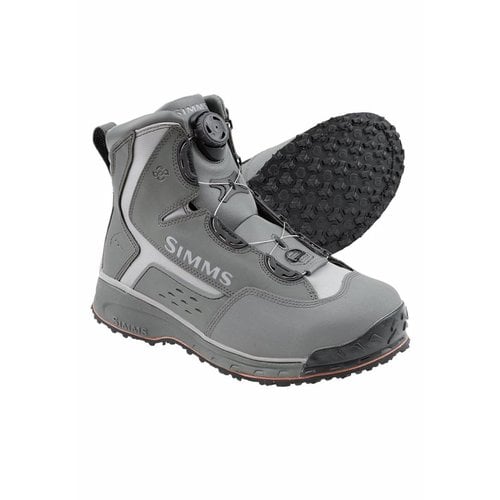 Simms
Rivertek 2 Boa Boot - Streamtread
BLOW-OUT PRICE! Simms Rivertek™ 2 Boa® is a force both on the trail and in the drink. Underfoot, Simms' stalwart StreamTread™ platform is tuned for support and traction, while the boot's upper architecture endures abuse thanks to waterproof synthetic leat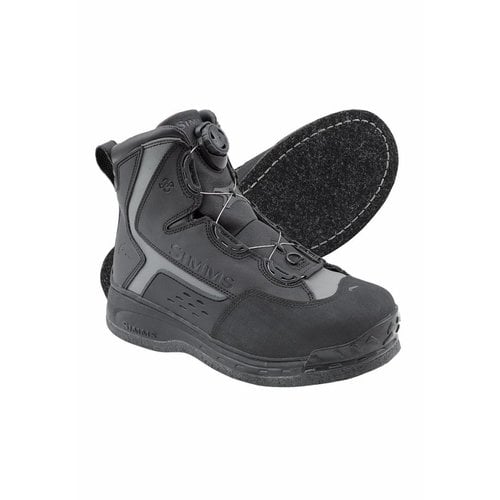 Simms
Rivertek 2 Boa Boot-Felt
Simms' Rivertek™ 2 Boa® Felt marches into the flow with the proven Boa® closure system that empowers anglers via precision, on-demand fit. Underfoot, the boot's StreamTread™ platform bolsters support and traction, while the upper architecture features a r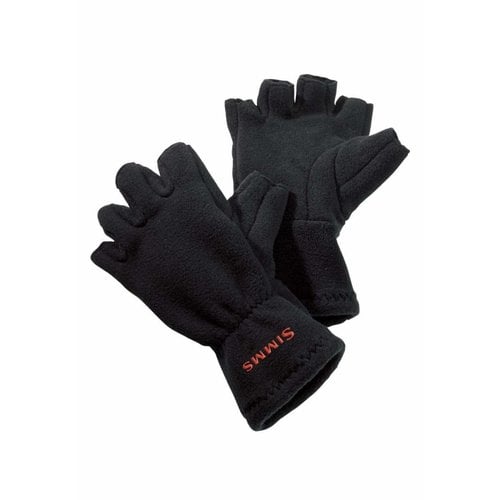 Simms
Freestone 1/2 Finger Gloves
BLOW-OUT PRICE! Simms half finger gloves are ideal for the cold mornings on the Madison River.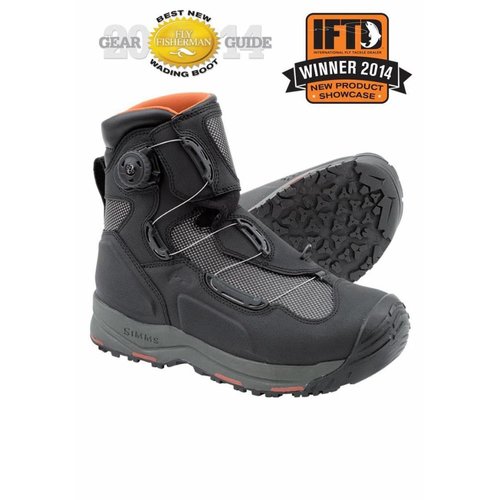 Simms
G4 BOA Wading Boot - Size 7
Simms' G4 Boa® Boot, elevate your fishing experience thanks to an asymmetrical Boa® system that delivers an articulated, secure fit over and across the instep.
Simms
Rogue Fleece Hoody
Article code
Aug18Closeout
For microclimates of the brisk and blustery variety, Simms' Rogue Fleece Hoody comes equipped with weather-shielding attributes to soldier through the day, including a 100-percent polyester woven face backed with a water-shedding DWR finish.